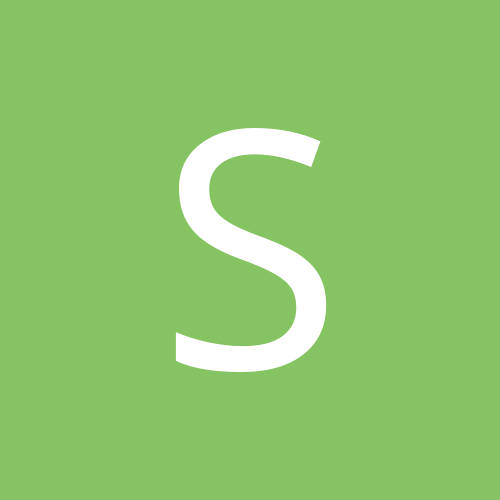 Content Count

306

Joined

Last visited
Everything posted by Sapronos04
3 more and we draft before week 2. Everone needs one last league

Need teams so we can start week 2. Good honest league. Dont miss out on this, its hard to find a yahoo league thats PPR and will be ran fairly http://football.fantasysports.yahoo.com/f1...2&jsubmit=1

Why it wasnt legal. It was helmet to helmet

I will never forget it. It was 1998 on Monday night. Vs my rival at work. I was up by 45 pts and all he had was the vickings 2nd string starter..His name Randall Cunningham.. He had a career night and i pulled my hair out and it still hasnt grown back He scored 46!!!! 442 yards and 4 TD's IT STILL HURTS

Dynasty.. I wouldnt do IDP untill you do a regular dynasty for a year or so. It keeps you involved in the Nfl draft...etc

Animal House has to be in everyones list.. Stripes,Caddy Shack,Planes trains and Auto's is also a classic..Then there is the Jerk Tommy Boy was outstanding

You can finance a HUD home...For you to buy it and fix it is good for everyone..

Then move I will not move some where like that. And dont give me that crap "its a good thing" Its NOT

Funny thing is, i used to jam this in my Camaro when i was 16. Now at 38 im driving around in my Camaro SS jamming the same thing. I never saw 38 year old dudes jamming Metallica in the 80's

Sounds like you need to move to another area of town

Maybe because its has the best FF info on the net...And FBG is gay

Yep. Williams is top 10 so far through 5 weeks. Find a real league if he is a FA. Really

Well if those guys are FA's,Moss has NO value.

I would trade him for Coles. Coles is the better bet right now. He is on pace to have better #'s than any of Bradys WR's ever had. Even Branch was just an ok #2 or a very good #3

As a Boldin Owner im not real happy. The next couple of games are vs VERY good pass D's...

Furrey..His team is behind all the time. I dont like any of the Jax WR. Over rated IMO

No thanks i will keep the $10 and my starter. I dont want a backup thats starting..Who would

Bell,but i dont like the chances of either

Yea its points allowed by the position. I think it comes out after more games are played. An early report would be less consistant..

There is a public out cry for Addai to get the ball more.. Colts fans are growing sick of Rhodes and Addai has looked good

He is signed through 07..