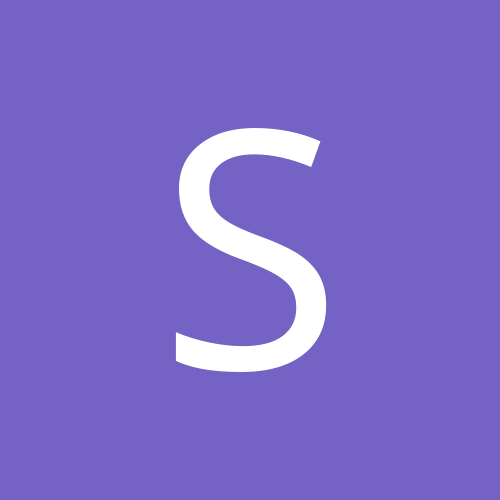 Content Count

1,231

Joined

Last visited

Days Won

1
Community Reputation
90
Excellent
Recent Profile Visitors
The recent visitors block is disabled and is not being shown to other users.
It is close, but I'll go with Daniel. His only decent game (well half) was against the Cards when they thought they could stop playing defense. The Cowboys made both of them look like high school QBs, but Mac was at least performing as a game manager who could keep the Pats in their other three games.

"Swift, Taylor" - not sure you'll get Mr. Kelce to sell.....

Reverse jinx worked perfectly. Next week the Broncos probably blow them out. It seems that the Chiefs stopped playing after the first quarter and Mahomes expects magic to happen every time he flips the ball into the air (kinda' like Josh Allen in the first week)..

Well, the Jets will have an opportunity to be a bit more competitive against the Broncos next week.

The Panthers D along with the Jaguars D are the best ever. Meanwhile that "dominant" Eagles D is looking more like swiss cheese.

The Lions just might lose this yet.

Hopefully that means the Lions keep their foot on the gas.

Well, 2 TDs are nice, but I'm not sure that 11-29 is stellar.

Aaron Jones is not really healthy and just a decoy?

I keep hearing the Eagles D getting hyped by the talking heads, but they seem to have a lot of lapses that are concerning. They were giving up chunk plays on the Bucs touchdown drive and not just dink-and-dunk plays that would be expected by a "prevent" defense (which usually only prevents winning).

Well, I guess the Broncos coaches thought that Tyreek would only be used as a decoy.

Or is the question, how much additional attention will the Broncos D be able to give to stopping Tyreek.

Logic would say Swift has earned the #1 RB role, but it's probably Boston Scott's turn to get a majority of the carries this week as NFL coaches tend to out-think themselves with their game plans.

Giants are saying "I don't think so, 'zona".