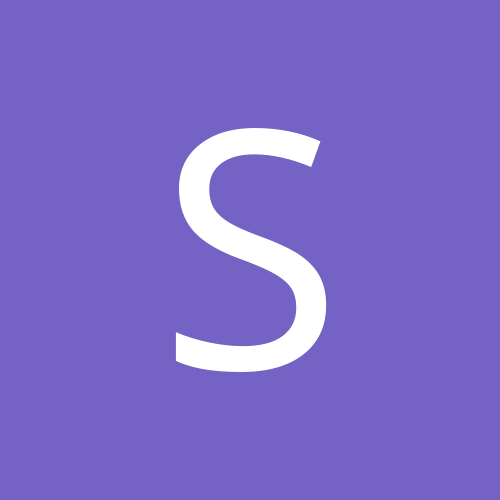 Content Count

1,124

Joined

Last visited

Days Won

1
Community Reputation
79
Excellent
Recent Profile Visitors
The recent visitors block is disabled and is not being shown to other users.
Extrapolation is fun but meaningless. If Brady had maintained his early career pace, he would have won 15 Super Bowls.

This one wasn't so be if you only count weeks 13 through 17

How many points did each team allow - I guess that will tell you everything you need to know and they won't actually have to play the Super Bowl.

There has to be a betting line out there somewhere. I wonder what the odds are for unretire again.

That's certainly possible or Wilson could just be washed up, but this is probably the best-case coaching hire for Wilson's fantasy prospects - potential late-round league winner if things click.

If Purdy can't throw, I see no point in putting him out there. They'd be much better off running the wildcat with McCaffrey - at least they'd have an extra blocker.

Tip for the Eagles D - you might want to focus on stopping #23

This is a tough one. Form tackling is great, but it is almost impossible if the ball carrier gets outside of or behind the defender.

I thought Corral was going to be the starter until he went on IR. Not sure a veteran retread would be any better for the Panthers.

Well, let's not get ahead of ourselves. Mahomes is certainly on the way, but let's see if he can win another 5+ Super Bowls before starting the Brady comparisons. Before all is said and done, Allen, Burrow or maybe even someone like Lawrence or Purdy may be considered the best QB of this generation and Mahomes may end up falling into that Rodgers/Manning/Roethlisberger category.

Well, this assumes that the Colts are able to land a decent head coach and Irsay actually let's him coach.

After fireworks all weekend, maybe it ends with a 6-3 defensive battle.

Great start for the Cowboys - at least Dak didn't throw a pick.

Unlike the Vikings D, I'm sure the Eagles will be able to keep defenders with 10 yards of the Giants receivers.

The first round RBs seem old. I'd rather take my chances on one of the younger backs listed in round 4. Maybe this is the year to wait on RB.