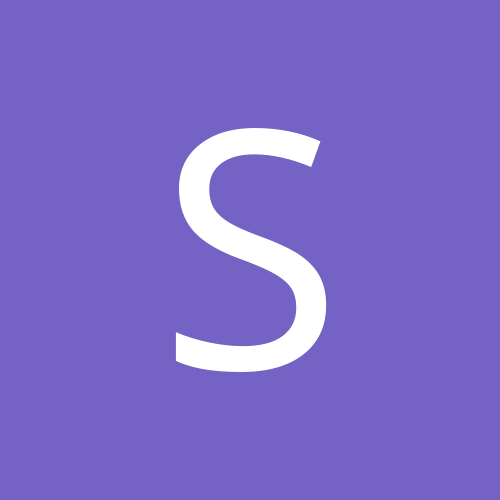 Content Count

779

Joined

Last visited

Days Won

1
Community Reputation
50
Excellent
Least improved? Does that actually mean someone who improved a little bit or declined? Most improved? How about James Connor?

If Fuller and Watson can both stay healthy for a full season, those numbers would be a disappointment, especially the TDs.

The Commish should be allowed to create/change any rules on the fly as circumstances warrant.

League approval or votes should never be a requirement to finalize a deal. Isn't that just asking for more collusion (I'll vote to approve your deal if you vote to approve my deal.....) If votes are required, you should always vote to nix a deal unless you think it somehow makes both teams worse.

3.1415926535897932384626433832795028841971693993751058209749445923078164062862089986280348253421170679

This one was a head-scratcher for me last season. It seemed that he would make big plays whenever they put the ball in his hands. Not sure why the Dolphins refused to give him more than 5-10 touches per game. The old coaching staff didn't seem to like big plays.

If AB leaves Pit, what are the chances that the offense is re-designed to get Conner and Samuels (as an h-back/TE hybrid) on the field together? Not sure if the Steelers coaching staff is that creative.....

Ahhhh, no. Exhibit A, see Jim Plunkett.

Hilton normally torches the Texans, but he is playing through some injuries that definitely appear to be affecting him. The one big play he had against the Titans probably would have gone for a score if he were healthy, but he couldn't pull away and he appeared to give himself up (probably to protect himself from getting horse-collared or pulled down awkwardly from behind).

Patriots at home against the Bills? One has to think that BB has been studying some film and will come up with some wrinkles to confuse the rookie QB.

Would you start both Conner and Samuels or give Drake another chance or really go out on a limb with Foreman (assuming Miller does not play).

What are their astrological signs? I think that makes a difference in determining the answer.

???? Samuels is averaging 10 yards per carry, so it's obviously a good idea to sub him out every other series and put a WR in backfield.

The Packers D did it a couple of years ago against Seattle in the NFC title game when they didn't even try to return a late interception - didn't work out too well for them.... .