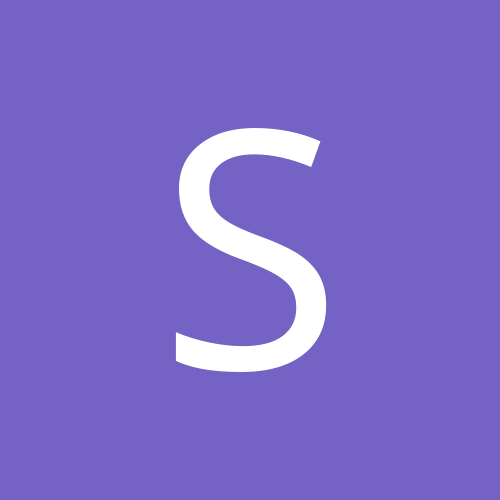 Content Count

939

Joined

Last visited

Days Won

1
Community Reputation
64
Excellent
Recent Profile Visitors
The recent visitors block is disabled and is not being shown to other users.
If you already have the "perfect" schedule, why make any changes. For ff-purposes ignore the last two weeks instead of the just the last one. Alternatively start your ff season in week 2 (since week one can sometimes be fluky anyways).

The thing that struck me was no Dak and no Cowboys receivers in the first 4 rounds? Drake is too high - I know the assumption was minimal player movement, but I just don't see him being back with Arizona or any other team going after him as a feature back.

Either that, or players who didn't suddenly disappear when needed the most.

It's never the right call for a team that is behind to not try to score a TD. The only time the "don't score" strategy is correct is when you already have the lead and can then run out the clock with a victory formation.

No, no, that was DeAngelo Montgomery!

Some people have tried the pre-emptive FU. I'm gonna try the pre-emptive thank you. Thank you Ben for having a career game tonight and taking out all your frustrations of having a 2-game skid with virtually no running game support on the hapless Bengals by setting for the single game TD passing record (and not just being satisfied with tying the record with 7, but going for 8).

I need a career game from Ben - something like 6 TDs and 300+ yards ought to do it. I could get by with only 4 TDs if the Steelers D can pull off a pick-6.

FU Cooper - at this point I'd be happy with a 4-25-1, but most of the time I don't even see you on the field. Seriously - did anyone see him get injured or go off to the locker room

T.Y. Hilton for finally waking up. You get another soft one next week - keep it up!

It's bush league and bad karma, though I inadvertently threw my game this week by benching M.Jones - trotted Hilton out there on a hunch which worked out all right, but who knew that McLaurin was the one I should have benched?

FU McLaurin - better do something in the 4th quarter.

FU to the Eagles D. You were close to the thank you thread for mostly containing A. Jones. Then you suddenly become allergic to tackling and give up a ridiculous 77 yard run.

If a player is perceived to have talent, there is likely at least one team willing to overlook a lot of selfishness, taking plays/seasons off, bad work habits/attitude, criminality, etc. And that player will usually get multiple chances. Examples are numerous: Antonio Brown, LeVeon Bell, Randy Moss.....

TY Hilton? He gets to play them twice and has historically torched the Texans, but he just hasn't looked good this season.

No doubt, but you'll never convince me that it is any safer to play this game tomorrow than it would have been last Thursday or on Sunday (the initial postponement date). The first Ravens cases started popping over a week ago. They should have been required to isolate and play with those who could pass COVID testing and contact tracing protocols - maybe Thursday was too soon, but definitely should have been able to play Sunday. Frankly, I'm not even a Steelers fan but the way the league seems to play favorites with forcing some teams to man-up while postponing games to accommodate other teams does not seem right.