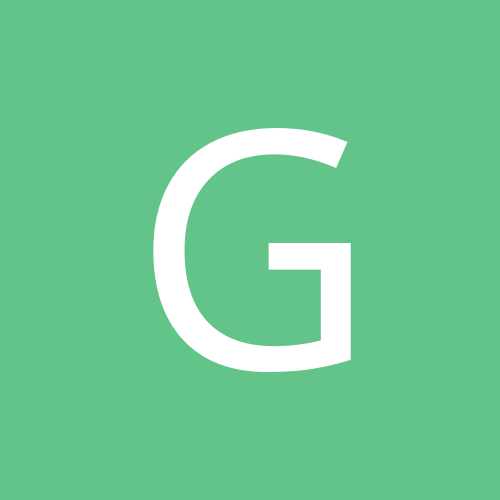 Content Count

863

Joined

Last visited
Community Reputation
32
Excellent
Profile Information
Location
Interests

QB C.Palmer, E.Manning, J.Cutler<br />RB C.Taylor, M.Turner,T.J.Duckett, C.Cobbs, L.White<br />WR M.Harrison, E.Moulds , Ma.Clayton, Colston, Jennings<br />TE R.McMichael, L.Pope<br />K Naeding, Rayner<br />D Minn, Cinci
Recent Profile Visitors
The recent visitors block is disabled and is not being shown to other users.
14 team 3 keeper league... 1) Zeke 2) Mixon 3) Mahomes or Sanders?... also have Godwin

Miles makes me nervous.. injury last pre season,took a hot towards end of last season where Scott flourished, and now current situation. I question the durability for a 3 down pass catching back BUT upside is HUGE!. AS FOR Mahomes, if he's back in 2018 form with help from CEH...that's hard not to consider as well!

Consensus QB1 vs. Every down pass cathing back?

Most passing yards...Mahomes Rushing title ..Joe Mixon WR1...*Godwin *10 yards shy of Jerry Rice's best season Hurst finishes top 3 TE ROY ..CEH connecting with Mahomes through the air 20 times sealed the deal Superbowl winner...ATLANTA

RoJo NFL comparison= Jamal Charles..."*"

Yeah, i read Miles was mistaken for Corey Clement....stay tuned!

Have a hunch NO D will blanket AJ leaving space for Corey Davis to become an unsung hero 4/120/1td

If you have been relying on Miles to win games...your roster possibly has other concerning issues.

Curtis Martin 1995 . Anyone have to check newspaper to formulate qb passer rating to determine points? Manually can commish to submit lineup? We are all spoiled today with the internet for sure!

Barkley goes to season ending IR week 3

Mixon and it's not even close.

Not sure why the change but I'm reading posts from 1-2 years ago stating it's current ones?