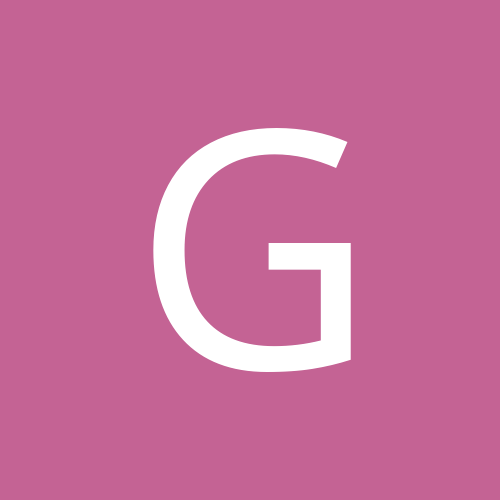 Content Count

18,863

Joined

Last visited

Days Won

6
Community Reputation
826
Excellent
Recent Profile Visitors
The recent visitors block is disabled and is not being shown to other users.
Yea, when I bought my new computer with Windows 11 in the lower left taskbar there was a short cut to MSN and almost every story was a major trade in the NBA or NFL and most sounded like it actually happened; I finally removed that shortcut.

This was done during Trump's presidency. I will leave my phone on and make sure the Test alert works so in case of an actual emergency I will be notified. Conspiracy believers are wack.

My favorite is Red Barron Brick Oven Pizzas. Just had the cheese trio tonight.

Donald Trump tells the truth; that's why the go after him.

No that's you and the liberals saying that about us which is divisive actually. Along with your"turd" addition to MAGA, you really have no class. Who's really hateful again? I mean really? Have some self awareness.

Yes, MAGA, stands for Make America Great Again

You think there was a possibility the Bible could have mentioned the United States, when the Bible was written at a time they didn't even know this half of the world existed?

It's fun watching the NY Giants implode.

Ugh, seeing this obese woman in a big yellow dress lip synching this song about diabetes medicine is so annoying.

I'm not even in CA and this doesn't go into effect until April anyway, but Fast Food prices are already so high that I can get a cheeseburger and fries from a restaurant for carry-out or even a Steak Philly and fries for less than fast food costs!

https://finance.yahoo.com/news/devastating-financial-blow-mcdonald-franchisee-163000954.html California Governor Gavin Newsom smiled as he delivered the news amid a throng of cheering workers and labor leaders. The Democratic leader had just signed into law a bill to increase wages for fast-food workers across the state. The new AB 1228 legislation, or the Fast Food Franchisor Responsibility Act, will give fast-food employees in California the highest guaranteed base pay in the industry nationwide. "This is a big deal," Newsom exclaimed during a press conference in Los Angeles on Sept. 28. "What a remarkable moment." Meanwhile, the National Owners Association (NOA), a group that represents more than 1,000 McDonald's franchise owners, has slammed the landmark bill for its "draconian" rules. AB 1228 applies to fast-food chains with at least 60 locations nationwide — except for those that make and sell their own bread. The bill's landmark change is a minimum wage hike to $20 per hour, almost $5 higher than the Golden State's minimum wage of $15.50. It would also see the establishment of a Fast Food Council to set wages and make recommendations for working conditions. The council has the power to increase the new minimum wage each year through 2029 up to 3.5% or the average change in the Consumer Price Index for urban wage earners, whichever is lower.

This dumbass liberal guy that I work with and his wife just got Covid shots he told us this morning, and said she's not feeling well. I just thought to myself of course she's not feeling well after getting that shot. They probably shortened their lifespans and get Covid anyway.