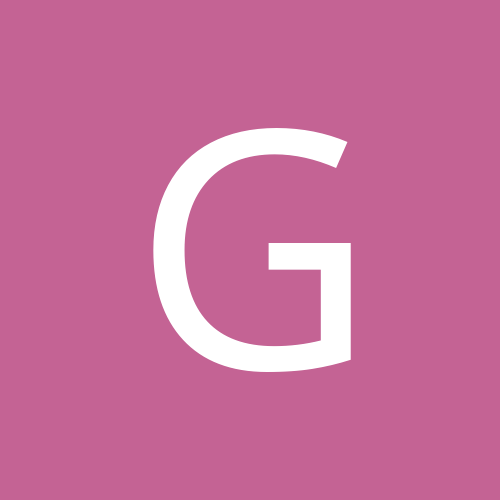 Content Count

17,993

Joined

Last visited

Days Won

6
Community Reputation
668
Excellent
Recent Profile Visitors
The recent visitors block is disabled and is not being shown to other users.
I don't understand why the QB can't hand the ball forward behind the line of scrimmage if it's considered similar to a pass. They don't mention the reason for this rule change. I guess teams can just do a short shovel pass instead.

late Sept - early October 2027 I did the math.

I think the onside kick should be removed entirely and draw a flag for attempting. Teams need to accept their loss when in a situation that would need an onside kick.

https://www.kansascity.com/sports/mlb/kansas-city-royals/article273158095.html Shortly after the Royals' spring-training game against the Cincinnati Reds began Tuesday night in Arizona, Diamond Sports Group announced it had filed for Chapter 11 bankruptcy protection. Diamond, a subsidiary of Sinclair Broadcast Group, owns Bally Sports Kansas City, which was broadcasting Tuesday's Royals game. In a news release, Diamond said it is looking to "eliminate over $8 billion of the Company's outstanding debt." The news comes a little more than two weeks before the Royals begin the regular season, but Diamond said Tuesday's move won't affect broadcasts on the 19 regional sports networks it owns, including Bally Sports KC.

Creighton to the Elite 8!

Everything is focking political at this sh!thole.

There was a meteorologist in my city working on one of the local stations for many many years. He was fired for using some kind of sex clinic or escort service. Turns out some other guy was just using his name because it was a name he knew from TV and wrote it down each time he signed in at the place instead of using his own name. Eventually the meteorologist got a job again at a competing news station, but damn his life was destroyed for a while there and did nothing wrong.

This is getting old with people losing their jobs and income just being accused even though the law is innocent until proven guilty.

to the Browns Also, CBSSports stealing Fantasy Football Today (FFT)'s name should be criminal.

Said it under oath and they have direct knowledge since they said (under oath) they handed hundreds of pages to him.

Oh yea, good choice, I've been meaning to go there recently and still need to.

Those of you wavering support of Trump who voted for him before, the media and libs will do the same thing to DeSantis if he's elected so you might as well support Trump.

Jimmy John's Vito - no onions, no sauce, add mayo

You could just buy the bagel version https://shoptheking.us/products/jimmy-dean-sausage-egg-and-cheese-bagel-5-2-ounce-12-per-case?variant=41229228245198&currency=USD&utm_medium=product_sync&utm_source=google&utm_content=sag_organic&utm_campaign=sag_organic&srsltid=Ad5pg_F4AgcowzYWRAhq9nZjiY-UcRnw-9MEyavmhsU1HM5Zd6PTNDlfpzY I get the croissant sandwiches.