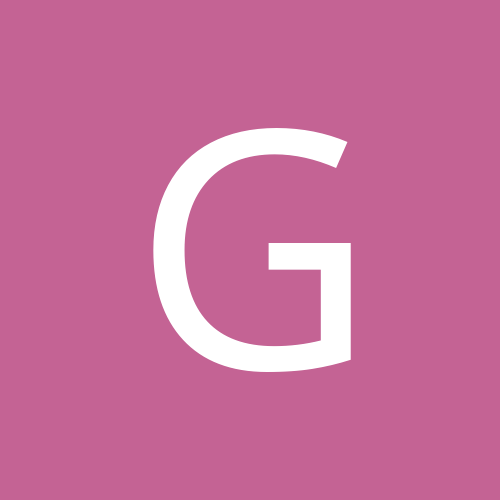 Content Count

15,558

Joined

Last visited

Days Won

5
Community Reputation
315
Excellent
Recent Profile Visitors
The recent visitors block is disabled and is not being shown to other users.
I had to look them up. https://www.imdb.com/title/tt4728696/ He manipulates the dna test. https://www.imdb.com/title/tt4006346/ When police in the Great Plains were called to retrieve a dead body, they did a background check on the victim. The trail guided them into a strange thread of homeless drifters, cattle auctions and bad checks - all fronted by an elderly couple with a penchant for money and murder. Originally aired as Season 6, Episode 15. I don't remember if I saw the Cattle episode. I found it but haven't watched.

I saw Bad Blood, that was crazy.. I'll watch Killer's Cattle'log.

I'm watching Forensic Files right now, and the injuries to the skull they showed were not done by a baseball bat as was suspected. I thought to myself those wounds looks like marks made by a fireplace poker, two seconds later that's what the narrator said. I'm getting good at this.

But then there's another person who knows you did it and the transaction of you receiving the money from them. You're right though completely random victim makes it much harder to identify the killer.

General concerns: The murder weapon; if it's a gun this includes shell casings and bullets themselves. The body. Blood. DNA. Video. Witnesses. Fibers. Dirt, or Sand. Vegetation. Gloves, clothing, shoe/boots and shoe/boot prints. Mud on shoes/boots. All needs to be destroyed or disposed of so it can't be found. Hair, although I personally think it's bad science, unless they have the hair root to get DNA from. Opportunity. Finger Prints. Cell phone (killers and the victims) Tire Tracks. Motive. Association.

I don't know about dogs, probably could smell that there was a dead body brought to that location. Also if they suspect someone, they'll dig up all the concrete at any location they suspect you had access to.

I've been binge watching Forensic Files. Bad idea in your own home even in a rural remote area. If you're ever suspetced, just the circle outline of the container could be enough to arrest you and a jury find guilty of murder. I might be stretching that, but the finding of a circle on the floor could be enough to raise enough suspicion that they could eventually find more evidence against you.

Just don't kill anyone is your best bet. If it's spur of the moment, call police immediately and claim self defense. It works best if it actually is self defense though.

I don't know, but seems like that would take a long time and how do you not get caught accessing or acquiring the chemicals and the large vat to put the body in with it?

It's been tried several times, in metal boxes with several sand bags and I've seen two different cases the box floats up and one instance was found on shore. In another case it was floating and a boater saw it. This was wide open ocean water too. Body gases escape and cause it to float up eventually.

Burning in a fire pit's been tried; done over several days, several human bone chips, and a foot didn't burn. Cadaver dogs found it.

That is probably the best I've ever heard. Acid doesn't work, I watched a forensic show and a woman got convicted of murder trying that as the body didn't completely decompose.

Stop talking about Biles. We've got a gymnast competing at the highest level, Jade Carey

TEAM USA led by Kevin Durant & Damian Lillard lost their first game in the Olympics to Evan Fournier & Rudy Gobert FRANCE Team. FRANCE 83 - 76 USA Yea, Giannis is a better basketball player than Durant. Also, this loss in the Olympics by Team USA is just sad.

I definitely agree with that b!tch in Rounders.