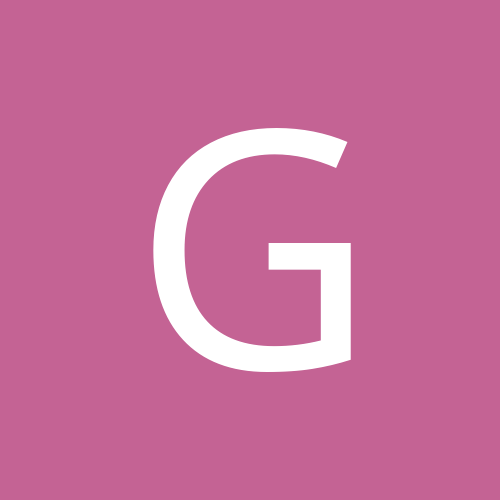 Content Count

15,063

Joined

Last visited

Days Won

4
Community Reputation
224
Excellent
Recent Profile Visitors
The recent visitors block is disabled and is not being shown to other users.
I would drop McCoy for Edwards now if I had Ingram.

This week I'm missing Saquon, Chris Carson, Davante Adams, and Adam Thielen, and JuJu got hurt early on Thursday night. Anybody top that? I still expect to win.

Good! Starting him this week with Saquon and Carson on bye.

I think Cooks is done. You can drop either. I'm a Barkley owner and happy I picked up Gallman before last week.

https://static01.nyt.com/images/2019/11/10/sports/10giantsjets/merlin_164168946_4ac8566b-08ca-4c71-9a0d-1b17a9042356-articleLarge.jpg?quality=75&auto=webp&disable=upscale https://cdn.vox-cdn.com/thumbor/KPvPi5dH5KFq7XAITns6I8uSoho=/0x0:4524x3016/1200x800/filters:focal(1410x1005:2132x1727)/cdn.vox-cdn.com/uploads/chorus_image/image/65672345/usa_today_13649458.0.jpg

Garoppolo is very very good, he knows how to win. He took it upon himself to put up huge stats last week when they needed him. Not much opportunity for him to throw in earlier games when the defense is scoring, or the running backs are breaking off long touchdowns.

I was just offered Alexander Mattison for Ronald Jones. This guy doesn't have a RB2 this week on his roster. I'm competing with him to reach the playoffs, so I'm obviously not taking that offer. he ignored my Curtis Samuel for Mattison offer last week, but I did get Rashaad Penny for Curtis Samuel from another owner. I need Ronald Jones to cover a bye week 11 anyway. I'm going to wait until waivers clear before I decline and I upped my blind bid amount for Matt Breida who someone dropped.

I added him, dropped him, and added him again, then started this thread and then held. Finally he's the starter. I think he's played better every week.

I held him. Happy to have the depth for bye weeks.

Yes!!!! Thank you for playing Jarwin who has the speed to do that.

I added Browns D/ST to start this week and every week after. Check out their easy schedule.

OJ Howard. Happy with everyone else I drafted.

Drake is good. I don't know why the Dolphins barely used him.

You should start Lamar Jackson every week until he proves otherwise. Even if he ends up getting less fantasy points then Stafford or Josh Allen, Lamar Jackson is still the right choice. Aaron Rodgers can be started ahead of him though.

Everywhere I look (including here) or listen SirusXM says if Davante Adams is active to play him. I don't know though, turf toe is no joke and I don't see how he can be the same healthy version he was before the injury in the first game out especially. I might stick with John Brown as my WR4.