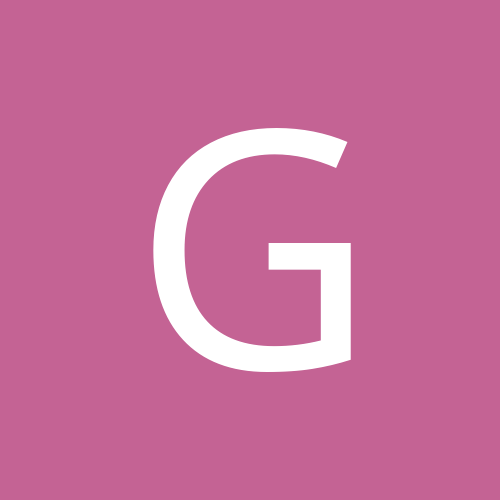 Content Count

15,084

Joined

Last visited

Days Won

4
Everything posted by Gepetto
Senator Lindsey Graham Live on Fox News just spoke direct to Iran: "Let me say tonight if you are watching television in Iran. I just got off the phone to the President. Your fate is in your own hands in terms of the regime's economic viability. You continue this crap, you're gonna wake up one day out of the oil business."

ppr Flex: Mostert vs Rams Boone vs Packers Thielen vs Packers Chark @ Falcons John Brown @ Patriots Deebo Samuel vs Rams Tight End: Higbee @ 49ers Note: Gerald Everett is not listed as injured any more. Fant vs Lions

Thanks for nothing Dalvin Cook in championship week 16. Only playing for 3rd though for me, also Dalvin's fault. I'm starting Boone in the flex. If Mattison is somehow playing, I doubt it though, then I will flex in Adam Thielen in place of Boone. BOONE TIME!!

I'm playing for 3rd instead of 1st because of my wide receivers. We start 4 WRs. They didn't show up last week. Davante Adams DJ Chark John Brown Deebo Samuel Tyler Boyd Adam Thielen JuJu Smith-Schuster.

Pick in BOLD and shown in my order of preference. PACKERS vs. Bears BUCS at Lions RAMS at Cowboys Difficult week. Thoughts?

I think Eli being in there is going to help Saquon in ppr, dump off passes and screens, hope so anyway.

Full PPR. I need 32.5 to tie and 33 to win from Saquon and Elliott Eagles Kicker.

I'm starting Dalvin Cook. Not leaving him on the bench only to see him go for 150 total yards and 2 touchdowns. That's a possibility too.

Well I can flex in a WR in place of Dalvin Cook. That would be Deebo Samuel or Raheem Mostert or I could pick up AJ Brown. Or I could play Rashaad Penny, I'm starting Saquon and Carson. 2 QB league I start Lamar Jackson and DeShaun Watson (Jameis Winston and Sam Darnold on the bench). Also have Adam Thielen but plan to bench him. Receivers Davante Adams, DJ Chark, Tyler Boyd and John Brown.

What am I going to do. I have Dalvin Cook and I'm paying the number one scoring team in my league.

Adam Thielen JuJu Smith-Schuster Do you agree? In order to add guys like Robby Anderson, AJ Brown, Will Fuller.

Don't know about D Jones being good those weeks but I picked up the Giants Defense for weeks 15 & 16.

He said he's in 3 leagues and one has no waiver wire period.

I'm benching both Carson and Penny this week vs. the Vikings (great run D, slowed down Elliott). Starting a WR over them: Deebo Samuel.

Well we have 2 Flex spots, 2 RB spots, and 3 WR spots and with Dalvin Cook on bye, Thielen on bye, and JuJu hurt, I have to start Tyler Boyd and Deebo as my 4th and 5th WRs in the flex spots.

I'm starting both. Tyler Boyd is one of the most targeted WRs in the NFL except last week. He complained about it demanding to get the ball so could have a nice bounce back. I'm a little worried about Deebo's shoulder though but will start him if he's active and he should be.

I picked him up and started him last week, he had a really great game, 18 ff points without a TD even. Starting him again in Flex2 spot with injuries and bye weeks.

I would drop McCoy for Edwards now if I had Ingram.

This week I'm missing Saquon, Chris Carson, Davante Adams, and Adam Thielen, and JuJu got hurt early on Thursday night. Anybody top that? I still expect to win.

Good! Starting him this week with Saquon and Carson on bye.

I think Cooks is done. You can drop either. I'm a Barkley owner and happy I picked up Gallman before last week.