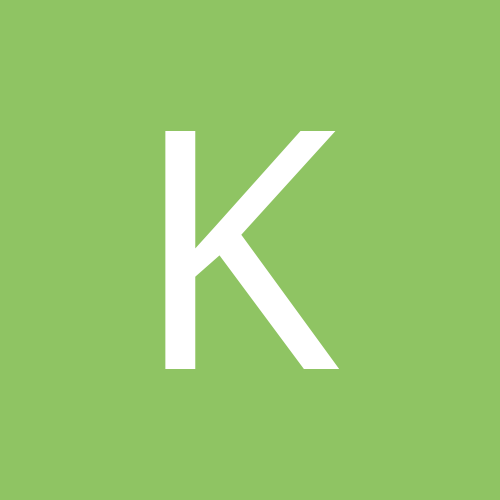 Content Count

673

Joined

Last visited
Community Reputation
8
Neutral
Recent Profile Visitors
The recent visitors block is disabled and is not being shown to other users.
Why? Bengals maybe… Chiefs? How does that fit?

Lions taking calls for Swift..... 3rd? 4th rd pick?

lol was just thinking same thing.... six games, maybe he can appeal it down.

What does "normal draft year" mean exactly?? Are you implying that if Stroud was in last year's draft, or the year before's..... or perhaps next year's draft he would go #1 overall?

No way this pick is happening.... they have basically the same mold of WR in St.Brown right now and Jameson Williams coming back for a full season. Way too many other holes to fill with the amount of premium defensive talent available at 6. Remember the Lions traded away former #3 overall pick and starting CB Jeffrey Okudah recently.... Witherspoon, Gonzalez, Porter Jr all more plausable picks for Lions at 6 plus the defensive line guys like Carter and Tyree Wilson.

Indeed....although "deeper than usual" is an understatement here.....one of best classes in recent memory, maybe last decade plus..... dynasty owners need take notice

Chiefs have hit home runs the last two drafts; first with oline (Creed & Smith) then last year with defensive focus (Karloftkis, McDuffie, Watson). Word is this year it will be defensive line. Toney is going to be their WR1 next year, per the team. I'd love to see them take a TE, this is the deepest TE draft in a decade plus. Kincaid is my boy if that's the case. With 10 picks I think all of these areas can be properly addressed (DL, OL, RB, TE). Justyn Ross is also on practice squad for them, low probability of regaining that pre-injury form but ya never know.

McDaniels took Tebow..... Don't count out Seattle, regardless of the Geno resigning....

Damar = straight cash homey

so who they taking then this year? A. Jaxon? B. TCU kid? C. another TE D. some mid round guy who won't produce more than D.Rob just did

Hey they take care of the families though....pretty high on importance I'm guessing

Schotty's son getting the Dallas gig is a vomit move.... word is McCarthy will call the plays but still, look at who Brian Schottenheimer's offenses have been and where they have finished in offensive rankings. Puke. Todd Monken taking the Raven's OC job is interesting.... Cardinals are going to have another top 10 overall pick in the 2024 draft....

He interviewed for the Texans OC job the other day, haven't heard anything since....