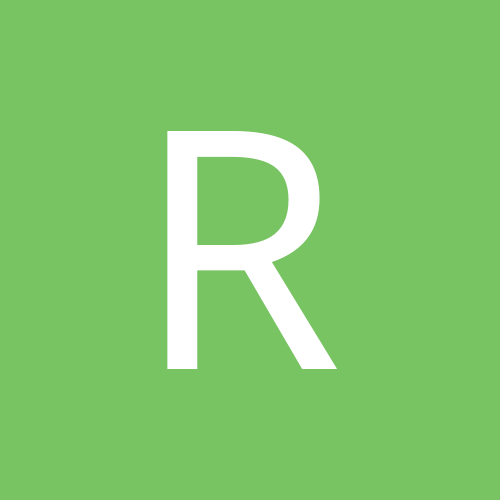 Content Count

9,313

Joined

Last visited

Days Won

2
Community Reputation
20
Excellent
Thanks for the write ups Fumble. Great read as usual

Doesn't every league need a slow drafter so everyone else can make beer/bathroom runs?

Damn, V4E with the three time winner. Nicely done. Thanks for digging that up!

Do we have a history of who has won this league every season?

I'll do myself ( ͡° ͜ʖ ͡°) while everyone waits for the actual write up. RicemanX: 1.08- RB Kareem Hunt, KC 2.05- RB Dalvin Cook, Min. 3.08- WR T.Y. Hilton, Ind. 4.05- TE Zach Ertz, Phi. 5.08- WR Jarvis Landry, Cle. 6.05- WR Devin Funchess, Car. 7.08- WR Robert Woods, LA Rams 8.05- QB Jimmy Garoppolo, SF 9.08- RB Chris Thompson, Was. 10.05- RB Jamaal Williams, GB 11.08- WR Cameron Meredith, NO 12.05- TE George Kittle, SF 13.08- QB Alex Smith, Was. 14.05- WR DeSean Jackson, TB 15.08- D/ST, Baltimore Ravens 16.05- K Chris Boswell, Pit. QB - Jimmy Garappolo, Alex Smith RB - Kareem Hunt, Dalvin Cook, Chris Thompson, Jamaal Williams WR - TY Hilton, Jarvis Landry, Devin Funchess, Robert Woods, Cam Meredith, DeSean Jackson TE - Zach Ertz, George Kittle K - Chris Boswell D - Ravens Analysis: I can't say I did too much research prior to this draft. I made my judgement based on an ADP list, rotoworld stats, and google news. Overall, I'm ok with this year. Not happy, but not filled with regrets. I'm really happy with my RB core. I think both my starters (Hunt and Cook) have the potential to be top 5 RBs this season. I also like my backups (Thompson, Williams) to get consistent touches all season. I also like my Ertz pick. He is someone who I believe will put up similar numbers compared to his 2017 season. The WR core is questionable. To spin it positively, there are a ton of potential. And the key thing is that all these WRs have proven to be productive WRs. But I can't say that this is the area I'm most happy with. I'm definitely one of the victims affected by those big WR runs. As for QB. I got Jimmy G at a decent value, so I'm happy. As a Niners fan, I can't wait to see what he can do with a full camp. From what I've seen of him, his passes have been on point, his reads are quick and decisive, and his confidence is high. As a fantasy football owner, I'm concerned about the fact that even after playing 6 games where the Niners won and he looked amazing, his overall stats really wasn't that impressive. It was of a low #1 QB. The niners didn't really add too much to the offense. Garcon will be healthy, and McKinnon will make an impact, but I don't think that really adds additional value to Jimmy G's fantasy rankings. Also, teams have tape of Jimmy now, and never underestimate the defensive coaches and scouts once they have some tape. My prediction for the league? Well, it all depends on injuries doesn't it? I thought I had an amazing team has season until half of my team got injured. If healthy, I see this as a 4th – 6th ranked team.

dont scrap the league, it's a fun email to get every Tuesday!

I guess Desean Jackson is as good of a name as any to take a flyer on in the 14th round.

14.05 - WR Desean Jackson TB

Yea, I made the pick. Sorry for any confusion.

Might not be here for my next pick. Please just select the a QB for me. Im assuming Alex Smith will be around.

12.05 TE George Kittle SF

When remote makes his pick, here's my predraft.