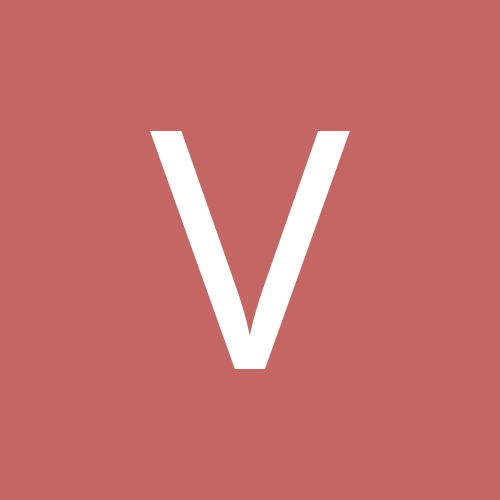 Content Count

110

Joined

Last visited
Community Reputation
2
Neutral
agree....Singletary ....like Axe so declared " and it's not close"

Hardman for a Srart....he was drafted for his speed snd skills in case Treek was suspended for off fields problems....Treek is out for 6 weeks ....Hardman will be hot ick up next week in your league. Scary Jerry is the real deal.....fast and already running the complete tree. Do your BEST to get them BOTH RIGHT NOW !

Hardman.....Mahomes QB....Hardman #2 WR OR WR #3 really....Kleace Watkins and Hardman.....No doubt Hardman

Hill went to Oklahoma State, he replaced Chris Carson as number back there at 18 yo, he is a very fast and very strong runner. Baltimore runs the ball more then any other team .....Hill could be another Darwin Sproles but faster and stronger .....not worried about Dixon nor Gus, they have had their chances and done not much.....Jackson , Ingram and Hill will be fun to watch vs Miami

Justice Hill Baltimore RB.....Thunder and Lighting....in the same bottle....check out his college days at Oklahoma State....replace C. Carson as #1 RB there At 18yo Mercole Hardman KC WR....drafted to replace T.Hill IF Hill was to be suspended....gives KC 2 very fast WRs on the outside or wherever ?. Darwin Thompson KC RB......path to must start requires Damien Williams to miss me time....lot of mouths in KC Your thoughts ? Our draft is Saturday,,,full point PPR league

Who's the one top 20 player that you will definitely reach for to have on your roster ?

Stonewall...I agree with you. I to had Mahomes last year and I am drafting 5 th.....If a homer takes him before me , I will have a stud RB at least or TE Kelce. I have been at this for too long to not take a player I REALLY want and someone else take a round before me. Bottom line, I play FF for the fun of watching my guys (only a $100 buy in ) and I am going to have fun.....win to lose !

not mandatory but would run say Kittle in the Flex WR/RB/TE most weeks.

I also like Kittle and either....Hunter, Cook as 2nd TE...If I can not get Kelce or the price is my 1st pick.

drafting both Kelce and Kittle is as safe as drafting 2 top WR's and maybe safer....if I can get a top Rb , Kelce , Kittle and Mahomes I will be happy....we give bonus for long TDs,receptions....a lot has to do with your leagues scoring.Compare Kelces and Kittles numbers to top WRs numbers....last year and numbers projected for this year...question can you feel really good and assured of getting top numbers out of your top 4 picks? Just my perspective.

Samuels and Ridley combined 6 carries and 6 yards...Really?

I don't have Conner on my FF team but seems stupid to me.

Conner...5 carries 41 yards and a TD....not good enough to keep Cam off the field?