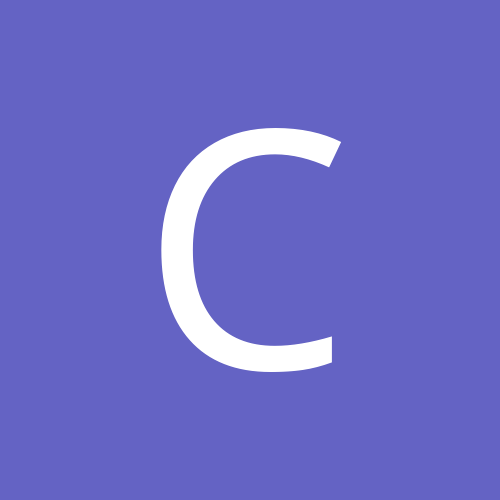 Content Count

55

Joined

Last visited

Days Won

1
Community Reputation
5
Neutral
Easy. Brees in a bounce back. Not likely heel have two clunkers in a row.

Boldin. Suspect Bree's is gonna force the ball to Graham all day.

Boldin Williams Douglas In that order. Last week was a Vernon Davis week for the 9ers. It's Boldin's turn.

No flex spot in this league... It's one or the other. Non ppr standard scoring.

Why not. Franklin serves no purpose on your team, nor does Richardson for that matter. Stash Davis away for a very rainy day. No harm in it.

Cutler is going to be in a shoot out with stafford... Cutler.

Is this a real trade? Who would do this? You stole from someone. You should feel bad for stealing from this poor chap.

Or maybe throw Stevie J into the mix and try and snag Cam and Smith.

I don't think you need Sproles... When would you play him? I'm with Andy. Make a deal for Cam. I think he's an upgrade over romo the rest of the season. If he will flip you Sproles in the deal Andy suggests, try and turn him around for a Wr2-3. To some other team.

I say yes. It's risky because of Gronks penchant for injury. But if he comes back healthy, Brady loves him and will put up huge numbers. Dwayne Bowe is as good a fantasy producer with A. Smith as his QB as any scrap heap undrafted guy (in other words... Not good). If you have some decently productive other receivers... Do it. If you are relying on Calvin for all your wr production because your next best choice is Bowe... Keep Calvin. And pray.

Probably not... Niners have to run to give Kaepernick enough time to throw. Raiders are going to have to throw to keep up with Washington. Redskins are going to try and open it up against the raiders D. They need a feel good throttling to get some momentum. Plug Gore in confidently the rest of the season... Unless they play the Packers again... Lol Kaepernick loves to scorch the Pack.

Go for Powell. Don't take Matthews.keep Bryce for the same reason that guy wants him. If McCoy goes down you walk into major production. Matthews ain't going to get scoring opportunities. The only way he gets good fantasy numbers if he breaks one... And he doesn't do that with any regularity.

Leaning toward Gio and Powell. I don't trust Rice. The way he went down two weeks ago... Scary. Also Buffalo has a decent d-line and TERRIBLE defensive backs. Ravens are going to throw. So if you have Torrey Smith... Play him. I also like Bell, and there seems to be enough production in Detroit for everyone... But Bush takes a lot of snaps when healthy. I give the nod to Powell based on the Jets O line and the fact that they need to run to take pressure off Geno.

Yup. I would do this deal in a hot second. Ridley has far more upside. And your top 2 spots are solidified. You don't need that many rb's. If anything happens to Ridley, you will have Bolden as a handcuff. Moreno is in a triumvirate, and Matthews gets vultured at the goal line/not involved in the no huddle O.