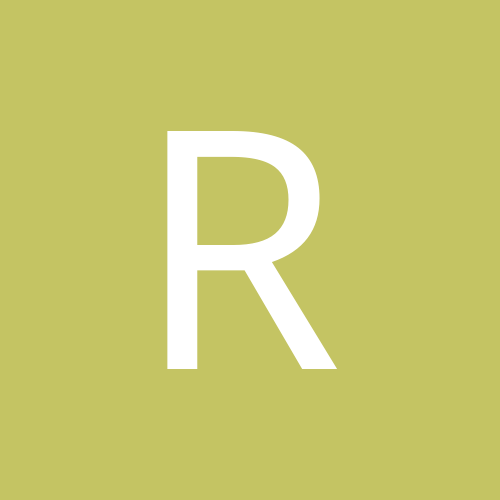 Content Count

277

Joined

Last visited
Community Reputation
13
Good
This game exposed the Bengals coaching inability to rally their players. Took JuJu to get them to perform.

My opponent needed 5 points out of Gallman to beat me. Or if the GMen had scored more than 7 points. Loving the Giants right now.

What is going on with the refereeing in this game? Three head hits and none of them called. #44 Frank Leblanc, gave the Steelers 3 bad spots in a row. He actually walked diagonally to mark the spot. This guy is either inept or in the bag.

Nope. The brain dead are falling over backwards to send him money to ruin our democracy and he gets to keep 80% of it.

Owner in my league drafted Pollard and used him to beat the Zeke owner in the Semi's. Kudos for hanging on to him all year.

Thank you Browns DT, Montgomery and Swift

I somehow survived Allen and Cooper this week. Was down 11 points before last night and browns got me 16 vs. 2.9 for my opponent's Gallman and eeked out a 2 point victory to advance to the league's Superbowl. I got lucky as hell, but thankfully most everyone else came through (Mahones, Robinson, Montgomery, Swift, Blankenship, Browns, Cooks (not so much). Now to figure out my trainwreck of a receiver corps for next week. Can you actually start Gage, Jacobi and Sammy Watkins as your WR's in a Super Bowl?

Disregard this. Should have qualified if Allen and Williams don't play.

Looks like he is going to play, as well as Williams. Going to roll the dice with him. Gotta stick with what got me here. May end up playing Gage over Cooks though.

Thus the reason for this thread. Other sources say that if he plays he will be limited? So my question is what to do if he plays?

I would pick up Ty Johnson and play him instead. I may do that if Allen is out.

Big semi-final game. Do I go with Allen if he is active and supposedly limited or do I put in Gage (also have Julio on bench - doubtful), Watkins, or Jacobi?. Other 2 receivers are Cooks and Cooper. Edit: Not a great situation to be in for the Fantasy playoffs

Then you would you would have to give QB points as well. Maybe just a point or two for every PI drawn.

Cowboys wrote Cooper out of game plan because he "gave up" on that last death pass that Prescott threw him last week. Blame Amari instead of having Dak admit he never should have thrown it. Unfortunately this is how Karma works.

Rookie of the year will be James Washington. Jax was impressed enough to get rid of Fournette.