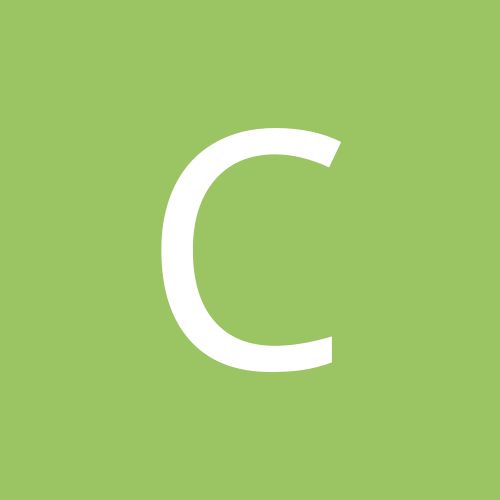 Content Count

1,818

Joined

Last visited

Days Won

2
Community Reputation
52
Excellent
i don't know. calling her broke and sad and then including pictures of her children as EVIDENCE that she is broke is pretty darned bad, jmho

i think all this person did was provide an interview to a media outlet concerning her past interactions with AB. she has not charged him with anything. yes, i would think, if he were so inclined, he could press charges for slander or similar. but he has not done that the text messages, if real, are a terrible idea by AB. certainly falls within any number of transgressions. certainly conduct unbecoming. i cannot imagine the NFL, IF THEY BELIEVE the texts are real and from AB, continue to allow him to represent their organiztion

if it turns out to be real - you gotta think they suspend him/exempt him or whatever right?

that doc is just a gas bag blowing smoke

yeah. that's not what happened

well, this is more of a "who do you think is going to get hurt first?" situation. damien and lesean are ALREADY hurt, but we don't know how bad. and todd gurley has a condition and is on a pitch count. i don't think i will be DROPPING brown for thompson - but i do have 1 team where i have both stashed and i am waiting to see if either hit. of course, in the meantime, brown is playable on occasion even with gurley "healthy"

ok, but be careful. there are alot of con-men out there that will find out about this bet and approach you with legitimate sounding investment opportunities. if i were you, i'd consult an attorney before claiming your winnings

yep...we might never know what would have been with njoku this year. i mean...they were targeting him early in that game. for all we know, he had 9 targets coming his way

oh no - are they giving Tomlin another extension?

this is such a weird position to take. you don't think it's possible to have an excellent grade on a player like Rudolph, but believe your needs to be greater elsewhere - so you use your first 2 picks on other players you deem to "need" more... and then, as the third round is getting going someone in your draft room speaks up and says "Hey guys, Mason Rudolph is still available...." and then you trade to move up? that or something similar is just not even possible?

i'm not saying they did or they didn't actually have a "first round grade" on him - however, if you think he's great, and you somehow know or suspect others do not rate him so highly, then it would be foolish to take him early when you can have him + another first round talent

i had Howard and Njoku going on separate teams this week. Howard was just a bust. Njoku went out after getting upended on an early target. for all i know he could have had a big game if not for the injury, but Howard just isn't a part of the gameplan so far

thanks. not dropping him. he has talent but i think he lacks the needed common sense. i hope he figures it out

it was not difficult to predict a good game from michel this week. now - the news on the fumble is a little worrisome...