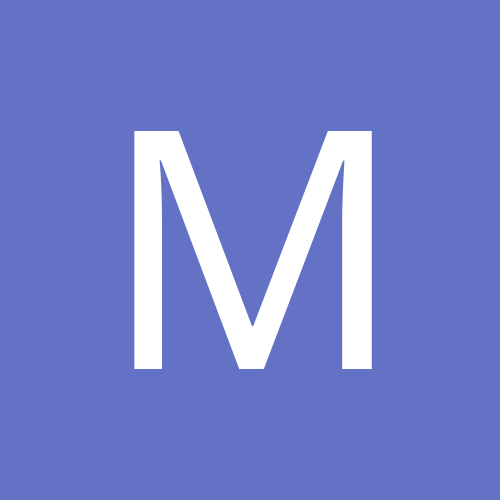 Content Count

26

Joined

Last visited
Community Reputation
0
Neutral
With Gurley injured, I need Lindsay at RB, so I need a new flex. Do I play Brandon Cooks, Jeffery, or Jordan Howard? Thanks guys!

Yeah, I agree, I think I'd go Golladay here, just cause of all of the mouths to feed in Seattle.

I forgot to mention that I have Jordan Howard also, but I get what you are saying.

In regard to RBS, I have Conner, Jones, Ekeler, Chris Thompson, and Jamaal Williams. I want to offer Olsen and Thompson for Mark Andrews to upgrade at TE. Thoughts?

Should I trade Manny for Dissly?? I already have Adams, Lockett, and Thielen. Really struggling at TE. Thoughts?? PPR.

That's a tough one. Depends on if you think Diggs is gonna get traded or suspended. He's an amazing receiver when he's with a decent QB. I would probably wait and see how his situation plays out. If he gets picked up somewhere else, he could be fantastic.

12 team PPR. I need to choose from Lindsay, McLaurin (if he plays), Jordan Howard, or Jeffery. Thoughts?? Thanks guys!!

Okay guys, I'm really needing some guidance here. 10 team PPR RB - Conner, Ekeler, Jordan Howard, Aaron Jones, and Wayne Gallman WR - Davante Adams, Thielen, Lockett, and Emmanuel Sanders I'm good at TE with Olsen, and QB with Wentz, but I need two RBs, two WRs, and a flex. Also, I need to know what to do if Davante plays, and if he doesn't. Help guys!! I'm very unsure!! Also, WHIR!!

That is great! Thanks @Axe Elf! I'll take that advice to heart!

He's a good pickup this week, right? In case he continues to impress? I would have to drop OJ Howard to do it, but I also have Dissly, and it feels like there will be better options than OJ come available if I need them. So two questions would be. 1. Is Jordan Howard a good pickup?? and 2. Is OJ okay to drop?? My other RBS in this league are Gurley, Aaron Jones, Jamaal Williams (for handcuff) Phillip Lindsay, and Darrel Williams (for handcuff). 12 team PPR. Thanks!!