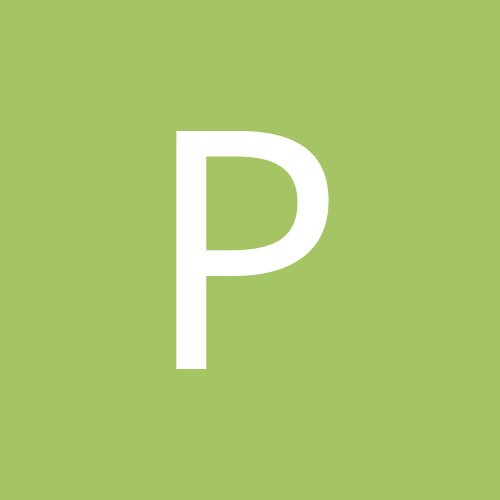 Content Count

298

Joined

Last visited
I'd lean Gordon since LAC will be without Bosa and Nwosu at both DE and LB Perryman questionable. And Royce Freeman is Q as well Cin will be without a wilson and Evans at LB. Hou has healthy Prosise and Howell to backup DJ

Sooooo.... mayfield doesn't seem like an option anymore with entire WR corps on covid/IR as of tonight.... so it's RIvers vs. Tua any thoughts? murray only scored 22 in our format so I'm stoked rn

i'd go Ahmed and thomas. and pray. and i MUST ask.......how the hell are you still in playoffs with these guys??

samuel and gio would be my bets good luck

I have Tua, Rivers and Mayfield my thinking is that Miami will attack LV secondary given they are weaker than run D but i'm worried about loss of the WR/TE. Inactives may make this apparent and I'll switch but i feel like the home-run potential for Tua is greater than Mayfield since Williams is out for NYJ.... Cle may just run the damn ball 74 times. If Murray doesn't blow up I can even go safe with Rivers as I did most of the reg season... He's hot now, and often is in Dec, altho I lost many a championship or playoff with him (its a dynasty league) when he tossed a turd game when Chargers needed it desperately.. opponent started Murray over Rodgers ( i think to cancel my Davante Adams/Aaron Jones). He's already played Dalvin and Jefferson too. So far my luck has been solid relative to moderate games from guys he's started but Murray could explode in 2nd half. my roster (and I currently have Tua starting in what i hope is a high scoring game Miami NEEDS TO WIN) tua start rivers/mayfield bench aaron jones/melvin gordon starts, ronald jones/dobbins bench adams/kupp/keenan starts, boyd/deebo IR bench hockenson started :/ kmet on bench his roster Murray started Cook/Ekeler jefferson/robinson/juju andrews scoring is a modified ppr format with bonuses for distance any thoughts and insight greatly appreciated

I'd disagree with Buff being able to use DB of Samuel vs Aiyuk. Deebo will go out of slot, outside or backfield to create the matchup SF wants. Aiyuk is more suited to the outside role only and that will keep Norman busy. Deebo vs Tra'davious or a LB is what SF will attack

1

That's my dilemma in a nutshell. Den/NO games could look like a high school championship with wishbone and RPO everywhere and saints could win 35-0 or 42-41

If the choices are static (on roster and not waiver pickups) I'd go Hill for high floor play and Deebo to swing for the fences.