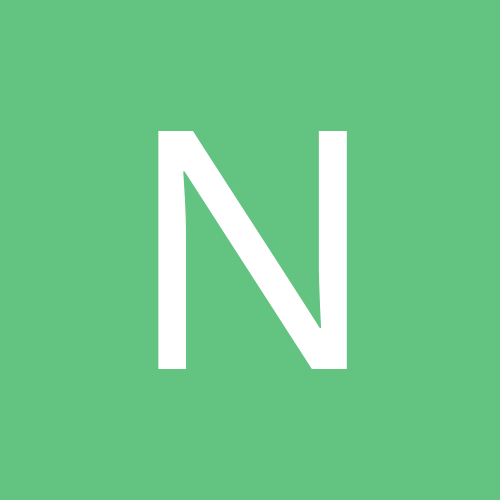 Content Count

1,879

Joined

Last visited
Community Reputation
39
Excellent
Z, hey bro, i have my preference, but you created this thing while rest of us were just sitting around thinking about our own teams, we''ll run with it as you describe.

per zftcg's criteria, it can be an undrafted or late round drafted player but does not have to be: But it does not need to be a total rando. In fact, in many seasons (Jamaal Charles '13, David Johnson '16, Gurley '17) it has been a season-long stud who kicked it up another notch in the playoffs. I personally am with you that if it's named Billy Volek, should be a more obscure 'off the radar' player, but per the criteria they're all candidates.

Thru week 15 (2nd round of FF playoffs, Saints/Colts still to play) candidates... QB Lamar, Winston, Tannehill RB A.Jones, Mixon WR A.Brown, Slayton TE Ertz, Higbee, Kittle

2020 Year of IR I can't remember a season...heck over several seasons...where so many skill players were placed on Injured Reserved. Unreal.

Leading candidates for the illustrious Billy Volek award thru week 14 (1st round of FF playoffs)... QB Winston, Garropolo, Brees RB A.Jones, Henry, Mixon (, guess who has been #3 overall amongst RBs over last week after just being awful first half of season?) WR A.Brown, Slayton, Sanders (including a pass TD!) TE Ertz Others? Lamar, Ingram, Crowder early candidates for week15...

Ok, got you, ala DamWilliams late last year for your boys. But for this week do you seem him performing well? First round and looking to move on. Looking at him or JamWilliams in my flex.

Great topic, award name, and nominees so far. I'll add... Wentz...Eagles overall not playing well but Wentz came on v Phins and has chance to get into some shootouts Ertz...see above, he's come on in recent weeks and healthy WR corp now could actually free him up more underneath/middle of the field Snell...he's been productive of late, if Connor out extended time, he could get lion share of touches as Pitt leans on running game

They have a few games, but overall 5th v the run (opponents avg 94ypg), and 1st in rush TDs allowed (5)

Appreciate the local/insider's angle CMH, but even if he does get majority of touches, still going up against a Pats squad, one of the stingiest (the stingiest?) playing in Foxboro...you think he's still worth a play?

I've been sitting on Wentz for this stretch... opponent/def ranking pts/def ranking yds (in bold FF playoffs) Sea 23/24 Mia 31/29 NYG 30/27 Was 21/21 Dal 6/7 And even Cowboys, Eagles have at home in a game they could need for playoffs, could see them doing well.

This is a good call, as he's been getting targets even with Finley at the helm and Raiders DBackfield susceptible overall, particularly to big plays.

Thanks for this catch I was using profootballreference for the data and they had 'rating' (traditional NFL QB rating) and 'QBR' (ESPN more detailed version) next to each other and did originally have some numbers for QBR. Have now fixed to include traditional 'rating' for all.

Okay they are great NFL and FF wise, but just feels like ppl shying away from certain players b/c going up against Pats D when their play is very much a product of who they've played. Team scoring rank, QB, QB 2019 rating 19th, Roth 66 31st, Rosen 52 30th, Falk 62.4 25th, Allen 81.6 32nd, Mccoy 61 22nd, Jones 88 30th, Darnold 74.5 26th, Mayfield 75.2 1st, Jackson 101.7 first good scoring team and good QB they faced, we saw what happened Upcoming 13th, Wentz 93.7 6th, Prescott 102.4 8th, Watson 107.1 5th, Mahommes 114.1 Then they do finish FF playoffs with Cin, Buf but... Okay maybe not Wentz b/c of Pats record off a bye but over is 45 and Pats only favored by 3.5 so wouldn't be surprised to see Wentz/Eagles do something. But weeks v Cowboys/Texans/Chiefs def see those teams being able to move ball/score on Pats and won't see them scoring in bunches (only 2pts v Ravens)

I'm going to go out on a very short limb here and say "B/c Yahoo is probably the least reliable/informed site for FF leagues of all the major providers'.