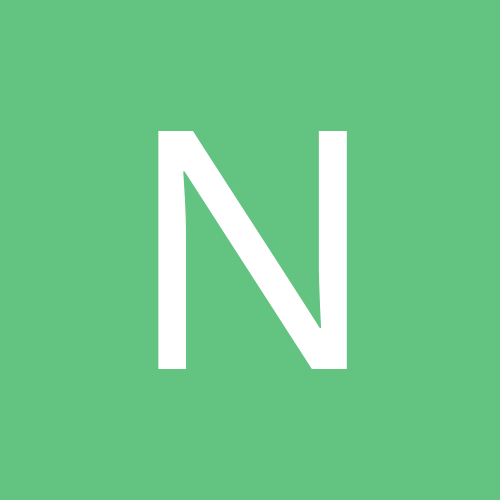 Content Count

1,887

Joined

Last visited
Community Reputation
39
Excellent
Congratulations Team FFToday! Fumble, good to see you and some other FFT vets like Dan/V4E/Cuse and some newer blood carrying the torch and the winning!

I was able to get Barkley in a buy low deal while he was hurt, Phill11/other Giants fans...sounds like I should be encouraged by this move away from Garrett yes? Last night was first game I really watched of G-Men/Barkley since early in season and offense did look bad, but curious on takes from fans who watch team regularly,

Just speculation here but he could be the actual beneficiary of Ingram's departure. https://sports.yahoo.com/texans-rb-scottie-phillips-time-000740856.html https://www.battleredblog.com/2021/10/28/22750192/scottie-phillips-primed-to-get-more-carries-after-mark-ingram-trade https://www.houstonchronicle.com/texas-sports-nation/john-mcclain/article/Texans-Scottie-Phillips-more-carries-running-game-16572388.php

Great thread re: 2nd half breakouts...how about players, not necessarily falling off the map, but expect to perform much lower in 2nd half than they have to date thru 7wks of season? Marquis Brown Been a pleasant surprise with 37recs/566yds/6tds thru 7 games, greatly outperforming his draft position/cost (I got him late for $1 in auction). Just not sure he can keep it up, esp the TDs Dare I say Kupp? He's on pace for 136recs/1965yds/22tds!!! Not saying he still wont' be a stud, but he can't possibly keep this pace up hru 17 games right? Thoughts on above? Other Candidates?

This one is a question, as someone I've considered trying to buy low-ish: Stefon Diggs Will he turn it on yardage and esp TD wise in 2nd half or will keep status quo as one of many options along with Knox, Sanders, Davis?

Good call, he's actually already got started...3rd amongst QBs last 3 weeks. Other great candidates for 2nd half breakouts here, def agree on JavWilliams,

Most of the sites (ESPN, CBS, NFL, etc) have full play by play logs so you can see the breakdown of the game flow

Well I believe the exact quote is 'NEVAH BENCH STEPHEN DAVIS!!!' Hey DCG, hope all is well. It's sad anytime anyone passes, but especially so young. RIP David PatteRn.

Z, hey bro, i have my preference, but you created this thing while rest of us were just sitting around thinking about our own teams, we''ll run with it as you describe.

per zftcg's criteria, it can be an undrafted or late round drafted player but does not have to be: But it does not need to be a total rando. In fact, in many seasons (Jamaal Charles '13, David Johnson '16, Gurley '17) it has been a season-long stud who kicked it up another notch in the playoffs. I personally am with you that if it's named Billy Volek, should be a more obscure 'off the radar' player, but per the criteria they're all candidates.

Thru week 15 (2nd round of FF playoffs, Saints/Colts still to play) candidates... QB Lamar, Winston, Tannehill RB A.Jones, Mixon WR A.Brown, Slayton TE Ertz, Higbee, Kittle

2020 Year of IR I can't remember a season...heck over several seasons...where so many skill players were placed on Injured Reserved. Unreal.

Leading candidates for the illustrious Billy Volek award thru week 14 (1st round of FF playoffs)... QB Winston, Garropolo, Brees RB A.Jones, Henry, Mixon (, guess who has been #3 overall amongst RBs over last week after just being awful first half of season?) WR A.Brown, Slayton, Sanders (including a pass TD!) TE Ertz Others? Lamar, Ingram, Crowder early candidates for week15...

Ok, got you, ala DamWilliams late last year for your boys. But for this week do you seem him performing well? First round and looking to move on. Looking at him or JamWilliams in my flex.