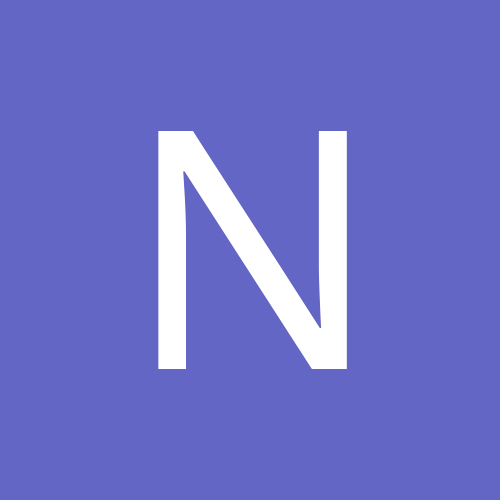 Content Count

2,285

Joined

Last visited
Community Reputation
3
Neutral
Must be a way to make that weedles.

I decided to go with a cd from a local credit union. 2.25 % for 15 months. Could have got up to 3% using an online bank but I prefer to have a local entity. I didn't want to tie up the money for too long plus I can "bump" up once during the term if rates go up & can continue to add to it. Plus they had a savings account that pays .5%.

I have around $10k sitting in my savings making squat. Looking for an alternative to make more interest but cant afford any tanking. I know anything guaranteed will be limited but what's my best option?

Shelly Long Nightshift https://goo.gl/images/TqnhdU

TB12 vs AFC: East: 77-21 (.785) North: 31-7 (.816) South: 39-7 (.848) West: 27-15 (.643) TB12 vs NFC: East: 14-6 (.700) North: 16-4 (.800) South: 17-4 (.810) West: 9-5 (.643) How do you figure that if the Patriots were in the NFC "things would be quite different"?🙄

Yes....great football is great football. Football greatness is football greatness. A true football fan, not just a Patriots homer, would embrace the magic that this team & organization continues to exhibit in the modern salary cap era. A true football fan would embrace the opportunity to watch the greatest player to ever play the game, defy both age & odds. When you watch a game that crowns champions, you should want to watch the best. I think you saw the two best teams play tonight.

Snowmageddon coming to New England

I don't follow your logic. If you are going to carry a weapon for SD why would you settle for less than the best you have???

Don't eat the salsa....that's where they get you☠

I tend to like chianti's or a pure sangiovese....