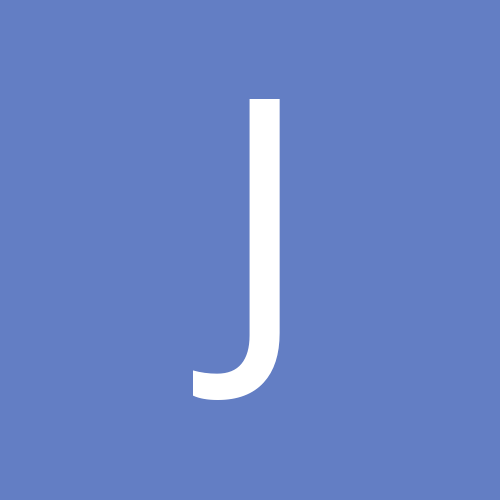 Content Count

585

Joined

Last visited
Community Reputation
36
Excellent
Exactly. You never know when a coach for the Chiefs is going to get day drunk at work and drive your way. Glad she's out of the coma.

I don't know, but I doubt the NFL is going to give Tebow a Super Bowl win too. But as rigged as it is, who knows?

Have to agree with the Coughlin thing? Dude was a great coach in Jax and NY. As for Meyer, I hate the hire. I have zero respect for that scum bag. Aaron Hernandez and Zach Smith are his legacy...enough said about that douche. I hope he takes Fields over Trevor. He's going to have a Saban/Spurrier stent at the NFL level so why not set the Jags back even further in the process? Ownership deserves that for hiring him. Go Saints 2021!

Just about any KC skill player. And you all can narrow your guesses to just KC because this will be a rout. Possibly the most lopsided Super Bowl score in history.

The Bucs aren't a Super Bowl contender. The NFC just didn't have a true Super Bowl contender to offer this year. That'll be clear next Sunday night when everyone is turning the game off at halftime.

Dallas needs a QB. I think Dak would be a good fit in that offense.

I just love going back and finding stuff like this on overrated players a few years after they've failed in epic fashion: The ticketed 300-person draft party on Thursday night—a production of the Haskins & Haskins Group—was just a taste of the big things Washington's first-round pick and his family envision for the future. Welcome to the NFL's new era, where the face of the franchise is also a franchise in his own right.

This year proved that Dak makes that offense go, not Fruit Loops. No way Dallas makes that trade, nor should they. I agree with weepaws here.

Thank goodness Justin Blackmon is out of the league. This could've gone much worse.

"Urban Meyer is the new head coach of the Jacksonville Jaguars. It has always been assumed that the Jaguars, who own the number one pick in the NFL Draft, would select Trevor Lawrence with the first pick. During his introductory press conference, however, Meyer also mentioned BYU's Zach Wilson and Ohio State's Justin Fields as potential options with the first pick" Jax already needs a new head coach.

Dennis Miller was less annoying

Tony Romo, really? Was that chick-dude not available?

I may have survived it thanks to Rodgers and Adams last night. He'll need 25 from Diggs tonight, and it's a full PPR....yikes! Either way, it's been about as exciting as you'd want your Ship to go! Good luck to all still alive!