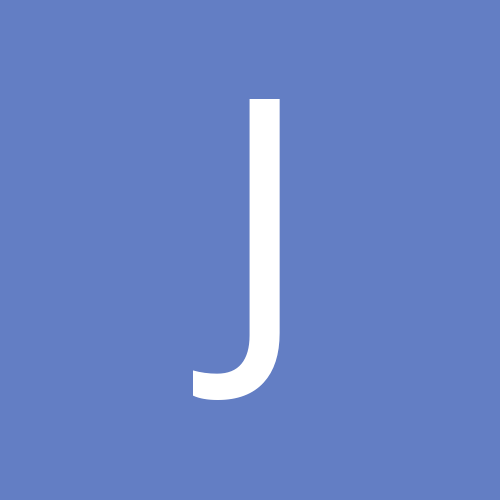 Content Count

648

Joined

Last visited
Community Reputation
42
Excellent
It's amazing what money will let people overlook. If it wasn't for Vegas, and fantasy players the NFL would've never become what it is. By a show of hands, how many of the thousands of people that frequent this one website would even watch a game if ff didn't exist?

Tortured and killed dogs Convicted, and sent to prison Came back as a starting QB for Philly Put butts in the seats, and viewers on TV NFL made millions off of grown men playing a kids game Who cares?

Bump Baker all the way up to the #31 QB on your cheat sheets.

I think he's trying to say this explains Kaep's comparison of the NFL combine and a slave auction.

Right now Kelce's adp looks to be 14. I think that's about right, but I might move him up slightly to the 10-12 range. Maybe higher in a TE mandatory league. Jones adp looks to be in the mid-20s. To me that's probably about right given that his role probably changes the least. Dillon is the one I think that benefits the most, especially in a PPR. In that situation I'd take him a good bit higher than his adp in the mid 50s. Probably early to mid 30s.

I wouldn't take any of the 3 before 4th round. I'm more inclined to put a little more value on the opportunities their departures create from the teams they left… the GB RBs, Kelce / CEH, and what WRs seem to be building the best rapport with Rodgers and MaHomes during camp. As for Ten, not interested in anyone except maybe Henry if he falls to the 2nd round.

Wow, the Elf is right…he quoted you. And it's early June…most of these opinions will change by the end of August.

I will also be trying to identify the players that will not put up the best stats. I will then draft other players.

Don't quit your day job bro…

I'll consider Kamara as a low end RB1, Winston as a QB3/ Bye week fill in, and Landry as a WR4/5.

Perfect landing spot for Landry…another season with a sub-par NFL QB. NO is a dumpster fire until they get a real QB. I won't touch any of their skill players at their projected ADP. If you do, make sure you have your paper bag handy.

I do like the way you're thinking. Would you restrict the league to a certain age limit? The main reason you can't declare for the NFL until a certain age is because there's a big difference in physical growth between an 18 y/o and 22 y/o. It's a safety concern.

And you'd still have to outbid Alabama for these kids, so probably never going to happen.