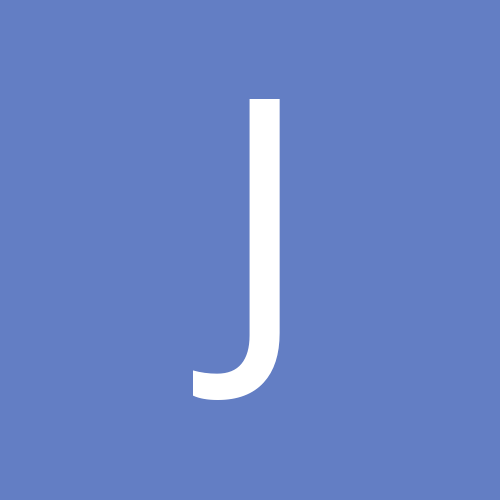 Content Count

787

Joined

Last visited
Community Reputation
53
Excellent
I prefer Kamara, but I think you could toss a coin between the 2. I just think NO has a better chance to score.

I went ahead with him over DJ Moore, so I'm happy.

Thanks guys. I'm probably over thinking Samuel as a flex play.

Maybe they should be, but have you paid attention to the college football playoffs prior to this year? They'll put the best 4 teams in. A 2 loss SEC team > an undefeated PAC 12 team…much less a 1 loss PAC 12 team.

That loss by Bama all but guarantees a 1 loss Tennessee team to back into the playoffs as the #4 without having to play the extra conference championship game.

I'm curious what the masses think as far as who this benefits the most? I'm seeing a lot of Gibson being the main beneficiary, and I'm sure it will mean more snaps for him. But my thoughts are on Curtis Samuel. Does it make more sense that he gets more touches in the hybrid role he plays?

Don't draft players with personal issues. There, I made the connection to FF!

My bad. Watch the Heisman presentation at the end of the year.

What more proof do you need that the SEC is has no rival in talent? He's a world beater in a conference with inferior talent after making Auburn fans suffer for 3 years. Husky, before you even say it, we saw that vintage Bo in his only TDless week one game against SEC talent. Good for him. He may get a FA NFL contract next year now!

Listen to the Elf, you just "_____ed" yourself!

Dang Husky, I use to think 75 was your birth year. Now I'm thinking it's your age based on those guys. Great list, BTW! Billy "white shoes" Johnson was my favorite as a kid.

The media tried their best to make us care about the Brittney Griner thing too. Thankfully they finally gave up. This Judge thing matters about as much as the WNBA to the general public. It is funny that the Russians learned that lesson the hard way.

Let me guess, everyone else in the league should get a participation trophy? Maybe Judge will decide he identifies as a woman, and we can make him the all time female leader in HRs.

When Judge juices up and challenges the MLB record, I'll care.

I'm starting this early, but it's warranted. FU MLB…Who cares? I just swatted at wadded up paper cup over the tv stand in my hotel room…so I guess I'm the all time home run leader in this room.