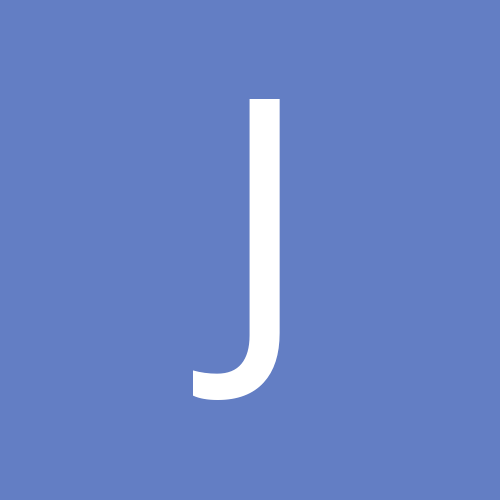 Content Count

808

Joined

Last visited
Community Reputation
55
Excellent
Fruit Loops is on the decline for sure. He needs to find a nice comfortable 5-7 carry a game spot where he can fall into the end zone 8-10 times. Best case

Josh Gordon? He's ballin in Sea right now.

I'd like to see what Kareem Hunt could do in that offense…oh, wait

Ridley, Engram tagged, Kirk, Zay, and Travis… T-Law should be able to move the ball through the air. The danger for FF purposes is that guys will easily disappear from game to game.

Neither is Claudell Washington.

What happened to Hamlin, or worse, could happen to any NFL player. It's a violent game. The odds of injuries like that are about the same as getting struck by lightning.

Hamlin won't even be a starter with Hyde back. But this is the NFL, and they will write whatever script that keeps the fans watching. Propping Hamlin up is a great way to generate interest from those who don't care anything about the actual game. Just like giving Brady a SB in Tampa.

Good call. That kid is all heart. And Chuck Pagono was a cancer in the locker room.

Good point. Although, he could just say he identifies as an injured player and not a gambler…problem solved! Isn't it great how society works now!

Calvin Ridley 90/1,200/10 Documenting in writing on 3/3/23

They could move Fields to the offensive line.

My money is on Damar. who you got?

That may be the other guy.

I better check my email. I may be the 5th alternate!