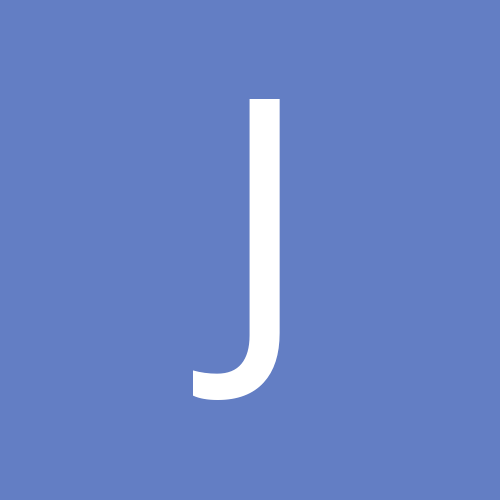 Content Count

551

Joined

Last visited
Community Reputation
34
Excellent
Will they continue to let Baker live in the stadium now?

It's a risk, and you are 100% correct. Otherwise that offer wouldn't have been made. the other plus is not having to watch Lamar struggle in my lineup anymore.

Thanks for the "yes" Ax. I was actually hoping you'd weigh in.

I just got offered CMC for Lamar. yes, or no?

Welcome back to the NFL Kaep

Come on man. If the guy giving the world fantasy advice on "who to start" is also gambling on DK, why would you expect him to be honest? He'd want everyone else playing crappy players! I wonder how much he won last night by NOT using Miller...

Reading Adams' tweet, he doesn't sound too happy with the organization.

Not knowing the other roster it's hard to say if it's enough to help that team win the league, but they definitely came out on the better end of the trade IMO.

Did you play a team that had both Kamara and FruitLoops? and IBTL!

And you'd better do it now. That price goes up again by Monday.

If you ever figure out this game, this message board will become much less entertaining. This is by far my favorite site to get FF insight. I won my league last year by doing the opposite of everything you post. I'm in 1st place so far this year. Thanks AxElf!

Hunt has more fantasy points than Chubb after 2 weeks in PPR. I'll gladly take the RB who scores more points and gets more touches over the RB who gets the first carry of the game. Did you read the article? He clearly said Fournette would be kept fresh for later in the game. What do you think that means? I guess he needs him spry to run the water bottles out to the starters during time outs.

I do. In all 3 of my leagues. And I've been very clear in every topic on the subject where I stand. IMO that fumble just shaved 4-6 quarters off the inevitable. And I don't think there's much of a debate anymore. Not that there really ever was outside of those who bought the preseason coach speak and drafted RoJo. And I drafted Fournette in the 4th round of all 3 leagues to make sure I got him.