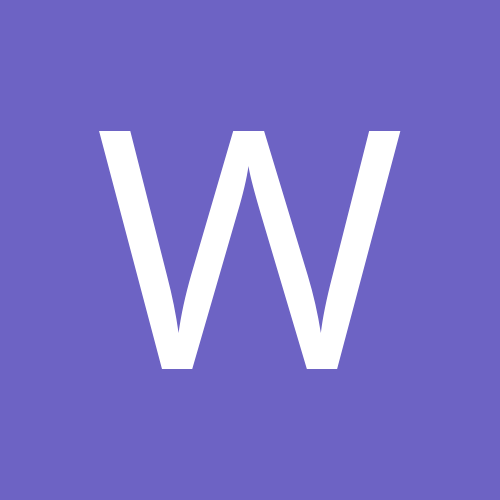 Content Count

20,130

Joined

Last visited

Days Won

16
Community Reputation
707
Excellent
Profile Information
Gender
Interests

He that reproveth a scorner get to himself shame: and he that rebuke a wicked man get himself a blot.
Proverbs 9:7.
Amen
God Bless
Lol no problem with it, but addultry, abuse, drugs, husbands and dads spending the family's money on things that don't help the family, and money that a lot of them can't offord to spend. It causes a lack of trust, and sometimes it helps strengthen the amount of children being either put into foster care or abortion. Yea no biggie. Oh my soul get your head out of the clouds, prostitution is bad for many reasons. And I hope that Nevada gets rid of it, real soon, come quickly Lord. Amen.

But Chubb could be a 1.5 Or a low rb1 before Hunt, and a low rb3 or 3.5 after Hunt returns, then he would be a low rb2 or a 5 divided by half which would equal a 2.5. Maybe.

Based on last season, and Baldwin's inability to really produce as he as done in the past, I would be concern. And at this time I'll be removing him from my top 60 list of WRs. When the player himself starts talking the way Baldwin did last season and already this offseason, it's a concern.

How about Lockett, is stock good really rise. I would think they would look at a wr in this upcoming draft.

Maybe. But he will have atleast time to be as high as a rb1 until Hunt returns. So during that period of the season he might be worthy of a rb1 ranking, or at least a rb2. So it's not easy.

Would agree one can't compare what they did But one can say without question both those men where wrong in what they did do, if indeed Hill is found to be guilty

I think it only matters when it comes to injoyment. Last season for me was the most injoyable in probably five or so seasons. I found out just how much I prefer a non ppr over a ppr league.

I really think you will see a lot of up and downs with him. Hes not going to bring Evans and Godwin with him. He will have his share of very good moments , but overall he will be pretty avg at the end.

She didn't deserve to me kicked for acting childish.

Ingram can catch, and is good in the passing game. Dixon not so much.

Don't underestimate the power of child services. They have plenty of power to go after a nfl player, like with anyone that does indeed abuse a child in any way.

I agree with you Ray. Tells me the Dolphins will be shopping in the draft for a Qb.

I guess the Dolphins just made a commitment to losing this season. I guess this means they look at a Qb for the future at this years draft.

Beckham needed to go, he wanted to go, the Gmen did the right thing , on paper and on the field it looks bad, but both party's wanted a devorce and they got it.