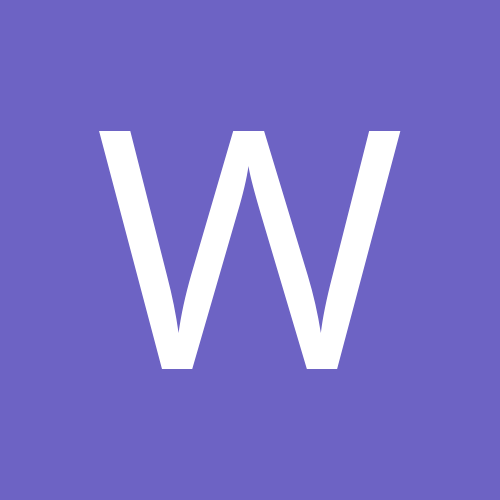 Content Count

20,049

Joined

Last visited

Days Won

16
Community Reputation
706
Excellent
Profile Information
Gender
Interests

Who so despised the word shall be destroyed: but he that fear the commandment shall be rewarded.
Proverbs 13:13
Amen
God Bless
The train doesn't t start rolling until the second half of a season.

I think he's doing it because he feels like he can and will get away with it. He sees himself above the nfl and without him the game will stop.

I'm very interested in seeing how D Foreman performs this preseason, and if he can even stay healthy. He would be a great fit with Watson and Hopkins.

Awww that's to bad, I thought it would have been a great play.

I would trade him, and I would do it quickly. All that was posted above I agree with, but Beckham doesn't want to be their, and I wouldn't want to deal with this deva wr. They would be doing the better move by trading him now while his value his high.

Sounds like the Niners are diffently interested in Beckham. This should be fun.

Lol I wasn't responding, I was posting a statement. Sorry about that. I think it's a wise move for the Gmen.

I think they are shopping him. And it wouldn't be a surprise that they move him this offseason.

I think the Broncos are reaching with Flacco. Again I'm not even sure he's a upgrade over Keenum. Elway needs to keep the fans interested, and unfortunately bringing in Flacco will work on some fans to think he will be the answer. They will draft a Qb and they need to, but they need WRs and a te also

Sutton really needs to step it up this next season. Im sure a lack of a quality Qb didn't help. And I see the same coming this next season based on a lack of a quality Qb.

J Washington wr for the Steelers. With Brown leaving, Washington is going to start.

The downside to me would be if I was a broncos fan, that we just gave up any chance of making the playoffs next season. Now I do agree that picking up Flacco to use him what he has left while the new guy is learning could be a good move. But in the nfl you need to win today, and these rookie QBs should be playing right away. Also thinks if says a lot of what Flacco has or really doesn't have left, that the Ravens let him go for a Qb that can't pass the ball. I'm really not even sold on that Flacco is a upgrade over what they had last season.

Wow Elway is really feeling the heat. Its a risky move with little in return.