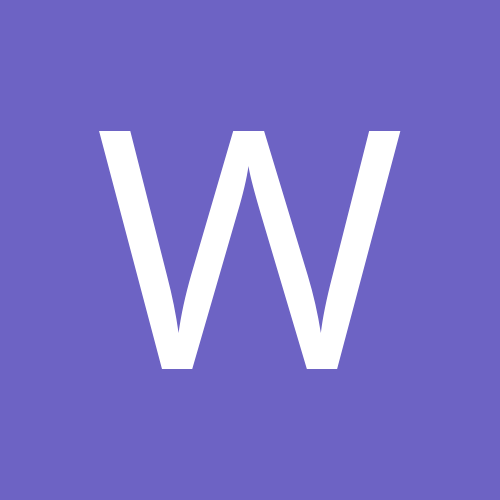 Content Count

20,040

Joined

Last visited

Days Won

16
Community Reputation
706
Excellent
Profile Information
Gender
Interests

Not every one that says unto me, Lord,Lord shall enter into the kingdom of heaven; but he that does the will of my Father which is in heaven.
Amen, Matthew 7:21
I think the Broncos are reaching with Flacco. Again I'm not even sure he's a upgrade over Keenum. Elway needs to keep the fans interested, and unfortunately bringing in Flacco will work on some fans to think he will be the answer. They will draft a Qb and they need to, but they need WRs and a te also

Sutton really needs to step it up this next season. Im sure a lack of a quality Qb didn't help. And I see the same coming this next season based on a lack of a quality Qb.

J Washington wr for the Steelers. With Brown leaving, Washington is going to start.

The downside to me would be if I was a broncos fan, that we just gave up any chance of making the playoffs next season. Now I do agree that picking up Flacco to use him what he has left while the new guy is learning could be a good move. But in the nfl you need to win today, and these rookie QBs should be playing right away. Also thinks if says a lot of what Flacco has or really doesn't have left, that the Ravens let him go for a Qb that can't pass the ball. I'm really not even sold on that Flacco is a upgrade over what they had last season.

Wow Elway is really feeling the heat. Its a risky move with little in return.

Chubb turns into the lead rb for the Patriots?

He's a very prideful person. Another reason why it's just to early to value players for ff. Hey thanks, another fantastic tread.

This signing of K Hunt to the Browns is the type of move that makes it to early to value players. How do you now value Chubb and Hunt without any insite of their value to the Browns themselves.

I think Chubb is a better player. Hunt is very good, but playing with the Chiefs I think indeed helped him. I think this move is very interesting based on my opening statement about Chubb.

Thanks for the reply. I know he was in the nfl for a short visit, didn't know about the rest.

I like that helmet design also.

Again I think it's to early to post value about players at this time. Appreciate the apology even though it wasn't really a good one. What's the geek forearm? Hey thanks for the chat it's been really a great time. Thanks.

Already gave you the answer, if you can't expect the truth then the truth isn't in you. Still waiting for you to apologize to me for being a bully, lol once again that's me laughing at your face. I am Blessed by God Because I have received his Son Jesus as my Lord and Savior. How about you, have you done th same? The wicked shall be turned into hell, and all nations that forget God. Psalm 9:17. God Bless Amen.