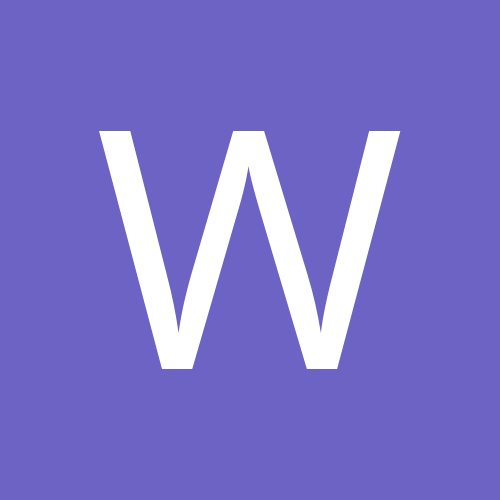 Content Count

20,263

Joined

Last visited

Days Won

16
Community Reputation
709
Excellent
Profile Information
Gender
Interests

Therefore we are buried with Him by baptism into death: that like as Christ was raised up from the dead by the glory of the Father, even so we also should walk in newness of life.
Romans 6:4.
I pray that all will come to repentance.
God Bless.
I think people will be sleeping on K Cousins , love where he's being adp at right now. Of the Colts rb Mack can stay healthy he's a breakout candidate. The Chargers te Henry is another candidate for a breakout if he can stay healthy.

Based on what I see K Cousins is going to be a steal. I can't belive his adp is so low.

12 team ppr I picked 7th. Qb Watson. Rb Mixon Rb. Mack. Rb. Carson Wr Jones. Wr. M Will Wr Robisnon Te. Hooper Def Pats K Badgley.

Mccaffery, Jones, And Bell, that owner should be very happy.

Actually you just made my point about Carr and the players he as surrounding him on offense. Carr wasn't Coopers problem, Cooper was Carr's problem. And J Nelson was a good postion wr and deep threat by the time he became a Raider. Have you ever heard of A Brown.

Breakout D Carr, just look at the Raiders offensive roster. Bust based on adp, Ertz, I think as posted above Goedert is going to get more and more work, still only one football. I don't think Ertz falls off the earth, but he will post less. Sleeper would be D Samuel wr Niners, he will be the Niners number one ff wr. Sleeper D Lewis, now I know he's posted good number I the past, but I do think he will hurt Henry more then most think, and he will post better ff number then last season

If I can count the Bears D Montgomery as a sleeper that's one pick. Breakout for me would be M Williams of the Chargers. I think he will surpass Allen and be a top ten wr. K Murray with Zona. I don't think he will produce like many think he will, and that will once again hurt the other players on Zona. I'll be back with more.

Yes Mariota can manage the team, but that type of Qb production doesn't help in ff.

His value is a wr5. Your first thought was right on point, he worthy of a late round pick. His value as a wr5 is right on. Hey thanks.

Mariota is the key, and I simply don't think he all that good. He does get hurt a lot, but i dont think he can help those others produce.

Thank you Football Guru I appreciate your reply.

Isn't Watson suspended for a few games?

Football Guru, I have a question for you. 14 team non ppr. Low rb4 or a rb5. Better choice, Ware, McGuire, Mattison, Gaskins, just wondering what you thought, I'm looking for that late round gem. Maybe not a real steal, but more like which one could produce if needed as a rb3, flex type player. Thanks.

Ten team mock ppr. Qb Luck Rbs. Kamara, A Jones, Drake Wrs. Juju, M Williams, Landry. Te. J Cook Def. Patriots K. M Badgley.