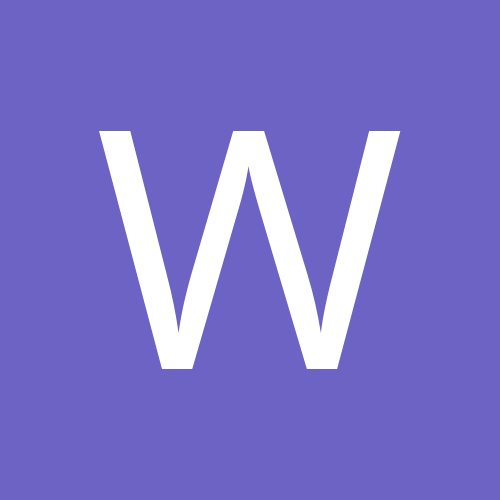 Content Count

30,838

Joined

Last visited

Days Won

21
Community Reputation
1,467
Excellent
Profile Information
Gender
Interests

John 3:36. He that believes on the Son has everlasting life: and he that believe not the Son shall not see life; but the wrath of God abide on him. Ezekiel 38:23. Thus will I magnify myself, and sanctify myself; and I will be known in the eyes of many nations, and they shall know that I am the Lord. Ephesians 1:17. That the God of our Lord Jesus Christ, the Father of glory ,may give unto you the spirit of wisdom and revelation in the knowledge of Him. AMEN.
GOD BLESS.
The biggest hit to Renfro will be the 9 tds he scored last season. I think with the draft pick of Rb White and The addiction of Carr buddy Adams will hurt that one important stat.

I'm not convinced that he'll be as bad as we've seen from him in Seattle, but he has a 60% completion rate of his passes; and 25 tds and 20 int. Metcalf and Lockett and a two good young Rbs will help.

You talking about Geno or Lock?

DK is no better then a late wr2 , but I wouldn't take him any earlier then a wr3. Horrible Qb situation.

If Thomas is healthy , and with the stud rookie Olave, I think Landry can be a good wr4 with some wr3 games.

Games in which Winston started last season Kamara was very successful. In 1/2 point ppr Kamara avg 17 points in those eight games. My biggest concern about Kamara is off field crap.

Lol good one . Based on Landry you said you think he'll do better then people think, we're do you rank him?

Footballguys has Lock listed as the starter.

1/2 point ppr Landry is a wr3-4 and should be once again. . Unless Thomas isn't ready to go, I can see Landry being a high wr3-low wr2.

Proverbs 15:1. A gentle answer turns away wrath, but a harsh word sits up anger, you owe that person apology. Ephesians 4:31-32. Let all bitterness and wrath and anger and clamor and slander be put away from you, along with all malice. Be kind to one another , as God in Christ forgave you. I forgive you. Thanks.