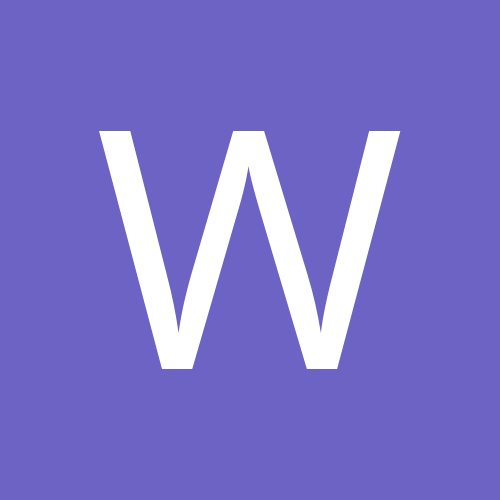 Content Count

37,974

Joined

Last visited

Days Won

23
Community Reputation
2,199
Excellent
Profile Information
Gender
Interests

Praise Him,Praise Him! Jesus our blessed Redeemer.

Luke 2:11&12.
For unto you is born this day in the city of David a Savior, which is Christ the Lord.
And this shall be a sign unto you; You shall find the babe wrapped in swaddling clothes, lying in a manger.
Luke 2:13&14.
And suddenly there was with the angel a multitude of the heavenly host praising God, and saying.
Glory to God in the highest, and on earth peace , good will toward men.
Amen.
God is to us a God of deliverance, And to God the Lord belong escapes from death. Psalm 68:20. Amen.

Looking at :5 ppr, they have scored about the same point total last five games. I think I would still go with Hall over Cooks imo.

Daniel and the lions den. Daniel 6:25-27. Amen.

Of course it would have helped to have the best wr in football playing while being the Qb.

Jefferson said he doesn't care about ones ff team, that's why. He's a ff hater, I'm not going to target him next season, yea I'll show him.

I agree with him, history is no longer history, truth isn't truth, facts being replaced with alternative facts, trump being a lying fool. But it's the same for the side he supports, red blazers and the blue blazers same team dude. What is wrong is now right, what was right is now wrong. Amen.

Sought to take Him. John 7:30. Amen.

Nope my bad, looks like he's going to have surgery, he hasn't had surgery yet. Sorry.

Jefferson has return. He can help save the day.

Looks like he had surgery already, out 2-3 from an email I received. Moss is now up.

The Lord is my helper. Hebrews 13:6. Amen.

Hard to say what happen, but anytime a player that's been a back Qb has a game that bad , that's a concern going forward.

Preserves the way of His saints. Proverbs 2:8. Amen