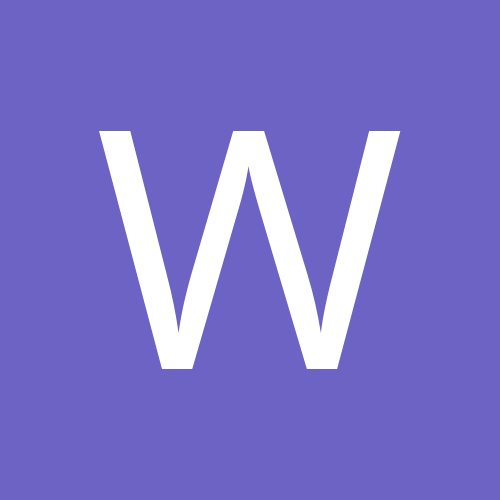 Content Count

22,996

Joined

Last visited

Days Won

17
Community Reputation
926
Excellent
Profile Information
Gender
Interests

Not that we are sufficient of ourselves to think any thing as of ourselves; but our sufficiency is of God
Amen
2 Corinthians 3:5
God Bless
I hope my grandson who's 2 wants to play football, by the time he can, it well be flag football only.

Yeah I know. This whole Brown situation going back to his last game with the Steelers as just been shocking.

It's a surprise of a move. But one I applaud, think all players should consider leaving the game before 30. Better chance of a more productive life outside of the game. Some like Brady just keep on rolling at his ripe old age, but he wants to do so, I wonder how he'll be after a few years of retirement.

I feel differently about it, I would like to see him play with another team next season, not to see him fail, or even succeed, but just see him on another team would be cool.

Ok sorry. I apologize to seafoam, and to smileseers.

Of the teams on that list, Panthers would be the one.

Agreed. Hes going to be a very good value next season.

I think Hill rebounds with a next like 2018. I would take him over Adams in a non ppr.

I think your own personal ranking of A Jones is great, I have no problem with how you rank your own players. I don't see another 16 tds next season, not even sure his yardage total goes up either. But we'll have to wait a while and see. Thank for the reply, always a pleasure chatting with you.

Don't agree that Jones would become a better rb because of Brady. Howard would be the only one I can see benefit from Brady. But in that type of system, I don't think Brady has the game for those players to produce those number. I would have to lower their respective rankings, all but Howard. I don't think Jones is all that great, don't see Brady of today making him better. One thing I know that would happen, more ticket sales. Godwin and Evans in non ppr both avg over 12 ff points per game, and that with a Qb that throw for 30plus tds, but also throw for over 5000 yards, I can see Brady hitting 39 tds but he passing yards, so yeah own would diffently see a difference in their production.

Just asking this question, you talking about ff wise, or just based on the team. FF wise I would need to lower my rankings on both of those WRs , on the field wise, he could help them , but I don't think that Brady himself as the ability today to take this team anywhere without a better running game.

I would agree. Hes a good player, wasn't given a lot of chances with the Dolphins, from what I've heard, some of that was his own doing. He had some really good games, it had a stretch of games that he wasn't so good. And I do think that Edmonds we'll find more playing time next season. Thanks, very good post.