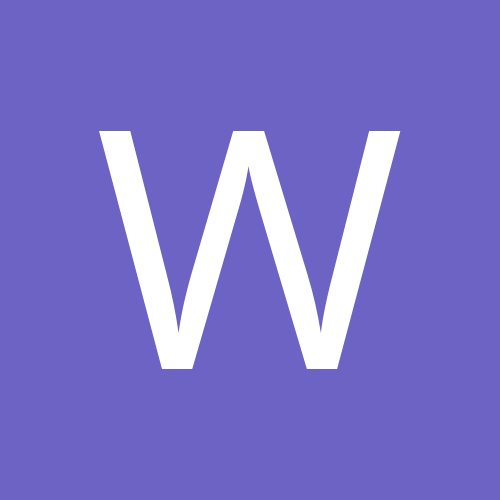 Content Count

25,190

Joined

Last visited

Days Won

17
Community Reputation
1,017
Excellent
Profile Information
Gender
Interests

Isaiah 66:14. And when you see this, your heart shall rejoice, and your bones shall flourish like an herb: and the hand of the Lord shall be known toward His servants, and His indignation toward His enemy's. Amen
Psalm 104:1. Bless the Lord, O My Soul. O Lord my God, thou art clothed with honor and majesty. Amen
Mark 12:30. And thou shalt love the Lord thy God with all thy heart, and with all thy soul, and with all thy mind, and with all thy strength: first commandment.
With those other WRs, Aiyuk as no value on your team.

I think Goedert is going to be very good also. I would keep him and Fant.

Lol man this is a tough one. Lamb I think is the safest pick, but I'm not sure of his ceiling with Dalton at Qb, I have a feeling the Zeke gets feed a lot this weekend ,and Dalton might lock unto Cooper. This could be Gibson's best game in ff to date, I'll. Say Gibson. Hey good luck with this decision.

It is a ppr, or non ppr? Thank you.

You say you have plenty of depth, of what caliber, right now Mixon as been a disappointment, expect for one game, CEH is going to lose his strong hold as the true rb1 on KC , Gaskins value is getting ready to take a test , with the change at Qb for the Dolphins., The Skins seem reluctant to comment to Gibson, and Gio has zero value once Mixon is healthy again. I would keep Edmonds.

Playing football, isn't playing ff. Don't even see how the two would be related. I played football, it's a game of skill, I play ff, it's a game of luck, compare the two for me please? So their is no comparison.

I really like Smith this weekend , like you said, he's the only WRs left.

I think Gibson might have a really good game this weekend, they need to feed him.

Lol no don't be silly, he'll go from one rec to two. 0 rec come on man.

What ever happen to Perriman, is he still injured?

When I first started playing ff back in the late 80es it seemed like a great ideal to me to handcuff, but so often i was left with a player that waisted a spot on my bench, like Canadianfan posted on this site, but that's a whole different issue. And I would hold that player even missing out on taking a f/a that turn out to be more valuable l because I was waiting for that injury to happen to my rb1, and it never did, and it at times would cost me. So generally I don't handcuff. Unless I can see a rb1b situation l so I could use him as a flex, like with Hunt.

Now this is the second time you waisted your own time. What a waste.