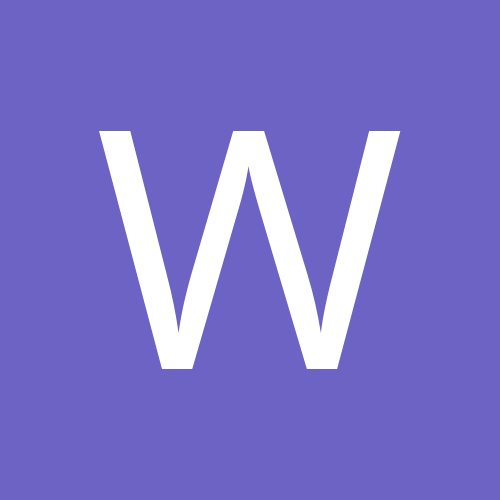 Content Count

35,101

Joined

Last visited

Days Won

22
Community Reputation
1,834
Excellent
Profile Information
Gender
Interests

Praise Him,Praise Him! Jesus our blessed Redeemer.

Luke 2:11&12.
For unto you is born this day in the city of David a Savior, which is Christ the Lord.
And this shall be a sign unto you; You shall find the babe wrapped in swaddling clothes, lying in a manger.
Luke 2:13&14.
And suddenly there was with the angel a multitude of the heavenly host praising God, and saying.
Glory to God in the highest, and on earth peace , good will toward men.
Amen.
Christian woman caught reading Bible starved by muslim husband, left for dead. Whatever you give is acceptable if you give it eagerly. 2 Corinthians 8:12. Amen.

Sadly Zona is in a tough place with Murray.

Non ppr, half ppr, full ppr, if I'm drafting early I'm taking a rb, if I draft later into the draft, and where that is solely depends on my own personal rankings I'll take a wr.

And yet the blue team, the red team, the left the right, have the exact same agenda, get rid of us, and America. Yawn

The Ascension. Acts 1:9-11. Amen.

We can not comprehend. Job 37:5. Amen

Joy of the Lord is my strength. Psalm 28:7. Psalm 73:26. Isaiah 12:2. Ephesians 6:10. John 15:11. Habakkuk 3:19. Amen.

Grace of Jesus Christ our Lord. 2 Corinthians 8:9. Amen.

On paper the Titans look like an awful offensive team, I think it's going to be a tough season for Henry. I've just started working on my personal rankings, and right now I have Henry listed around 9th. I just started today, so I need to change my opinion about Henry, I don't think he's going to be a rd one pick for me. In my full ppr I even have N Harris one spot ahead of him, I'm glad it's just May 14 team half ppr/ 14 team full ppr.

I drink whole milk, hot decaf tea, juice, lots of water, but I do like Mountain Dew. I two 12 cans of the dew today. I'm sorry.

Not a judgement of your statement, but a ff question, why do you think Moore is better, I'm asking this question cause I'm on the fence about those two players. Moore can be even a bigger value. I have that KC might be making a push for D Hop.

Jesus and His gift of salvation. Acts 16:27-31. Amen.

It will matter, don't cut the player that will produce the more ff points, that's going to be Thielen.