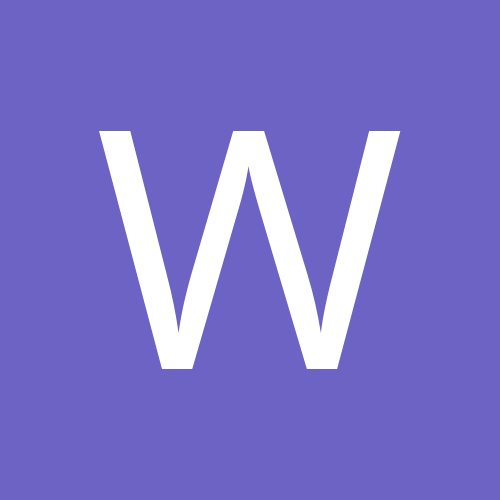 Content Count

26,323

Joined

Last visited

Days Won

17
Community Reputation
1,116
Excellent
Profile Information
Gender
Interests

And the angel said unto them, fear not: for behold, I bring you good tidings of great joy , which shall be to all people. For unto you is born this day in the city of David a Saviour , which is Christ the Lord. And suddenly there was with the angel a multitude of the heavenly host praising God and saying, Glory to God in the highest, and on earth peace and good will toward men. Luke 2:10&11&13&14. Amen.
God Bless.
That's ok , Kupp was inactive in most of the games he played in this past regular season.

Rams have them right where they need them. Don't be disappointed, take the Rams,, they'll blow them out today.

Easy win for the Rams. Lets go. Rams.

Very good move by the Falcons, and a tough one for the Titans.

Sorry but I know the jets have said how they think Darnold is good enough to build around n I think with a new coach that feeling changes. He's not.

I think your Jets made a good coaching hire today.

This hire I do like. Good job Jets.

Oh boy, I'm not sold on this hire.

Oh no they won't,, Browns will not be defeated. N Browns 24 KC 12. No tds for KC. Oh my soul what an upset.

Let's go Rams. Wouldn't that be great. N

I've heard that same type on nonsense talk about Marino, who didn't win a super bowl.

Was making a comment , that you said KC is the team to beat until someone proves other wise. That's why I said , I'm sure you do Thanks.

And how many playoff games as Tomlin lost, and how does that avg out? See with that team Tomlin was given, and that talent on that team, he should have won more playoffs games. I think they have been an underachieving team, and I can't think of another team with so much talent, that seems to play down when playing a team they should dominate. I think Tomlin is over rated. Update. From what I've seen, Tomlin as won 8 and lost 8 playoff games, when did he win those other playoff games you mention? Last time the Steelers won a playoff game was in 2016, four seasons since that time, Steelers have missed the playoff twice of those four seasons.