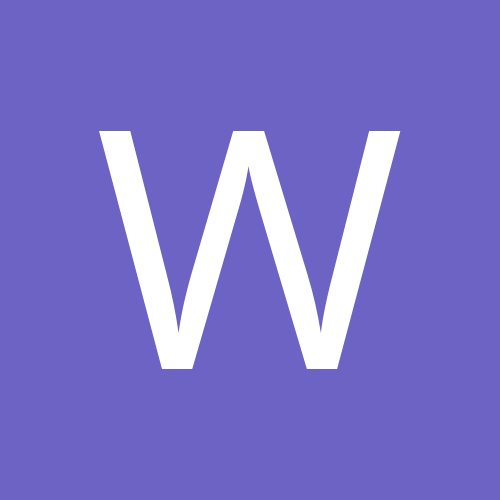 Content Count

22,257

Joined

Last visited

Days Won

17
Community Reputation
857
Excellent
Profile Information
Gender
Interests

For the Grace of God has been revealed, bringing Salvation to all people. And we are instructed to turn from godless living and sinful pleasures. We should live in this evil world with self control, right conduct, and devotion to God, while we look forward to that wonderful event when the Glory of our great God and Savior, Jesus Christ, will be revealed. He gave His life to free us from every kind of sin, to cleanse us, and to make us His very own people, totally committed to doing what is right. Amen
Titus 2:11-14
God Bless
Very good point, but as a fan I don't want to see teams tanking, do you? Doesnt that make the product on the field even more watered down then it already as been. I rather see teams trying to win today, and not giving up, what kind of sportsmanship is that? Im not saying it doesn't happen, but wow talking about why we seem to be watching or reading about or listening to bad bad football games in today's game, and this issue of tanking is now being widely expected? Shame. Thanks. M

So if he had Manning or Brady talent that would make what's he did just some shenanigans, but because he doesn't , that makes what he did even more serious?

Positive reports have it that the Steelers were having talks with the jets to trade for Bell right before the deadline. I think teams what to win. And fans well soon forget bad things that good players do, it's sad when that happens , but if a player can help,a team win, fans seem to get over what they did very quickly. And he Kaep would be a fit for a few teams, and if he did win and was effective , not saying he would be, but if he did come in a was successful, oh those fans would forget what he did pretty quickly and I bet even start to even back up what he did, after all I didn't see him kick a woman did you?

What about the fans of the Browns , does your statement mean that they did support what Hunt did, when he indeed kicked a woman?

Which is worst, a football player kneeling during the playing of the national anthem, because he is standing up for racism, or see a football play kicking a woman? Im just asking this as a simple question? Anyway. M

Like Jimmy Vs that Zona def.

weepaws replied to Crystal Meth Tweekers's topic in FFToday Board

Hey congrats on hanging on to him. He's been really good his last two games, I hope he keeps rolling for you, unless I'm playing against him.

Pray, and maybe our Lord and Savior well forgive you of the mocking of his holy name. If not then I guess your the only one. Thanks.

White and Singletary and Fells.