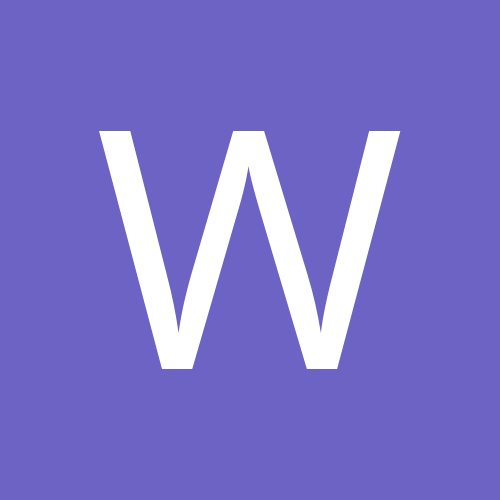 Content Count

26,598

Joined

Last visited

Days Won

17
Community Reputation
1,123
Excellent
Profile Information
Gender
Interests

Ezekiel 18:27. Again, when the wicked man turn away from his wickedness that he has committed, and does that which is lawful and right, he shall save his soul alive. . Amen
Luke 18:17. Jesus said, Verily I Say unto you, Who so ever shall not receive the kingdom of God as a little child shall in no wise enter therein. Amen.
Luke 18:27 Jesus says, The things which are impossible with men are possible with God. Amen
Not good for those in keeper leagues who own Edmonds.

I agree about that, Dalton wants to start, and he found a team that wants him to be their starter. When comes to ff, not going to be worthy of much.

He's going to be the Qb of a team that lacks playmakers at this moment.

When you mention SB, your just talking about victory's?m

Doesn't mean it couldn't get better, he's going to be on a much better team, and one never knows what's going to happen. Very good move for him. Amen.

Sorry if you own Edmonds in keeper league. Conner is now in town.

Refer to invoice# 26586. Amen.

Do you recall some Qb named N Foles, one never knows, back up Qb , to super bowl hero. Lets not forget. Amen.

You can prove that it's not a good career move? you don't know how it's going to play out. N

No, I wouldn't draft less than three, we have a flex slot also.

I draft my Qb late extremely late, and I only draft one Qb, only start one so only need one. I would have no problem drafting Hurts very late , I usually only keep my drafted Qb for a game or two anyway, and than I stream. Now with Hurts or any Qb still available when I draft my Qb, it all depends on matchups. Last season I drafted mr Goff with my third to last pick, I kept him for three games, game one he was awful, next two games on the road he was great, than I picked up Hebert, kept both for one week, and I kept both cause Hebert had a week 6 bye , Goff had a good game vs the Niners, than I let him go and kept Hebert the rest of the way, those are the type of moves that only a ff legend would make. And your talking to him. Amen.

If you look at invoice #26583 that's what I was referring to.