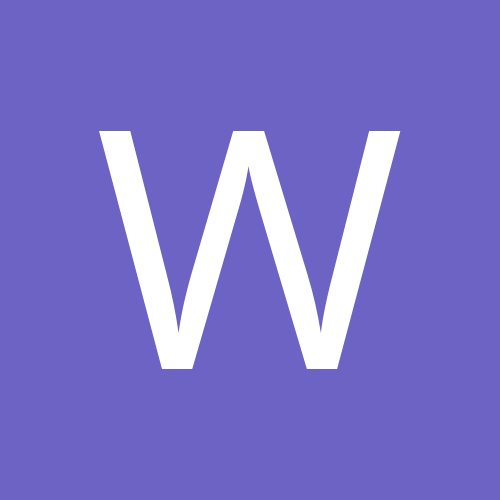 Content Count

23,574

Joined

Last visited

Days Won

17
Community Reputation
938
Excellent
Profile Information
Gender
Interests

Philemon 1:4.
I thank my God, making mention of thee always in my prayers.
Hebrews 11:1.
Now faith is the substance of things hoped for, the evidence of things not seen.
James 4:7
Submit yourselves therefore to God. Resist the devil, and he will flee from you.
Amen.
God Bless
I just read about this situation, don't see DJax playing football anymore.

Mmm don't put a lot of stock into mock drafts, most draft one or two picks and leave. Whats your take ? I think if he is indeed healthy, he's a first round pick.

I have it Zeke, Barkely, Mccaffery non ppr.

I think he's more of a rb2 in non ppr. He should be used often in the passing game racking up yards both in the run game and pass game, and he will be the short yardage rb on a team that's seems ready to score a lot of points. Thanks for your input Polecatt.

Thank you. Howard probably might be the higher scorer based on tds I would imagine, that he would be the short yardage rb. Thank you very much.

Don't answer a question with a question, so do you think Mccaffery is worthy of the overall first or second pick?

So you don't see Mccaffery as either the overall first or second pick?

You mention Kelce, so you must be talking ppr, how about non ppr?

Not me, in my non ppr I have Drake ahead of Mixon, Mixon in non ppr avg 11.9 per game and Drake avg 11.7 and won't be spreading half the season with the Dolphins , Mixon will have a rookie rb, that I'm not so sure about. I think Hyde will reduce the production of Carson, and when Penny returns there is more trouble , Carson's fumbling problem will be a big issue once again, this time Hyde will be introduced into the offense. Ekeler now as T Taylor at Qb, plus Jackson returns and Kelley, don't like that situation. I think Fournette could have a interesting last season with the Jags, once they fall out of contention, which I think happens quickly, will they continue to feed the leaving Fournette, mmm. I do have Sanders ahead of Drake, I think he'll be a top ten non ppr rb this season. And Chubb I thought would be worthy of a round one pick and he was, I like him later then I like Drake this season, Drake doesn't have Hunt on the same team, and Zona has a much better Qb situation. Thanks great info, fun times. Take care.

So you would see him ranked at rb around 13 then, I would say that's easly a second round pick.

I think that it showed in Mccaffery rushing stats in the second half of last season, he didn't have a 100 yard rushing game in his last 6 games, if he can still perform in the passing game he should be worthy of a over all number one pick by some. I think it's pretty easy to rank Mccaffery one and two, based on ones own feelings is how one would rank them.

So after guys like Gurley and Mccaffery and the Zeke And Barkley and Henry And Kamara and Jacobs and DCook , and A Jones, and Helair who would one rank ahead of Drake? Just wondering. Thanks.

I think there both safe options , it just comes down to ones own feelings about it.

Hello Guru, I hope that you and yours are in good health. I have two questions. Non ppr 14 teamer. And I promise not to hold your feet to the fire from your answers. 1. If Barkley was to get injured, who's up next, D Lewis or W Gallman. 2. The Dolphins. have two Rbs , Brienda and Howard, Brienda I think is the better player, you do you think might be the better buy? Thank you very much.

If they hit those avg, taking Mccaffery as the over all number one pick is a great pick, but so is someone like the Zeke. I taking the Zeke, just simply based on comfort. I like his team better and either one should be, if they hit those avg , worth a over all number one pick.