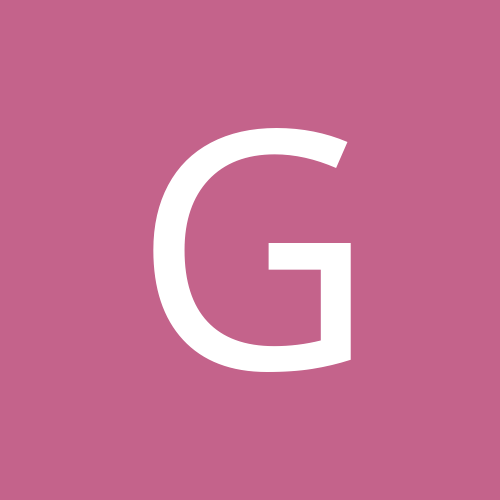 Content Count

120

Joined

Last visited
Community Reputation
4
Neutral
All of those guys I mentioned have been falling into the 2nd round of my mocks. Yes, there is a possibility they will all be gone by 19 but I'm guessing some will slip. Especially since guys love to grab QBs early in my league.

Have 2nd pick in a 10 team and am contemplating drafting Hill with my 2nd round pick. I'd be taking im over guys like Freeman and McCaffery. League is a PPR and return yardage league so Hill gets an extra boost. So does McCaffery. Last year Hill finished 10th overall among RB/WR/TE in our league. But with RB being so thin it makes me pause and consider either McCaffery/Freeman/Fournette at 19 What does everything think of taking Hill at 19 given my league scoring?

Im holding him but man its tough. Took him as part of a trade to get the deal done. Didnt have intention of playing him and havent started him yet. Rolling Lee over him at flex this week.

Rank this weeks RB pickups: Williams Burkhead Ekeler Have the #2 waiver priority and really need a win

​Both seem to be battling injuries. Lee has been a target monster recently putting up 21.50, 11, 15 in his last 3 games. Fournette returning may cut into that. Parker is Cutler's favorite target. Neither has the best matchup this week.

Dropped him today for Morris. Zeke owner. Cant have that lack of production on the squad.

Ouch. Have Watson on a bye. Im going to be crossing my fingers and rolling with Jameis or dumpster diving

If his attitude towards NO keeps going down the toilet I'm guessing it wouldn't take much for someone whos desperate for a RB to take a chance on him. Not saying hes in demand but if a team needs a RB and theres no one else out there why wouldnt they make a call and kick the tires?

Injuries, changing circumstances.

Wondering this too. More of a buy low candidate if he gets dealt for me though.

Would you drop someone like Ebron for him? Trying to decide if I want to waste a waiver spot on him. Already have two other claims in.

Ugh Winston owner on two teams. Andy Dalton is my backup on one.

Julio Zeke Hunt D. Thomas K.Allen Powell

I drafted #4 in a 10 team PPR last night. Got him with my second pick 02.07. Was hesitant but the upside is huge, especially if he can get that suspension knocked down a couple of games. I failed to get McFadden though which kind of sucks. He slipped to 11.03. Was going to take him at 11.04 and settled for Riddick.