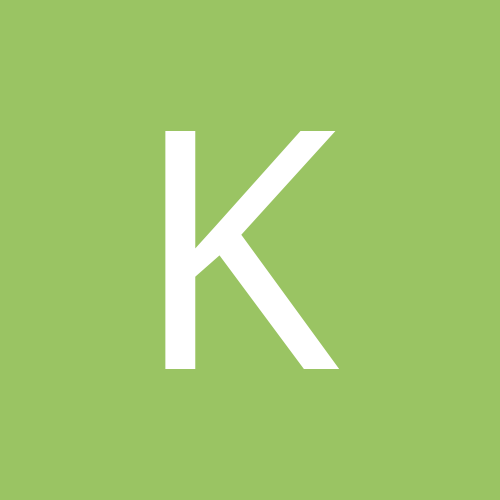 Content Count

23,923

Joined

Last visited

Days Won

8
Community Reputation
854
Excellent
About kilroy69
Rank

FF Geek


Birthday

11/11/2009
Michael Sam was not black listed. He was a fringe player. If/when OBJ comes out as gay no one is gonna care. He's not gonna get black listed.

If the republicans use the inroads they made into democratic territory and run a black candidate they will crush the democrats. Condi Rice would lay waste to Kamala.

My cat likes to attack dogs of all sizes. He quite literally stalks them like they are prey. I have had multiple times where my neighbor yells for me to come get my cat because he is terrorizing her dog that's 5 times the size. One time. I swear to God I came in the yard and he was clinging to the dogs back as the dog ran for it's life. It is one of the most agressive cats to dogs I have ever seen. But super excellent with my son. Also. This cat is not big by any means. Maybe 3lbs.

They can fock off just like macy grey.

"It no longer represents ALL of us," Gray wrote. "It's not fair to be forced to honor it. It's time for a new flag." When she says all of us she means black people. I have never in all my life heard any white person complain about the flag. Ever.

"It no longer represents ALL of us," Gray wrote. "It's not fair to be forced to honor it. It's time for a new flag." so she thinks her new flag will represent more than the current flag does? I highly doubt that.

It's funny. In the trending news section of LinkedIn the other SCOTUS ruling about Obamacare being upheld is being celebrated. This ruling is being ignored like the plague.

They slowly normalized transgenders. I can easily see how they would do the same with pedophiles.

It only takes one unhinged person from either side and I did lead with democrats who are the most likely offenders. However people are focking crazy man.

I would never wear anything political these days. Have not for many years. All it takes is one sore loser lunitic democrat/republican to see that and have it set them off.

I won the ship last year despite drafting him in the first round. He was firmly on my bench halfway through the year. There was a game where he got stuffed at the goal line 2-3 times in a row and that pretty much set the tone for what he did. I have a handful of people I would not draft again and he is one them.

I am super sorry to hear this man. Chin up. If you ever need to talk please reach out.

nope. Just used to be a thing. At least here in Michigan

I do. They swapped out good friday for it. At first I was like wtf...but then I realized that it is nice to have a paid day off in June.