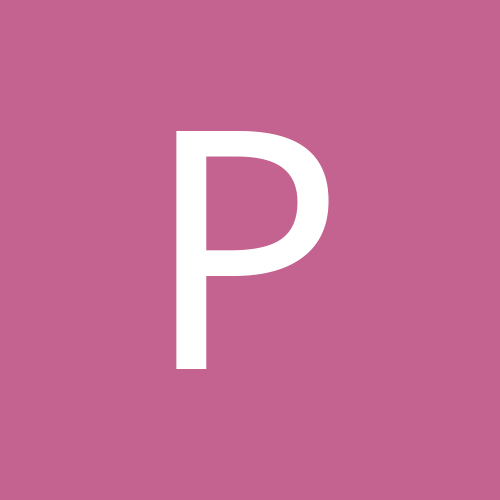 Content Count

555

Joined

Last visited
Community Reputation
9
Neutral
About phins1921
Rank

FF Geek


Birthday

01/22/1973
Anyone think he turns it around after a poor season last year? With the new offense and kingsbury has already said how much he will use Johnson in the passing attack has peaked my interest. Anyone this hyped up about him too and think he is worth a top 5 pick. I out him behind Barkley, Elliott, kamara and McCaffrey.

My league is a ppr league. We take 2 running backs and I was thinking that I want to get one of the best in the beginning. The 1st over all pick will be Barkley. My question is with the number 2 overall pick who would you pick between Elliott or Kamara? Any chance Elliott gets suspended?

The best available option at this point is Fitzpatrick or taneyhill. Not really great options at this point.

As stated in my question Rogers is my quarterback and Flacco plays on Thursday night. I am not sure what to do. The waiver wire is filled with lousy quarterbacks as well. Looking for some help or advice.

Totally agree. That's my thinking too.

Dion Lewis is someone I like a lot.

Johnson and it's not even that close to my opinion. Bradford will dump off so many past the Johnson... Johnson OB going crazy with PPR leagues this year. Also with Elliot there line is a little banged up and that worries me a little bit. I've always been a fan of David Johnson and then he's going to have an MVP season this year. IPic 5th overall in my league and at this point I am even considering picking Alvin Kamara over Elliott. I know that may seem a little extreme but the town of Kamara is just off the charts.

I play in a PPR league and having a hard time figuring out which of these two would be the better selection. The only thing that worries about me with Kamara is, when Ingram comes back how much will that take away from some couches and playing time. Just looking for some advice.

I am honestly thinking about running with him as my main quarterback. I feel like the potential is there to be very very good with the weapons he has. I know the schedule is very brutal in the beginning but I see a lot of potential in this kid and sometimes as some of you have said that you got to take a chance and just go for it. Just asking everybody's opinion

I personally think Diggs is going to have a pro bowl season with cousins. I would put him in my top 10.

I like hook but I think Berkeley is going to be a top 5 player this year. I think the Giants are going to utilize him in the right way. Just my two cents.

We have had a few teams now complain that they wish there were still playing and ask me and my co-commissioner for an ideal to have some sort of crap bowl etc. We did it for a few years but nobody seemed to care about it. The winner would be the #1 overall pick in the following draft. I am here to ask if in any of your leagues is there anything special or different you guys do. A different reward perhaps. Any ideals would help. I know in another league I'm in, the winner of the crap bowl gets there entry money back and the #1 overall pick.