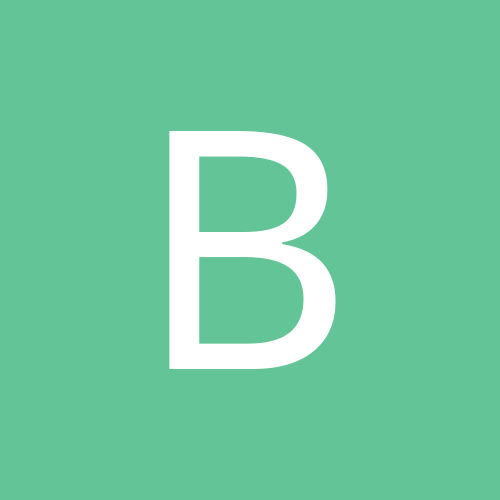 Content Count

5,824

Joined

Last visited

Days Won

5
Community Reputation
446
Excellent
Next week ICE will begin the process of removing the millions of illegal aliens who have illicitly found their way into the United States. Donald Trump. It means the process will start next week, he promised a new illegal immigration crack down HTH everyone Mexico, using their strong immigration laws, is doing a very good job of stopping people" at their southern border "long before they get to our Southern Border. Guatemala is getting ready to sign a Safe-Third Agreement. The only ones who won't do anything are the Democrats in Congress. The Donald

The Democrat Party is a shrinking and dwindling hate group. The 2016 election was a complete repudiation of Barack Obama: his fantasy world of political correctness, the politicization of the Justice Department and the I.R.S., an out-of-control E.P.A., his neutering of the military, his nonsupport of the police and his fixation on things like transgender bathrooms.

Baker Boy replied to Hardcore troubadour's topic in The Geek Club

The sad thing is that the Russians did not spread dirt on Hillary the spread the truth. What a scandal! The Democratic Party is about the murder of ambition, work ethic, rugged individualism, self-reliance, personal responsibility, opportunity........

You are100% clueless. You should read up on immigration before you spread more lies.

If you feel this way why are you against the wall and merit based immigration reform? over 100,000 illegals from 52 different counties are crossing our borders every month. Illegals cost our Country 35 billion dollars a year. i don't get your logic.

NYC to become first city to directly fund abortions New York City could become the first city to set aside funds strictly for abortion, according to a councilmember who called the move a "beacon for the rest of the country." Mayor Bill de Blasio and City Council Speaker Corey Johnson, both Democrats, announced a budget agreement Friday, set to be voted on this week, that would allocate $250,000 to the New York Abortion Access Fund, which called it "extremely good news" amid other states passing anti-abortion laws. https://www.foxnews.com/us/new-york-abortion-nyc-free-funding

"I don't want to belong to any club that would have me as one of their members"- Groucho Marx

9th Circuit gets another Trump-picked judge, after White House bypasses consultation with Dems The Senate on Tuesday confirmed President Trump's nominee to be a judge on the liberal 9th Circuit Court of Appeals in a party-line vote -- and, in a historic snub, the White House ignored the input of the judge's two Democratic home-state senators in the process. https://www.foxnews.com/politics/ninth-circuit-gets-another-trump-picked-judge-after-white-house-bypasses-consultation-with-dems

Judge dismisses lawsuit of former campaign staffer who accused Trump of forcibly kissing her According to Politico, U.S. District Court Judge William Jung tossed out Alva Johnson's complaint, saying in his 15-page order that "the complaint presents a political lawsuit, not a tort and wages lawsuit." Jung added, "If plaintiff wishes to make a political statement or bring a claim for political purposes, this is not the forum https://www.foxnews.com/politics/judge-dismisses-lawsuit-of-former-campaign-staffer-that-accused-president-trump-of-forcibly-kissing-her

So Hillary paid foreigners to dig up dirt on Trump and spread lies about him, why is that OK

Contemporary Americans were so prosperous, so happily distracted by such a richness of vivid entertainments, they were reluctant to have their fun diminished by acknowledging that anything existed with fangs and fierce appetites. If now and then they recognized a wolf, they threw a bone to it and convinced themselves that it was a dog. They denied real threats by focusing their fear on the least likely of armageddons: a massive asteroid striking the earth, super hurricanes twice as big as Texas, the Y2K implosion of civilization, nuclear power plants melting holes all the way through the planet, a new Hitler suddenly rising from the ranks of hapless televangelists with bad hair. Dean Koontz

President Trump won a victory Friday when the Justice Department said Congress does not have the right to see his tax returns. More importantly, all American taxpayers won a victory, because the Justice Department memo regarding Trump's returns has the effect of upholding the privacy and confidentially of all our tax returns as well. https://www.foxnews.com/opinion/hans-von-spakovsky-congress-has-no-right-to-trump-tax-returns-justice-department-makes-right-decision

Well since there were no arrests it makes sense.

How is Birtherism racist? Is Hillary a racist? There are more Dem racists than Rep racists.