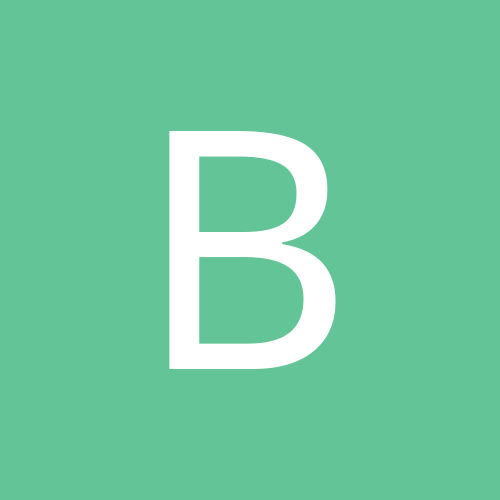 Content Count

6,493

Joined

Last visited

Days Won

5
Community Reputation
537
Excellent
Politics is the art of looking for trouble, finding it everywhere, diagnosing it incorrectly and applying the wrong remedies!

https://www.foxnews.com/politics/ruth-bader-ginsburg-blocks-release-trump-financial-records

No, it is not necessary when you live on the shores of Lake Michigan but it is necessary in areas like Phoenix, Las Vegas, etc. Do you get the concept?

Thank You Donald J Trump POTUS for attempting to give people, who live in areas of abundant water, a choice of how they bathe, crap, etc Our one size fits all society is really archaic!

I like his online character, yours.......Not so much.

It appeared to me that you got what you deserved. Keep this thread going and it will get worse.

You are a HUGE Snowflake! This is the Internet, Get Help!

Isn't there going to be a big difference between the draft picks for 1st and 2nd place in the division even if they have the same record?

Yet all of these things are 10X better than they were under Obama.

and the Ancestors of Black Americans who owned slaves will also receive reparations. Slave owner descends receiving reparations from non slave owner descendants, something is screwed up here! More whacky Liberal Logic.

2.1 million — Number of Northerners mobilized to fight for the Union army 880,000 — Number of Southerners mobilized for the Confederacy

How do you feel about OJ? Both were proven innocent.

I don't have a link, I studied the Civil War In college as my "fun" courses.

Bull crap when did Worms or Wiff ever give a link. I am telling you what I learned, you don't have to believe me but I'm sure not going to argue about it. Do you really believe the north beat the south because they were superior fighters Or any of the other bull crap that 90s wrote? Or was it because they had most of the manufacturing in the money?

Sorry, I thought this was common knowledge. I m not your teacher and I don't care what you believe. Common sense would ask why did it take so long for the North to beat the South. The North had all the manufacturing and the money.