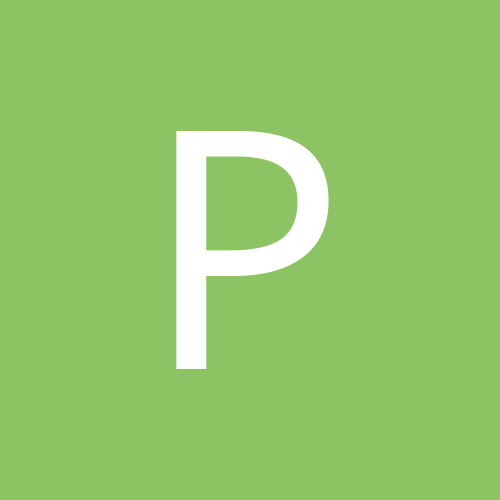 Content Count

253

Joined

Last visited
Community Reputation
19
Good
Axe, just curious. Is this your first year playing fantasy football?

It's look like he's diagnosed with only a knee contusion, more info coming on thurs or fri. I'm using my waiver to pick up thompson just in case. I don't believe mccoy will last 6 games anyway.

Slim pickings Demarcus Robinson Jaylen samuels Dalton Bridgewater Dissly Darwin thompson Devin smith Tampa bay def Det def

Hail mary, also fake fg or punt. It's a thing of beauty when it works.

What do u mean wrong? Won my Big bet with colts +7. Won Tennessee in a blowout and det blew an 18pt lead in the 4th qtr. The only loss imo was pitt. Other than that, it was a good day. Having said that, here's my plays tomorrow. SF +1.5 Det +3 Pitt -4

Gtech -6.5 Clemson -17 Usc -3

Nope! DHop, this guy is qb proof, look at his numbers even without Watson at qb. Ab benefitted from big ben and steelers system. He's good but not as good as Dhop.

Oldtimer, just to reiterate, im not banking on the colts winning BIG against the chargers. What i meant was, my bet is bigger than normal and I think they cover the 7pts. I wont be surprised if Colts win this game close, that's why im sprinkling on colts moneyline a lil bit.

Good question old timer, for me it's all about jacoby's familiarity with their system. This guy been with the colts for a while, started a few games and is very familiar with the system and personnel. You also mentioned about the much improved O line, i think that's going to be the difference in this game. He will have time to throw and put up pts on the board and with chargers giving us a td, I'll take that every time with a veteran qb. People are making a big deal of Luck retiring but a lot of people underestimate jacoby. I think the colts will be fine. Colts +7.5 (hook) BIGGG!

Colts BIG Titans Detroit Pitt

Dropped him today for Mattison too.

Looks like the chargers just announced that Gordon won't play week 1. Firee ekeler!

Will be the no 1 wr in miami.