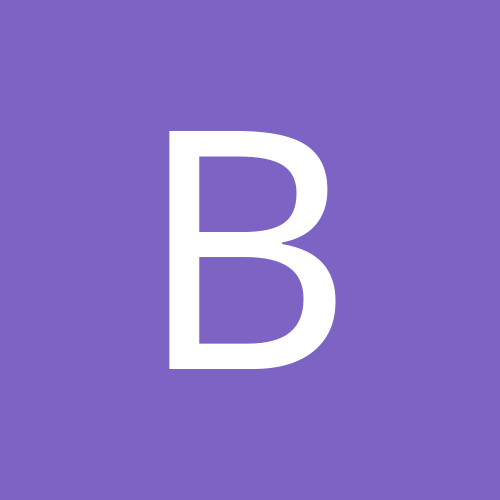 Content Count

87

Joined

Last visited
Community Reputation
24
Excellent
blonde chick from Chuck gets my vote

Joe is big part of the problem, he gave in the the TDS posters at FBG and started banning folks to appease them.

I have created 2 aliases that have been banned permanently in the last month. Clayton Gray banned me indefinitely for basically nothing. I told a guy he wasn't helping but bless you for trying and was banned. Not for 1 week, 1 month, etc., banned forever. What a joke.

I enjoy making Sho Nuff look stupid but Joe banned me for 3 months so I can't post there right now.

I have never once seen Sho Nuff not take the liberal side on any subject. He is as partisan as they come. He has no grip of what facts are and I feel sorry for him. I think he may have serious mental problems.

How about "nobody is above the law"

Henry Ford is a liberal snarky asshat who thinks his doesn't stink. He is always wrong. The best part is Sho Tard looks up to him so much.

Perhaps stop giving messicans blowjobs?

chocolate no bake cookies

No, that would be Sho Nuff

Schiff? I heard he is a bottom.

Of course. Isn't he the one who found the report credible?

OMG, I just looked at that thread. It was started by the owner Joe Bryant. Says a lot when the owner is so biased. No wonder that place is a liberal fairy tale land.

Of course I am against presidential abuses of power. Sad that you think that actually happened here.