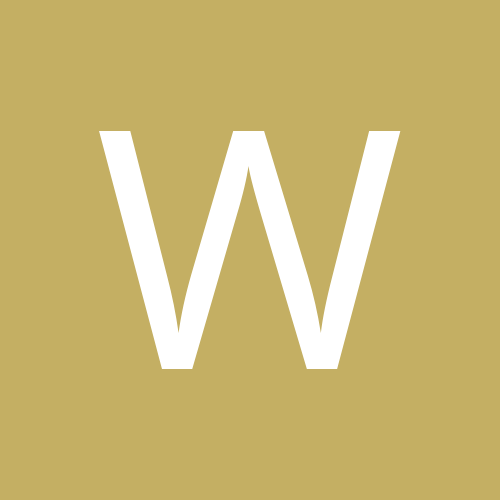 Content Count

250

Joined

Last visited
Community Reputation
14
Good
I've had Ryan on my teams on and off for several years. Every time I play him he gets sacked, fumbles, or picked on his way to a 5 pt day. Every time i bench him he scores 25 pts. I'd play him so that should answer the question.

You're wr's suck except for Allen.

Winner winner chicken dinner.

You absolutely suck at this.

It's ok Axe. You're comments are still entertaining at least. Sorry for judging you by stating the obvious.

Well sir you're a liar. You ran your mouth the whole preseason. Own it like a man. If that's possible.

How's that 6000 yard and 50 td season guarantee for Mahomes working out?

Who did you draft first? That's your starter.

For me the hesitation is Diggs and how he shut Evans down. Evans has a pretty good QB wouldn't you agree?

Really? Did you miss the part of Mostert lasting less than a half of a game for the season?

Good problem to have but can only play one. Starting Hill and Metcalf with the other two spots. My head says Williams but Smith looks like the #1 option for Hurts. Diggs shadowing Williams also disconcerting. Who you like?

Yeah well that didn't take long did it?

Well I've been doing this a long time and I learned to never bench your stars. Law of averages. You might be right on occasion but the they're stars for a reason. You know the whole analytics thing.