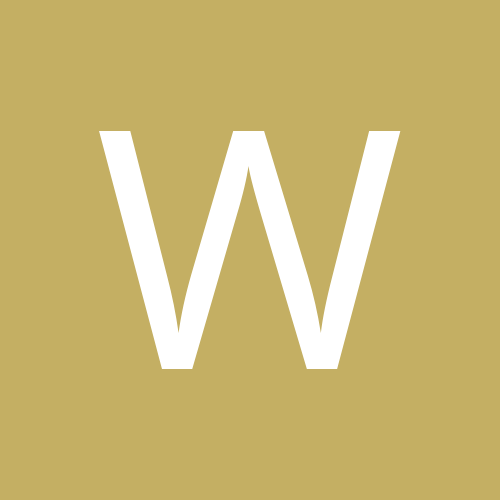 Content Count

116

Joined

Last visited
Community Reputation
9
Neutral
Yeah me as well. Debating them over Baltimore. Bellicheat is tough on rookie QB's.

I picked up Rivers as a veteran backup for the playoffs. Suddenly Hilton and Taylor are showing up making him a decent play floor wise. The whole Brissett at the goal line is a huge negative however. Since Ekeler came back Harbert's numbers have dropped accordingly. They keep feeding him the ball and it's keeping Herbert from big games. Also there's the matter of the coach calling draw plays at the two with 8 seconds on the clock. This decision has me perplexed. Hey weepaws....if you would, chime in...

I have Herbert as well. Just hate Thursday night games for QB's. My other options are Rivers and Carr (also Thursday). I guess go with the one who got you there....

Yeah. Right after he heard todays news...

Not available in my leagues but yeah he's solid. I actually picked up M. Williams last week so people are dropping good players chasing big weeks (the Johnson kid from Clev, both SD rb's, as an example). Not much available but this time of year you might consider a couple lottery tickets like Amendola or Beasley. Nothing flashy but a floor of 8-10 pts. If you really wanna gamble pick up the WR Cephus from Detroit. Apparently Gollaway has decided to take a few weeks vacation. Quintez takes his spot so who knows. Better yet Mr Perpetual Potential Stafford has Covid and the midget Daniels fills in. He's a decent short 10-20 yard passer so a lot of slants and underneath stuff. Plays to Amendola and the kid across the middle.

Yeah I played him as well. Worse part was I played him because he supposedly was one of two healthy RB's, the other being the rookie Hasty. I have Woods tonight to. I'm guessing he'll break his leg...

Someone forgot to tell him eh...

Yeah but he did. Believe me he wasn't the correct choice. Wasn't even the luck factor. It was the refs throwing flags keeping their drives alive the last six minutes to cover the line. And I'm from Philly.

Woods is now questionable for this week. Never encouraging when a player shows up on the IR Saturday morning.

Had an interesting trade to consider. My initial reaction was an absolute no but 2020 has taught me there are no absolutes. Except death. Anyway CMC straight up for Thomas. Two swing and a miss picks injuries aside for one another. So I guess the question is what player is more likely to step right in and produce and finish strong?

I have to play McKissic. It's like washing your feet with your socks on...