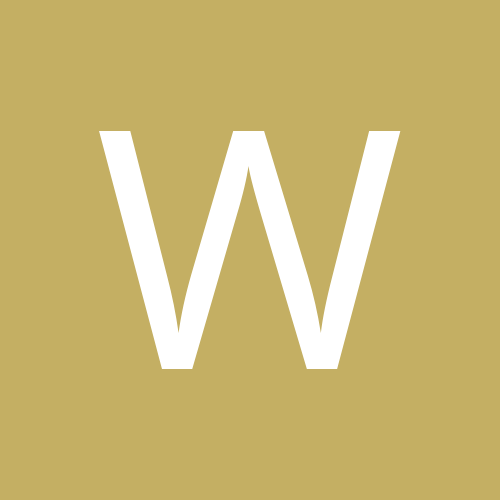 Content Count

60

Joined

Last visited
Community Reputation
1
Neutral
Just read that if the NFL plays week one then all players get paid their full salaries should it close down afterwards. Does anyone believe the owners will take that chance? No one, me included, wants to believe there won't be football this season. But it isn't looking good....

Just saw that report. The great ones play well in snow. Brady, Bradshaw, Elway, even Montana. If Hill and Kelce get traction it could be a blow out. On the other hand Winston plays Detroit. The line in the KC game moved from -13 to -9.5. O/U dropped 2 1/2 pts. TB line went from -4 to -6. O'U dropped 2 pts. I think the safe pick is Winston. God forbid.

Cousins. He only beats bad teams.

This matchup has given me more heartburn than I can absorb. Mark Lawrence, an odds maker/bookie etc gives a few picks each week on our local radio station in Philly. He's been around a long time and is reputable. His "not interested team" this week is SF. That's why I considered playing Matt Ryan. He quoted a zillion stats saying it's a prime let down game for SF. My problem is Ryan blows. Watson...

Ok boy's. Goff it is. Appropriate too as he has Elliott and Kupp vs my Goff and A. Cooper. No worries. Fun fact. Can't remember if it was last year or 2017 but Antonio Brown goes off on Thursday night for 49 pts and I'm playing against him. Sure enough the rest of his team does zilch and I crush him. Here's hoping..... p.s. thx for everyone's help. And Rabid...really good analysis.

Sorry. QB 's are Ryan, Wentz, and Goff. BTW. Been doing this for 25 years. If I'm coming off negative it's because I drafted Theilen, Hilton, Hill, Hooper, Connor, Cooper and Ryan. Pretty much the all injured team this season. Frustrating to get this far on waiver moves only to get clobbered by L. Jackson right out of the gate. I somehow even managed to get a bye. Just disappointed. I'm now leaning towards Ryan vs SF because he's been really good in December and hoping it's a trap game for SF.

So he got 47.1 pts last night from Jackson. Now he's got Elliott, Chubb, and Rupp. I got squat. Gordon, Carson, Hill, Cooper, Hooper, Deebo and at QB. That's like washing your feet with your socks on. In desperation do I roll out Goff and replace Cooper with a concussed Parker due to matchups? This dudes entire team is incredible btw. I got like no shot

Goff, Ryan, Wentz, Fitz. Yeah I know. It's real crap. Any turds on this list that could possibly be shined this week?

Gotta say KC was my choice as well. Now pick a QB....

Dude I'm playing this week has Lamar, Zeke, and Chubb , just to name a few. I need a miracle. My QB's are Ryan and Mayfield, Goff. Hence the need for a defense that can score a ton of pts. Available are Minn, Buff, KC, Clev. Who you like?

Connor is likely out or at least limited. Breida coming back this week so Mostert drops. Mixon, Penny, Guice.