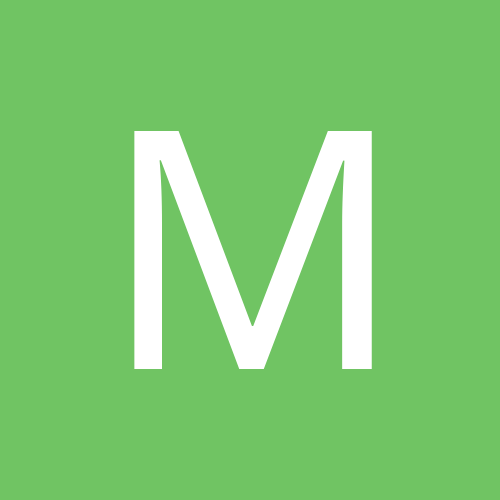 Content Count

3

Joined

Last visited
Community Reputation
0
Neutral
F me for all the stupid decisions I've made this year & all the dumb luck. For the 1st time in about 10 years I won't be heading to the playoffs in my keeper/dynasty league. Won't bore you with all the details but by far the biggest blunder was picking Darwin Thompson over Devin Singletary. Maybe followed by holding AJ Green rather than cutting his worthless arse! FU!!!!

I am so pissed at myself. In my keeper/dynasty league I've had him since his rookie year. I've been down on him the past couple seasons with his injuries/shortened seasons, and considered dropping him before this years draft. Was going to make a clean break and let some other schmuck deal with him. But did I? NOOOOO! I kept him since he was going to be back by week 6. Instead I became the schmuck who is dealing with him. So, all though this is the wrong thread...FU green!

Classic! Made me LOL for real! I've been lurking here forever but signed up just for this post. Of course, that was Friday and I didn't get any actual account activation until this morning so the whole spontaneity of it all is moot now...so FU to the spam-bots that delayed my account activation! Also, FU to OJ Howard, useless oaf! ...And my entire team in general. Through 4 weeks I have a TOTAL of 4 touchdowns...4. Only 4 f'in TDs in 4 weeks. How is that possible? (Not including QB -Brees & Foles, & now my dynamic duo of Dalton and D. Jones. This year is done! FU 2 me!!!