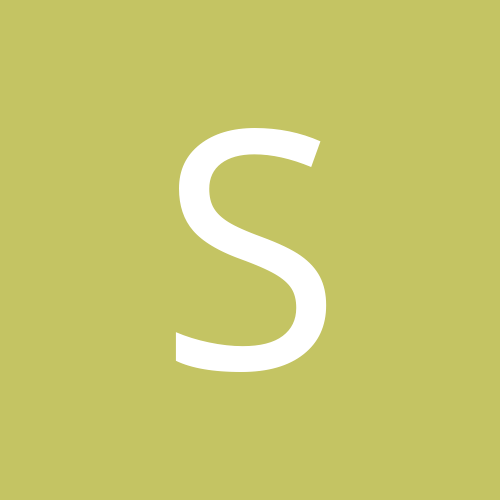 Content Count

9,023

Joined

Last visited

Days Won

2
Community Reputation
31
Excellent
About shovelheadt
Rank

FF Geek


Birthday

03/27/1970
"Improve" is a relative term. It'll be better, but is it enough. - Rily Reiff at RT - Jonah Williams healthy - Carman Jackson at LG

https://www.nfl.com/news/rams-rb-cam-akers-suffers-torn-achilles-training

Do I think he'll have his best year....yes. Do I think he's the stud that everyone keeps making him out to be....no. I can't put a finger on it, but I've watched him for years and I just see an above average bell cow. If it doesn't happen this year with o-line coach Pollack back, Bernard gone and studs galore at WR...it'll never happen.

I saw where some Instagram model posted his texts to her asking for 20k of gifts back. Ironic how it coincided with his wife beating his ass.

Bengals fan here....we easily have to be bottom 5 in the league. Maybe it's the close proximity to KY..not sure. Some filthy, with trash idiots in that stadium.

9. I noticed that for the second consecutive year, shovelheadt decided he needed to back up the most talented quarterback in NFL history. I really don't understand it. Last year, I ripped shovelheadt for selecting Aaron Rodgers at 7.03. As it turns out, Rodgers was well worth that draft position, but was he worth it to shovelheadt? Obviously, this is a mock, so no one is actually setting lineups. But I question how many times Rodgers would have even started for him if this were a real league? Even in an MVP campaign for the Packer, Mahomes averaged 0.8 ppg more than Rodgers. Similarly, what exactly is the scenario where Joe Burrow makes more than a single start for this team? Shovelheadt passed on legitimate starting caliber players such as Chase Claypool, Tyler Boyd, and Courtland Sutton in order to spend a premium pick on a player that will, at most, play exactly one week for this team. I just wish I could get an explanation of shovelheadt's affinity for not only drafting a backup for Patrick Mahomes, but using a top seven round pick to do so.

Sorry, found out late last night I would be around today. You beat me to the pick. Thanks though.

Only a plan as of round 13 or so. It's been a big ?? in my head which dude will be the primary target. Figured I'd give it a whirl to see if owning both assures some consistent points most weeks. Similar to what I did with Kirk/Green.

15.04 - TE Jonnu Smith, NE

Not sure if this tactic will work out at all, but wanted to give it a shot with having 2 number 2 WR from the same team (Kirk and Green)

Is it time to pick for him?