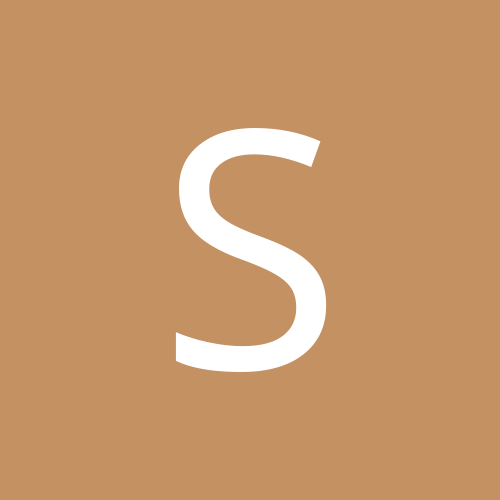 Content Count

2,513

Joined

Last visited

Days Won

2
Community Reputation
119
Excellent
If some dude needs to die, why care about how many bullets he receives?

Love it. Bring on Bernie.

Noone left behind. Everyone can be stupid equally.

That was his narrative. He owned that narrative. Along with the MSM.

If he was white he would be judged on his race.

At one point in time, PETA nutcases were running around in Canada throwing paint on baby seals to deter hunters from killing them for their fur. Same people nowadays want to chop, squeeze, and suction living humans straight out of a women like they are garbage.

Kill the mothers and fathers along with the babies that they want dead. And make them die by the same method that they want their kids to die. Whether that being cut into pieces, pulled apart by clamps, or suctioned through a tube.

He should have talked to Derek Jeter about this. But good for him. He earned it.

Let's start from most recent and work into the past. Reparations for the families of black people who are murdered by other black people. Let's tax the crap out of the black people because of the criminal activities associated with their....nature....or whatever....

Don't forget the Irish and the Chinese and the Japanese and the whoever is rest reparations.

You. You are in favor of just letting a whole bunch of money be rewarded to someone who hasn't earned it. It's frivolous. Go give your money to someone who doesn't like you.

Seriously. Some bltch goes to a big name college and sleeps herself into a job, and oh, she's black, so she is now smart? Thank you CBFalcon for your previous insight. Jeez. I get a kick out of the world we live in today

Of course they will. If you shoot to kill with one shot it is judged differently if you shoot to kill with 6 shots. Idiot dems.

And that is the injustice. Glad you are happy.