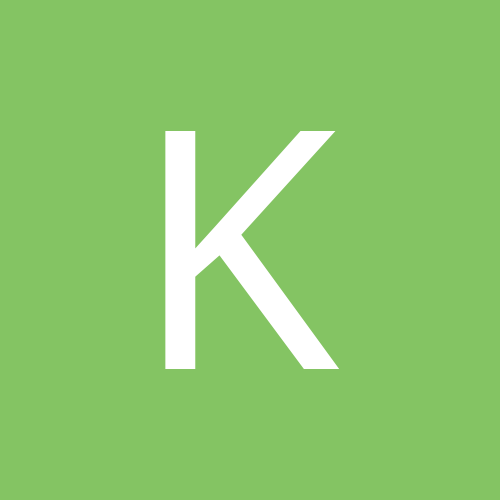 Content Count

72

Joined

Last visited
1/2 pt ppr. Should I trade away CMC for Cook and Cupp? Have Green/Sutton/Moore at WR.

1/2 pt ppr ROS. Edelman or Sutton?

I wanted to trust Gurley, but he's pretty much been TD dependent if you look at his numbers.

1/2 pt ppr. I traded away Gurley/Shady/Marvin Jones for Ingram/Sutton. Did I win the trade? I don't trust Gurley's knees/usage and didn't want to have to roster his backup all yr. Ingram was the best back I could get and I have Lamar at QB. Shady/Jones were flex plays on my team at best.

1/2 pt ppr. ROS Gurley or Henry? Gurley in the better situation, health concerns me.

1/2 pt ppr. Trade away Kelce/Gurley/Green and receive Andrews/Connor/Golladay. Thoughts?

Would trying to get Rodgers/Zeke be a better move? I don't trust Rodgers as much and Zekes schedule is kind of rough.

1/2 pt ppr. Trade away Lamar/Gurley and receive Wilson/Kamara. Definitely a win on my part right?

1/2 pt ppr. Should I trade away Marvin Jones/Ty Johnson for Allen Robinson? He is very thin at RB.

1/2 pt ppr. Was offered Gurley/Kelce for Chubb/Hockenson should I take it?

1/2 pt ppr. I currently have AJ Green and am looking to trade for a TE. Who is someone around his value I should target?

1/2 pt ppr. Should I offer Aaron Jones and Cooks for Zeke?

1/2 pt ppr. I scooped up McCoy last night before he signed. I was looking to package him with either Cooks or AJ Green for a better wr or rb. What is his trade value? I'd like to get rid of him ASAP while there's some hype with him.

1/2 pt ppr. I'm thin at rb position and was looking to add Melvin Gordon. If I offer AJ Green for him straight up and get denied was going to throw in Shady as well. Thoughts?

I was leaning towards the two rbs, but with Adams popping up on injury report I might go with Galladay. Adams doesnt play until Monday so if he did happen to sit which is unlikely, Id be out of luck.