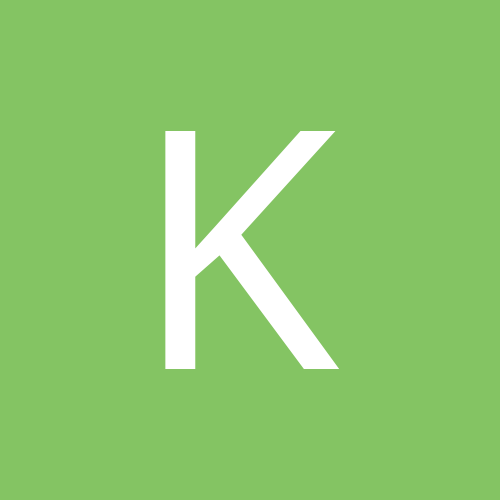 Content Count

80

Joined

Last visited
Community Reputation
1
Neutral
Look around for RB needy teams. I'd try to see what you could get for JT or Dobbins from the Ingram/Mack owners. Maybe pair Hilton with one and aim for higher tiered WR.

1/2 pt ppr. Trade away Jonathan Taylor for Julio? Have Eckler/Cook (w/ handcuffs) at RB, Woods/Chark/Cooks at WR, Hockenson/Hurst at TE. Julio injury history concerns me, but might be best to sell high on JT in case he struggles or Hines takes bunch of work.

1/2 pt ppr. Trade away Taylor/Parker for Adams? Cook/Eckler plus their handcuffs are my other RBs. Wood/Chark/Cooks are my other WRs. Considering getting as much as I can while there's hype for JT. Concerned Hines cuts into work load a lot.

1/2 pt ppr. 2RB/2WR/1Flex. Should I trade Chark and Jonathan Taylor for Zeke?Cook/Eckler current RBs. Woods, Parker, Cooks, Edwards at WR.

I'd do it. Don't know the details of your league but there's almost always a streaming option at QB if Goff has tough matchup.

1/2 pt ppr. Should I offer Chark and Love for DJ Moore? He was the AP owner and is a fan of Love. I like Chark, but feel as if Moore has a higher ceiling.

Agree with what Byrdman said. Also if it's a one QB league you might drop Ben and pick up a sleeper. (Redskins RB or Raider WR) Team looks solid though.

12 team, 1/2 pt ppr. 5th pick. 1qb/2rb/2wr/1flex/1te Give me a letter grade please. QB- Stafford RB- Cook, Eckler, Jonathan Taylor (Carson picked one spot in front of me), Mattison, Thompson, Kelley WR- Chark, Woods, Cooks, Parker, Edwards(Raiders) TE- Hurst

1/2 pt ppr. Should I trade away CMC for Cook and Cupp? Have Green/Sutton/Moore at WR.

1/2 pt ppr ROS. Edelman or Sutton?

I wanted to trust Gurley, but he's pretty much been TD dependent if you look at his numbers.

1/2 pt ppr. I traded away Gurley/Shady/Marvin Jones for Ingram/Sutton. Did I win the trade? I don't trust Gurley's knees/usage and didn't want to have to roster his backup all yr. Ingram was the best back I could get and I have Lamar at QB. Shady/Jones were flex plays on my team at best.

1/2 pt ppr. ROS Gurley or Henry? Gurley in the better situation, health concerns me.

1/2 pt ppr. Trade away Kelce/Gurley/Green and receive Andrews/Connor/Golladay. Thoughts?

Would trying to get Rodgers/Zeke be a better move? I don't trust Rodgers as much and Zekes schedule is kind of rough.