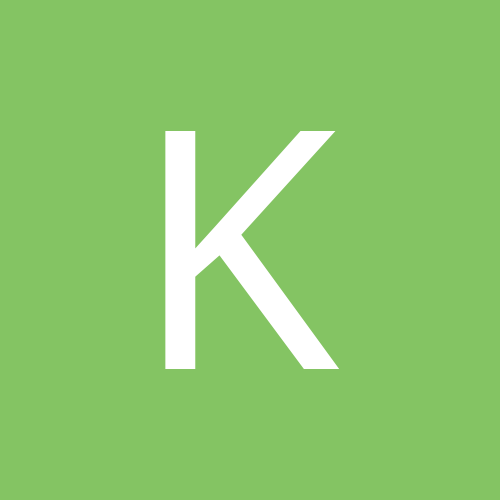 Content Count

98

Joined

Last visited
Community Reputation
1
Neutral
Was able to get him to add dobbins to the trade and I threw in Breida. Having dobbins as my rb2 worries me but I wasn't very confident in JT either.

Was offered Hopkins in return for Taylor/Lamar. I have Herbert so not too concerned about losing Lamar. At RB I would only have Carson/Dallas/ Wilkins/Murray left. I already have Metcalf/woods/Golladay/chark at WR. I've been trying to trade Golladay but the best offer I've received is Henderson. Should I take the Hopkins trade and just hope Wilkins is playable all year? Trade deadline is 11/14.

Should I trade away Lamar/Metcalf for Cook? I feel like Cook will finish top 5 overall. Have Herbert as backup QB. WR-Golladay/Woods/Chark. RB-Carson (possibly hurt) /JT/Hyde/Mattison.

Trade away Lamar/Eckler for Kittle? I'm sitting at 2-4 so I don't think I can wait around for Eckler. Have Herbert as backup QB and Hurst at TE. Eckler doesn't seem to have hardly any trade value.

Not at all. I could see him taking a decent number of targets away from him though, especially in the red zone. Might knock him down to a low end WR1-high end WR2. Even if Brown didn't sign I don't think it's a terrible trade.

Trade away Metcalf/Eckler for Jones/Andrews? News that Seattle might sign Brown has me nervous for Metcalf. Rest of team- RB-Carson/JT/Mckissic, WR-Woods/Chark, TE-Hurst. Also have Jackson at QB so the stack with Andrews is a plus. I'm sitting at 2-4 so I don't think I can wait around for Eckler.

1/2 pt ppr. Trade away Taylor/Woods for Henry/Andrews? He has Johnu as his backup TE and no WRs. Henry's schedule concerns me (Pit,Bal,Indx2). JT has easy schedule, but much smaller workload.Have Lamar at QB, so the stack with Andrews is a plus. TE- Gesicki/Hurst, RB-Carson,Eckler, Mattison, Murray WR- Chark/Metcalf

1/2 pt ppr. Trade away Woods/Kelley/Hurst for Hill/Hunter Henry? Guy had Chubb so he's very thin at RB. I have JT/Carson/ Eckler/Murray/Mattison at RB and Chark/Metcalf at WR. Am sitting at 1-3 and feel like I need to make a move. Worried Rams will continue to be run heavy and Kelley will lose carries to Jackson.

1/2 pt ppr, 6 pt pass TD. Traded away Cook/Hockenson/Parker for Carson/Lamar/Metcalf. Had Stafford at QB and have Hurst/Gesicki at TE. Did I win trade?

1/2 pt ppr. Trade away Parker/Hockenson for Kupp? Really no need for Hockenson and likely have to cut him when he's on bye week 5. My main concern is that Woods is my other WR. Would you be concerned starting 2 Rams? Chark and Cooks on my bench. If I can get DJ Moore for the same offer which should I target?

1/2 pt ppr, redraft. Should I trade my RB4 Kelley and 1 of Hurst/Hockenson/Gesicki for Ertz? I also own Eckler, but with Godert hurt I think Ertz will put up more points coming up. Guy who owns him had Quan, so he's RB needy.

I've considered the same thing, but Golladay should be back this week so I'm waiting to see if that helps out.

I haven't got the deal it's wishful thinking at this point, but I know he's a big Eckler fan. I have a hard time comparing RB vs WR value. Tend to put too much value into RB since there's only a handful of them with a lot of value.