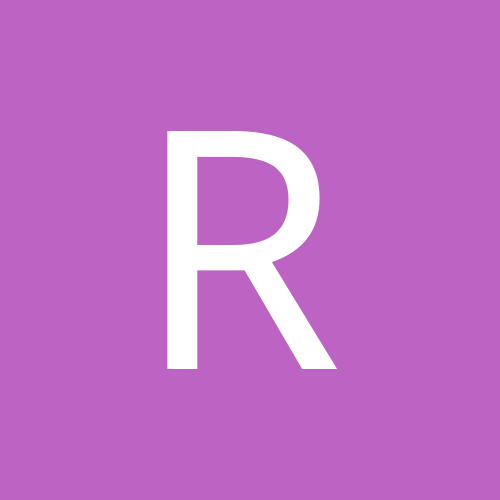 Content Count

10

Joined

Last visited
Community Reputation
0
Neutral
TE count as WR in these leagues. I got Travis Kelce, George Kittle, Zach Ertz, DeAndre Hopkins and AJ Green as my WR options in my Auction haha. Wondering if I should start my new pickup Nyheim Hines or Miles Sanders in Week 2. I dropped Larry Fitzgerald, most likely wasn't going to keep him next year in 8th round and I wasn't going to start him much anyways.. Instead, of maybe dropping Jalen Hurts, QB, can keep in the 10th for '21. Le'Veon Bell being out for like 3 weeks and Sanders recent injury is why I picked up Hines.

Stefon Diggs and Travis Kelce over Calvin Ridley in keeper league. Clyde Edwards-Helaire over David Johnson in other keeper.

Could have started Tannehill over Brees, David Johnson over Saquon Barkley, Marquise Brown over Terry McLaurin (Had Brown in, then changed mind). Vikings defense in all 3 of my money leagues 0 points total. 0-2 by 4.5 total points in that keeper league. Also that league I have kicker- Ka'imi Fairbairn, he got me 0 points. Other keeper league I went 0-2, could have started Calvin Ridley over Michael Thomas and got 27 extra points. Stephen Gostkowski is my kicker in that one; drafted him thinking he was still starting for Patriots haha. -4 points, lost one match up 95 to 100. Other one, lost 95 to 147.5 lol wtf. Le'Veon Bell got me 5 points and Miles Sanders sat on the bench. Wondering if it is worth keeping Jalen Hurts, QB Eagles; I could have him for next 4 years pretty much, depending on how I value him/if he is getting any playing time.

I ended up looking at thread too late for all your replies. Thanks regardless haha. It ended up being 13 points for Drake, 11 for Taylor. Didn't affect anything in my two matchups, anyways. I don't feel crazy, but I would have felt like that somewhat; if I started Kerryon Johnson and his 1 point on 7 carries.

Am I crazy for starting J. Taylor, Colts RB over K. Drake, Cardinals RB? I think 49ers defense is a bit better than Jaguars. And Jacksonville tanking, it seems for 1st overall pick anyways.

I was just sharing information that he can throw a football pretty well and catch too. Not sure how many times he has tried to throw in NFL or line up as QB though.

He played quarterback, running back and wide receiver. He was an Atlanta Journal-Constitution first-team all-state pick at quarterback. He was also tabbed first-team all-state by the Georgia Sports Writers Association as an athlete and named Region VII AAAA Player of the Year.

Fuller got 52 points for me, pretty sure. In one game. But he was on the bench haha

This was my line up in one money league; did pretty solid. QBs- Watson 29 points, Rodgers 30. RB- Derrick Henry 6, Tevin Coleman 39. RB/WR- David Montgomery 25. WR- DJ Moore 8, Terry McLaurin 7, DJ Chark Jr 19. WR/TE- Chris Godwin 10. TE- Irv Smith Jr 5. Flex- Curtis Samuel 8. Broncos D/ST- 9. K- Jason Myers 14 Got Lamar Jackson, QB, Kyler Murray, QB, Ezekiel Elliott, RB, DeSean Jackson, WR, Marquise Brown, WR, Jimmy Graham, TE and Matt Prater, K on the bench this week. Mike Evans, Cooper Kupp, Julian Edelman, Austin Hooper and Pats defense would have been helpful, but oh well. 209 total points. Record will be 5-3 after this week, unless James Conner, RB and Preston Williams, WR put up 82 points combined.

My first money league I drafted Peyton Manning in a 2 QB start league before the 2004 Colts season when Manning threw for 49 touchdowns. Thanksgiving was definitely memorable from what I recall.