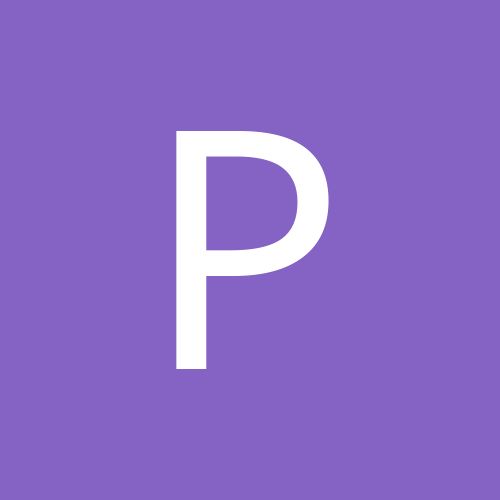 Content Count

2,918

Joined

Last visited

Days Won

1
Community Reputation
19
Good
About paulinstl
Rank

FF Geek


Birthday

01/27/1914
One could ask why only Fox carried the story as well....racism? Isn't there enough real red meat out there without having to search for media bias under every rock. Geez, get a life.

Been a lot of years Tarheel. Glad to hear you are doing well.

paulinstl replied to RaiderHaters Revenge's topic in The Geek Club

Make her say Yes Don't make a blunder It's the safest way to get poosay Down Under

You have a degree already like Obama has one from Columbia.

Sometimes, you gotta do a slump buster. Schooling the Hannity wannabes here is easy like picking up a fat chick. You know you can do better, but sometimes an easy score is what is needed.

https://rcradioblog.files.wordpress.com/2012/08/obamacolombiagraduation.jpg

I don't know, only thing I can think of is that there were a lot of students, most of them commuters. Maybe not much social scene. I really don't know, but if the school says he went there, I would think that's the best source to believe. That's all I got. Good luck digging into it.

Follow. along, there was poster who had to have a reincarnation of RP. MDC had him nailed by quoting almost identical posts. He denied it. At that point I claimed that because I once moderated a draft, I could still se IPs. MDC believed me and wanted me to out the guy. That's all there is to it. Ow, wait, it was you as a previous identity, right? No wonder you hang on to this.

Go back and check, I admitted years ago that I never had access to internet profiles. Feel free to think of me what you will, but there was a bunch of you mouth breathers worried about it.

The school itself says he went there. Why isn't that enough? I guess you are also a birther, right?

Don't worry, your real identity is safe with me.

Did you miss the fact that he wrote an article for a student publication, and that Columbia lists him as a graduate? At the time there were 20K students, most of them commuter students like Obama. You know he isn't the President any more, right?

Maybe because the stories were bullsh1t. https://www.factcheck.org/2010/02/obama-at-columbia-university/

This could have kept him from being elected twice. If only questions of his past had surfaced during the elections.