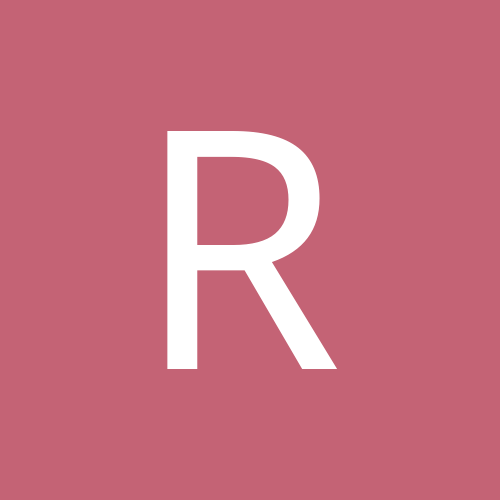 Content Count

619

Joined

Last visited
Community Reputation
3
Neutral
About rurbaniak
Rank

FF Geek


Birthday

02/14/1971
1st: Move IR players to main roster and cut roster to 26 players. Due by end of Feb 2021. 2nd: We have a new team, I called it Big C's team, he is Notyouraveragecupcake and he's taken over JScotts team, Welcome Big C! Lastly, go vote on if you want PPR added to the league:

Please still vote on the PPR Poll.

This poll is done. There will be no changes to league draft.

Regardless of which Format we go with for the 2021 Draft, would you like to add a .5 Points Per Catch to the scoring options this year?

You are voting to either do a Re-Draft or a 4 player keeper for the 2021 Season. If 75% of all teams vote yes, we will do a follow-up poll to choose a Re-Draft or 4 Player Keeper for this upcoming season. The VACANT Team will be an assumed YES vote. IF this passes with a YES: then we will fill the VACANT position before voting on the format. After the 2021 Season, we will return to our normal Dynasty Format. We will draft either 18 or 22 rounds starting in June. SERPENTINE DRAFT ORDER We'll have a period before drops are made to make trades and deals. The draft will use the established order from the 2020 season standings. SERPENTINE DRAFT ORDER If NO vote's win: We'll find a team to take over the vacant spot, and do our normal stuff.

Yea, I won't lie, I was feeling good about my chances after that Lions game. But the Packers outplayed Tennesee and took Henry out of the mix, and about the end of the 1st qtr of that game I knew I was toast.

Congrats @Twinsdad on your first championship!!

We are Detroit's only hope! A few more Detroit area teams and we can draft at Buffalo Wild Wings.

The dust has settled, and two teams remain. TwinsDad (9-4) whoisjgalt East Division winner vs Hands Solo (9-4) N/S Wild Card This is an all Detroit Championship game. The winner gets to rule the suburbs of Detroit! TwinsDad is looking for his first title win, while Hands Solo is looking to get his 2nd! Good luck @Twinsdad

My tight end isn't gonna get 20 points, so that's a pretty good start.

@bigmarc27 You better "Tonya Harding" Derrick Henry this week before he puts up 50 pts running against the Lions. #fact

Round Two Playoffs (Divisional Finals) East/West Divisions West Division Champ/Overall - Jackie Chan vs East Divison Champ Twins Dad North/South Divisions South Division Champ/Overall - Mauraders - vs Wild Card Hands Solo

Thanks. I thought I was toast at half time.