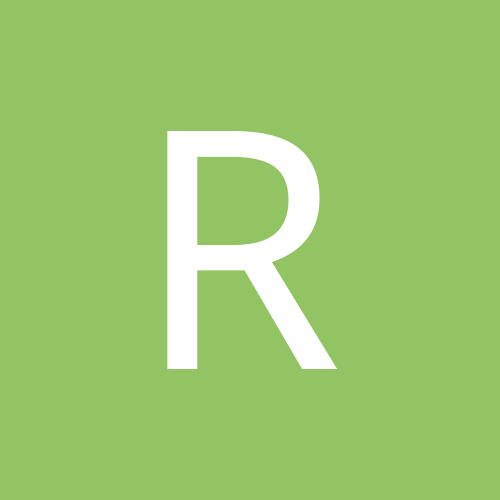 Content Count

12,781

Joined

Last visited

Days Won

7
Community Reputation
774
Excellent
Stole the first episode of The Mandalorian during lunch, pretty solid. Won't buy but, will keep watching that show for free.

Yea, I've felt this way all along.. He probably threw 5 more balls that should have been picked last night. It wasn't good, mos real 9er fans are/were nervous about him. This team is ready to win a Super Bowl now, would be a shame if he's the only thing stopping them from being great. I'd love to say the issue was because of Kittle and Sanders being out but, some of those throws were simply awful, thrown directly to the defender is several cases.

Good game Seattle, too many mistakes on O tonight.

Obvious first down and of course these idiots won't overturn it.

Our D is really good, like, really good.

Gould might not have a job.

And..... Of course you miss the face mask... I mean... What else do you need to see at this point?

Right, at home as well... About as bad a loss as you can take. At least GB was on the road when they were thoroughly exposed... It ain't good for the folks that had NO #1 in their power rankings.

Have to feel bad for Carolina, that one call will probably cost them the game. Just an outright travesty.

What a joke in the GB game. Terrible roughing call, typical for Rodgers though.

I mean, Damn... https://www.rollingstone.com/politics/political-commentary/christopher-steele-britain-insanity-909539/amp/?__twitter_impression=true You know it's over once the Rolling Stone is writing this sort of stuff....

That's the one where people actually b!tched because he wasn't tossing to his daughter. One of the many reasons I hate most people.