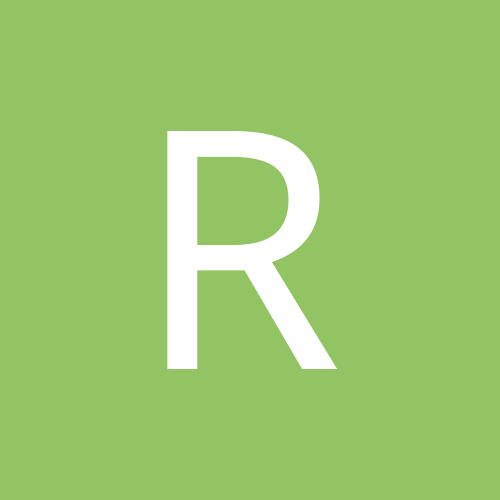 Content Count

11,980

Joined

Last visited

Days Won

6
Community Reputation
608
Excellent
This Warriors team, incredible. Curry.. appreciate this dude people, Jesus, this dude is simply incredible.

Dude, please don't be as naive as that clown Honcho. You don't want to be in that type of company.

Long-Term Effects of a Novel Continuous Remote Care Intervention Including Nutritional Ketosis for the Management of Type 2 Diabetes: A 2-year Non-randomized Clinical Trial. Shaminie J. Athinarayanan1*, Rebecca N. Adams1, Sarah J. Hallberg1, Amy L. McKenzie1, Nasir H. Bhanpuri1, Wayne W. Campbell2, Jeff S. Volek3, Stephen D. Phinney1 and James P. McCarter1, 4 1Virta Health Corp, United States 2Purdue University, United States 3The Ohio State University, United States 4Washington University in St. Louis, United States Purpose: Studies on long-term sustainability of low-carbohydrate approaches to treat diabetes are limited. We previously reported the effectiveness of a novel digitally-monitored continuous care intervention (CCI) including nutritional ketosis in improving weight, glycemic outcomes, lipid, and liver marker changes at 1 year. Here, we assess the effects of the CCI at 2 years. Materials and methods: An open label, non-randomized, controlled study with 262 and 87 participants with T2D were enrolled in the CCI and usual care (UC) groups, respectively. Primary outcomes were retention, glycemic control, and weight changes at 2 years. Secondary outcomes included changes in body composition, liver, cardiovascular, kidney, thyroid and inflammatory markers; diabetes medication use and disease status. Results: Significant changes from baseline to 2 years in the CCI group included: HbA1c (-12% from 7.7±0.1%); fasting glucose (-18% from 163.7±3.9 mg/dL); fasting insulin (-42% from 27.7±1.3 mIU L-1); weight (-10% from 114.56±0.60 kg); systolic blood pressure (-4% from 131.7±0.9 mmHg); diastolic blood pressure (-4% from 81.8±0.5 mmHg); triglycerides (-22% from 197.2±9.1 mg/dL); HDL-C (+19% from 41.8±0.9 mg/dL), and liver alanine transaminase (-21% from 29.16±0.97 U/L). Spine bone mineral density in the CCI group was unchanged. Glycemic control medication use (excluding metformin) among CCI participants declined (from 55.7% to 26.8%, P=1.3x10-11) including prescribed insulin (-62%) and sulfonylureas (-100%). The UC group had no significant changes in these parameters (except uric acid and anion gap) or diabetes medication use. There was also significant resolution of diabetes (reversal, 53.5%; remission, 17.6%) in the CCI group but not in UC. All the reported improvements had p-values <0.00012. Conclusion: The CCI group sustained long-term beneficial effects on multiple clinical markers of diabetes and cardiometabolic health at 2 years while utilizing less medication. The intervention was also effective in the resolution of diabetes and visceral obesity with no adverse effect on bone health. https://www.frontiersin.org/articles/10.3389/fendo.2019.00348/abstract 53.5 % no longer had type 2 diabetes.. Pretty incredible, don't let the pharma companies find out.

Typical, Honcho will be back around to tell you how you stupid you are shortly. Well said.

Dude ripped this course a new a$$hole.

Can't really go any worse for DC.. DC, "Hold My Beer"..

Jesus man.. Hopefully you at least learned something today.

I like the whole, "men shouldn't be making decisions about women's bodies", then, they find out some woman Governor signed the bill. That makes me giggle.

Early in the day, Bloody Mary, late in the day, Captain and Diet. I'll have the occasional glass of Johnny Walker (ice, let it rest), I keep a bottle of black. Mostly beer though, thinking about cutting out the drink all-together, outside of special occasions. I don't drink during the week.

Love me some Nike golf gear but, those hats are dog sh!t.

So, this chick is just fat? There's no other gimmick going on here? Weird times we live in.