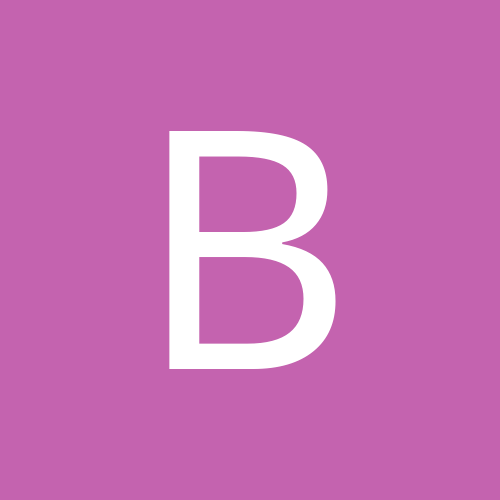 Content Count

2,019

Joined

Last visited

Days Won

2
Community Reputation
68
Excellent
I probably would, considering your situation. Gus Edwards has gotten more carries but 20 for 67yds vs Hill's 8 for 31yds says it all. As far as Jackson goes, the question is how relevant will he be when Gordon returns? Are they going to bench Gordon when he comes back or run the wheels off of him knowing he's gone at the end of the season? I would rather have Hill to backup Ingram than have Jackson, in hopes everything goes his way to become a viable starter for your team.

Too early to tell, I wouldn't make a decision until you see Rudolph play a few games.

Nice catch, but looked out of bounds to me.

Going out on a limb with that Pats Super Bowl prediction.

Rudolph looked decent yesterday, but until he plays a couple games where teams game plan against him, it is too early to make a sound judgement.

I'm not sure what game you watched, but Pitt was much better offensively with Rudolph.

I don't have any new observations, but I would take that trade. I think this is as low as McCoy will be and as high as Andrews will be. (pending injuries as always)

I'm not familiar with how teasers work so I've never played them.

I went with Chicago because I thought they should be the favorite, when I had taken them the line was 0. It's now -2 1/2.

I don't remember a time when the Patriots ever pulled their starters except for maybe the final half of the 4th quarter this early in the season no matter how big of a lead they had. They also don't let off the gas and try and protect the lead. I'm not saying they have never done this, I just don't recall a single time they have done it that wasn't week 17.

I went with Chicago, Seattle, and Minnesota for the game.

I hope you're not the guy trying to offer me Russell Wilson and Robby Anderson for him.

I still remember Miami beating New England on Monday Night in 2004. Miami was 4-12 that year, New England was 14-2 and went on to win the superbowl. Anything can happen.