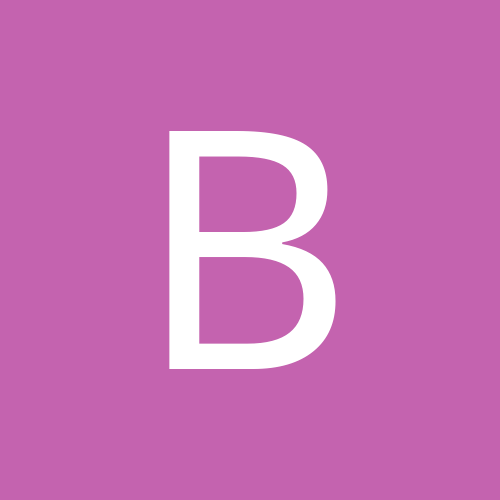 Content Count

2,144

Joined

Last visited

Days Won

2
Community Reputation
75
Excellent
If they did record the Bengals to get their signals, it's probably more likely that this is one of the very few times they've been caught as opposed to them only doing it this week because they need to win.

Thanks all. Went with Ridley. So far looking better than Beckham or Brown.

Brady Please vote on mine:

whoever is #2 on the depth chart for the Jets (Powell?) please vote on mine:

Cooks, Jacobs, Hopkins, Sutton Please vote on mine:

Definitely John Brown, then either Washington or Williams. Leaning towards Washington since Schuster is out. Please vote on mine:

Just saw this. I didn't get Woods in on time, but since I had Thielen in the flex, I am rolling with Hyde in an undesirable matchup vs NE.

I think i'm rolling him out over Woods and Sanders. I need the win, but also need help to get in the playoffs. I'm thinking 3 weeks off and 3 limited practices puts him at a very high probability to play. It's a gamble I guess.

I don't think a lot of those other players deserve a second chance, it really depends on the offense committed by the player. I also never stated that I believe Kaepernick doesn't deserve a 2nd shot. I just have no interest in seeing him on the team I follow. I never cared for him as a QB even before all the kneeling stuff, I thought he was over-rated and had 1 good year. He can go play for someone else, it doesn't matter to me.

You're still on about this? Do you have dreams of him sweeping you off your feet?

No thanks, i'll take my chances with "Duck".

They could always get around this by giving 8 home, 8 away, and 1 nuetral site (London, Mexico, etc.).

I don't think it would be so bad if the refs didn't decide so many games.