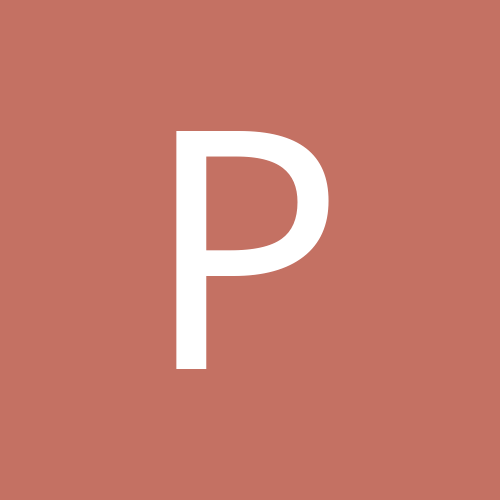 Content Count

5,821

Joined

Last visited
Community Reputation
314
Excellent
Profile Information
Gender
Location
Interests

Fantasy Football, other sports.
International Travel.
I wonder how many of the players play fantasy? I'm sure plenty of them do

I would think they could keep Cousins. I don't think he's unreasonable too much. He will play on the tag too. I think he's there for two more seasons at the least. They may draft somebody and let him play behind Cousins a season on the tag and then take over after that. I think Addison or Quentin Johnson too, stepping into a similar role for the Chargers, any of those top three guys could break out, or possibly two or even all three. It's impossible to say that anyone is a clear favorite or a sure thing.

That's what I'm seeing too. I think right out of the gate, next season, Addison may be the top guy, but Njigba apparently is the better long term. He could be the top WR in Seattle in a season or two. Don't see Addison ever being the top WR in Minnesota as long as Jefferson is there

A level numbers? Like 4500+ yards and 35+TDs? For a B level SF QB? I think about the last 49ers QB to do that was Steve Young lol

Okay, he's like Cooper Rush then, better comparison? Cooper looked like Pro Bowler too for a few games until he played the eagles lol Brock was very mediocre against the Cowboys the game before where he only passed for 200 and no TDs. He put up good numbers against mostly bad teams who were already on cruise control at the end of the regular season. Against good, playoff teams with better defenses, he's below average. That makes him a B level streaming option at best.

Yeah, that kind of caught up to him against Philly. Like I said above, he's Gardner Minshew 2.0. He's a good back up, and can run the offense if needed for a few games, but he's not a long term solution.

I thought the defending Super Bowl champs were supposed to get the toughest schedule, not one of the easiest

I don't know, hard to say... I think Brock Purdy is basically Gardner Minshew 2.0, he can dink and dunk with the best of them, but he's limited Pickett, he's in a great spot, but I'm not sure he has the talent Trey Lance, I think if any of these guys is gonna blow up and be a super star fantasy QB, it's got to be him, but he also seems like the one to be a complete and total bust

Yeah, and if they don't bring Zeke back he should get plenty of touches. Will be fun to see him play

Same, more that have them than not

It may be "A" reason, but 99.9% of the reason is, he sucks now

It will be interesting to see how he does in Dallas spelling Tony Pollard

No, not at all, RB is getting to be a lot like TE. There's a few that are good and put up consistent numbers for the most part, and then the rest, you're looking at a handful of catches and TD roulette.

They'll have 3 or 4 RBs that have at least one big week, probably more. Outside of a PPR flex, I don't think there's gonna be any of them that you could more or less put in your line up and forget about it.

Yes he had a pretty good season after several of disappointment, and what did it get him? Off to Carolina! Seriously though, someone may end up with decent numbers, but probably not too great, and good luck guessing who, and even so, they're not gonna be consistent week to week. They're kind of like the Patriots at RB, and WR to be honest. AJ Brown is the best thing they've had at WR since TO. Let's see if it stays that way.