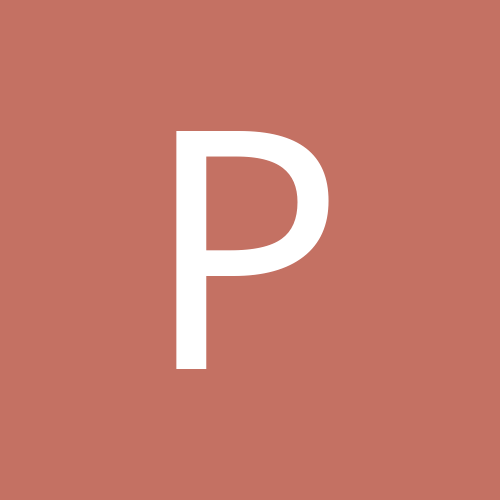 Content Count

6,159

Joined

Last visited
Community Reputation
365
Excellent
Profile Information
Gender
Location
Interests

Fantasy Football, other sports.
International Travel.
I got 15 from the Vikes D! So I got a big W!

It's looking like that's gonna be the case. That is if either team scores a TD

I hate it when that happens The worst part is tracking the score the way it does. It starts out with 25 pts and then declines depending on what's happening. It's such a helpless feeling to see it decline below what is needed...

I need the Vikings D/ST to score 8+ points

FU to Cooper Kupp for once again, being bad, apparently the run is over

That's a tough one, but probably Kyren considering he's gonna be the RB1. Jaylen has been hot, but he's relied on big plays and TDs, which of course isn't reliable. Maybe it continues this week, but I think just as likely is he gets 7 carries for 19 yards or something like that

It's a toss up really. I would probably start Singletary, just because he's the hot hand at the moment and probably has a slightly better chance at scoring a TD

PPR, 100 yd bonus, longball bonus! I have to start one of these two in my flex spot. Cooper Kupp or Chris Olave... I'm already starting Kyren Williams and Puka Nacua, so I feel kind of like I'm maxed out on the Rams. However Cooper Kupp torched the Cardinals early in the season. Who should I start?

Pierce has been terrible this season and Singletary has been excellent when he's the starter. However, I still wouldn't be surprised to see Pierce get enough touches to make them both pretty worthless for fantasy purposes

I'm dropping him from my dynasty team! I can't have a player with no heart!

Yeah, I will say it's gotten a little better now that they have a pitch clock. No more slow poke pitchers who make a 3 hour game last 5 hours. I actually saw one where they pitcher used it to his advantage and started to pitch as soon as the batters hit the box. Sped things up considerably!

I guess he could be Football though, it's a steady paced game. They take time off between plays, but it's never more than about 30 seconds or so. So it's not like you're bored for long. Baseball though, it could be 15 minutes between anything exciting really happening.