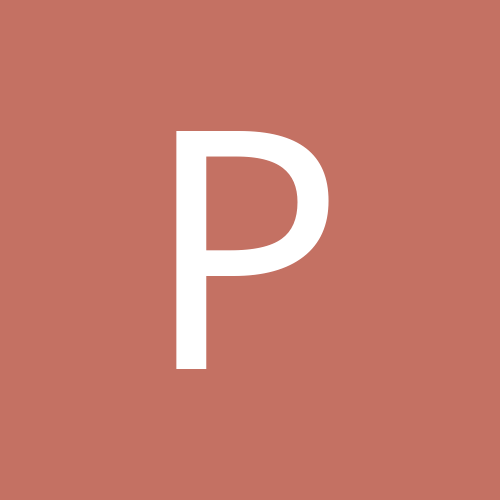 Content Count

4,779

Joined

Last visited
Community Reputation
203
Excellent
Profile Information
Gender
Location
Interests

Fantasy Football, other sports.
International Travel.
Some teams just aren't meant to have a good QB

Kyle Pitts is a good candidate. After a slow start, back to back 100 yard games

CJ Uzomah, who would have thought he would be getting the TDs?

FU to Sam Darnold! I should have known you wouldn't play good for long!

I would play Ruggs, he's gonna catch a long ball or two, maybe one of them goes for a TD

Oh, I've certainly been down that road too with him. I've not heard many people over the years say they won their league because of Matt Ryan He was on my dynasty team for a while, until last season I drafted Justin Herbert on a late flier. It took about 3 weeks for Matt Ryan to be on waivers, lol

I would lean towards Renfrow. Rain is a big concern but that can sometimes lead to sloppy defense and a big day for the offense. That said, it's the 49ers who are less likely to have a sloppy defense than most teams. The Colts could go heavy run, so that wouldn't b e good.

Matt Ryan is playing the Dolphins who have 2 good CBs, so I would lean towards Tannehill, they could get in a shootout with the Chiefs and he has a big day

I don't get why people want to take a zero at kicker so they can pick up a waiver wire guy that they're not gonna play and likely have to drop soon any way. If your kicker is on bye, drop him and pick up one who isn't on bye. If you're attached to your kicker, then don't worry 99% chance he's not gonna get picked up during his bye week.

I would play the guy facing the Jets who isn't a risk to miss the game I know they're saying he's playing but that doesn't guarantee it

Probably Sam Darnold at QB, I have Herbert on bye

The Browns are hurting Chubb out, Hunt on IR, Baker out

In dynasty? I would say that's a good deal. JaMarr Chase looks like a probable WR1 for several years to come and potentially even the top fantasy WR in the future. Tee Higgins has some potential too, but I don't know that he's ever more than a WR2/flex player. As for Thomas, I don't know how much value he has but not nearly enough to consider giving up a player like Chase

I think it's nothing more than depth, and perhaps for special teams help. If history is any indicator he won't be of much relevance

My league there is a rule against doing such a thing, but I wouldn't consider it either way. Kickers can score a lot in my league with long FGs being worth big pts.