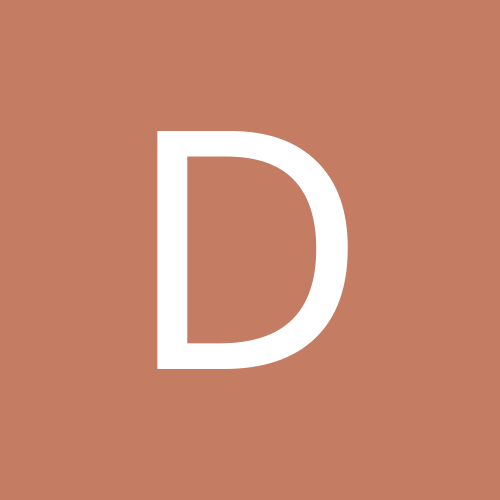 Content Count

27,363

Joined

Last visited

Days Won

39
Community Reputation
2,087
Excellent
Recent Profile Visitors
Ever notice how it doesn't matter what type of pedophilia it is, the same exact ppl here will defend it in some way, shape, or form?

Libs are planning chaos and destruction especially at churches and pregnancy centers over the supreme courts ruling on abortion. Yet, all the liberal media can do is scream "Jan 6th!" Along with the retards here who claim to be moderates https://theanarchistlibrary.org/library/night-of-rage https://www.tiktok.com/t/ZTdotjpo9/?k=1

Moron and Pedo will be here shortly to say what a B1tch she is and how she's destroying the country

Kitchen countertops could be redone but other than that it's not a bad place man. I love the wood on the inside

Looking at the replies it's obvious that Moron and Gutterpedo are not only ready to die on this hill but they're also getting torn to shreds by every single person here. You'd think that would wake them up but when you want to fock children you tend to turn a blind eye

They're legit trotting out a puppet now. He needs to be re-examined cause there's been too many red flags indicating his health and mind aren't there. https://www.tiktok.com/t/ZTdospEH2/?k=1

Join OnlyFans in case you boys wanna take a peek https://thebright.com/denise-richards-joins-onlyfans-one-week-after-her-18-year-old-daughter-sami-joined/?fs=e&s=cl

Lmao of course the resident board Pedo defends other pedophiles and then makes himself look stupid like always by trying to insinuate they were being violent and threatening people when in reality it was a big nothing burger. Typical behavior for Jared Fogle here

That could be a lot of places down there. He's staying on the Murrels Inlet side of Myrtle Beach which tends to be quieter and more laid back than the northern parts of MB. Blueberry's Grill down on that end is a pretty good breakfast joint

Walk the Line is top tier. Haven't seen the Tina Turner one but I'll check it out now

Depends on the biopic but I've been loving the music ones recently. Jersey Boys and Bohemian Rhapsody were good imo

It doesn't stop many ppl. If you're fishing off the pier you'll likely catch a shark at least once. Fav fish to catch down at MB are red or black drum if you haven't been, next time you go there try Flying Fish. I think you'd like the place. When you walk in to the right is the place where they have all the fish that are fresh caught you can look at before going to sit down. They have oysters from all over too and let me tell you: those oysters all have diff flavor profiles. It's the place I suggest to everyone if they want fresh fish. Of course, there's places in Little River/Calabash that have places right on the water and they have their own boats they send out to catch fish for the restaurant

Parents went to Dallas and are going to the Drafthouse tonight to watch it. Meant to post about the movie earlier this week but forget so I posted on my way to the gym. From the previews it looks good but not one I'll watch in theaters. Will catch Top Gun in iMax this weekend cause I hear that's the way to watch it

Thanks for being a complete insufferable douche like normal

Came out today. I'll prob watch it when it comes out for streaming but it's not a movie I want to see in theaters.