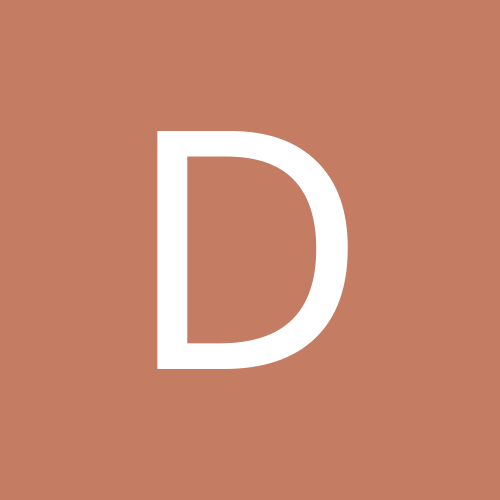 Content Count

21,721

Joined

Last visited

Days Won

31
Community Reputation
1,111
Excellent
Did she wear it on the moon?

I'm seeing more "celebrities" that are becoming more outspoken for trump. https://www.today.com/style/grammys-red-carpet-2020-political-statements-joy-villa-ricky-rebel-t172526?cid=sm_npd_td_fb_ma

Take a look at what Joy Villa wore to the Grammys. I'm sure she pissed quite a few people off with this https://www.today.com/style/joy-villa-wears-another-pro-trump-dress-2020-grammys-red-t172527?cid=sm_npd_td_fb_ma

There's quite a few people doing it. Like I said, I saw a lot of memes about it. No class

Yea like what I said above about the guy commenting under a picture of Kobe's crashed helicopter "Michael Jordan was the one who could fly"

Someone commented on a photo of the helicopter "Michael Jordan was the one who could fly" Too soon but still funny lol

If you're in California now might be the time to get out. That whole state is just killin everybody. Fires, earthquakes, helicopters, gang violence, drugs, democrats, etc.

Kobe being honored at pro bowl https://fbwat.ch/14bhJq6eNO8CFPbp

Probably not. But I'm not gonna sh1t on a guy who literally just died with his daughter and others. Just not classy or respectful. I've seen a sh1t ton of memes about this which are funny as fock but I'd let the man be buried at least before talkin sh1t about him.

A lot of people are upset over the others who have died too. But we don't even have names of those people. The whole thing is tragic but Kobe was the bigger name who impacted a lot more lives. People know him so of course they are gonna be sad he died. But the others weren't exactly public figures. The whole thing is tragic

https://fbwat.ch/1CsVbs6VL4nrGDcF Clip of Raptors and Spurs running out shot clock while fans chant "Kobe". Some of the later games are cancelled today

Damn man can you imagine seeing that, filming that, then finding out it was Kobe?

You can hate the guy all you want. His game was top notch and I loved watching him play as did others

Raptors and Spurs ran out the first 24 second shot clock in honor of Kobe. Little things like that show you just how much he was appreciated by players of the game

20 years with the same team. He was that team. Respect him for staying with the same team through everything. Dude has issues (cheating and such) but his game was top notch. He was the only reason I tuned in for a lakers game. Always was fun to watch him play growing up.