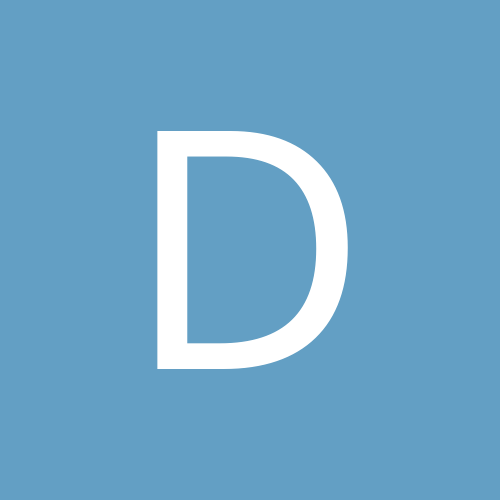 Content Count

967

Joined

Last visited
Community Reputation
15
Good
DK Metcalf. Now is not the time to be human.

DK Metcalf in 5th round Aaron Rodgers in 7th round James Robinson off waivers

Hyde vs Arizona or Edmonds vs Seattle

Just put up a similar post regarding Hyde - I'll take it down but I've got a feeling about Hyde tonight. I think I'm gonna roll with him.

This trade seems perfectly reasonable to me. I never understand vetoing someone's trade. Assuming everyone pays their own league dues, and assuming there is no evidence of collusion, why veto a trade between 2 owners? A lot of things go into deciding if you want to trade a player (schedule, bye weeks, injuries, positions of strength on your roster, etc). So if 2 owners - who know their rosters better than anyone else - decide to make a trade, who are these people who want to veto it? I notice in my league the people who always want to veto a trade are those who can never pull off a trade themselves.

Yahoo says Green Bay and Baltimore making offers. https://www.yahoo.com/sports/nfl-trade-rumors-two-teams-180547204.html

Why sell at all? I get that the playoff schedule may be tough but he's performing like a stud RB1 and really doesn't have competition for reps. The team is bad, but not bad enough where they'll be out of every game - and even if they are, he's a good enough receiver to stay involved. I was lucky enough to grab him when Saquon Barkley went down and he's performed much better than anticipated as a replacement. I'm holding unless someone blows me away with an offer, which I don't expect to happen.

Was hoping he got traded by deadline to boost his value. Austin Hooper gets boost in my opinion.

T.O. next? Not sure if this will work out well. Seems like a reach. https://www.rotoballer.com/player-news/ravens-planning-to-sign-dez-bryant/796698

Exactly what i need. Kyler Murray spending the entire first half running.