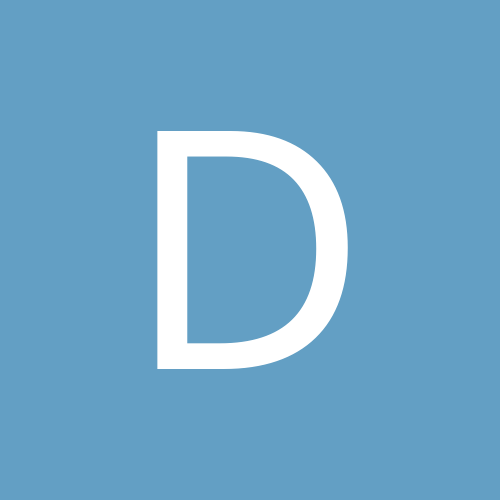 Content Count

855

Joined

Last visited
Community Reputation
10
Good
........but wait, there's more! https://www.si.com/nfl/2019/09/16/antonio-brown-new-england-patriots-lawsuits-accusations-sexual-midconduct-assault

Wouldn't do it. I'd keep Cam and Jacobs. Russell Wilson is solid but I wouldn't do it. He's not worth a starting RB and QB.

Was just offered Joe Mixon for Evan Engram. I'm weak at RB (Gurley, James White, Tevin Coleman, Malcolm Brown, Devin Singletary). The Mixon owner is gonna send back either Fant or Vernon Davis - my choice. Seems like a no brainer but I respect the FF forum so wanted to get some opinions...

Pats don't want to look bad for this AB thing. I'm expecting a lot of targets. AB

Hopefully you already pulled the trigger on that trade.

Mixon is good to go. I'd start Hyde

White vs Miami Singletary vs Giants Leave a link and I'll answer yours. Thanks,.

My league is impossibly tough to trade in, so this seems like a nothing trade - but it sent shockwaves in my league. That being said, if the Waller owner in your league has Engram and is a little light at RB, they'd probably take it. I figure Engram doesn't have a bye until week 11 (maybe 12) so barring injury, I probably would never start Waller over him. Better off holding onto a potential #2 RB in Singletary since RB's are s more valuable position.

Traded Darren Waller for Devin Singletary. I have Evan Engram. RB's are Gurley, Malcom Brown, Tevin Coleman, James White, Jaylen Samuels. Felt like I needed to take a shot at a possible stud RB. Problem is Waller is going to finish as a top TE. Not sure I couldn't have gotten more.... Thoughts?

Confusing, but apparently she had to file for $75k because AB is out of state. She's actually looking for $1.6M I don't completely understand it either, but it's outlined in this article... https://www.theguardian.com/sport/2019/sep/10/antonio-brown-rape-lawsuit-florida

A+++ response! Haha.. thanks.

Nah.. Not opposed to trading Julio because you have good WRs but If you trade Julio, gotta get a #1 RB in return.

Breida. Don't trust AB until you see it.. Breida getting a lot of work this sunday.

I'd do it just to have some more stock in that KC offense.