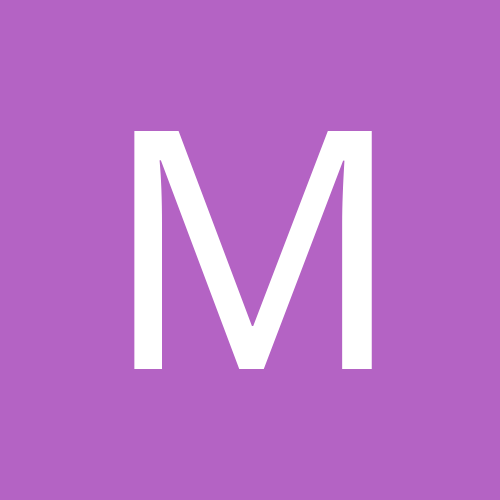 Content Count

2,751

Joined

Last visited
Community Reputation
300
Excellent
I don't need to click that link because I saw the full bodycam footage a couple of years ago.

I have no clue what you're trying to say. Sorry. I read your stuff and can usually suss it out but this band-aid metaphor has me lost.

Would seemingly bring about the death of college athletics as we know it. I particularly don't like thinking about how this would affect March Madness.

Just to be clear, are you actually saying that you personally have real memories from your childhood or teen years of personally hearing boys talk about running a train on a girl?

No, it was news here before that. I was following news of the spread in December and I believe the first US cases were also December.

I think the only justification really needed is that the House has the right to remove him.

And I love YOU. Also on Netflix: Exhibit A Confession Tapes Only watch if you want to feel like all detectives and all prosecutors are horrible, awful people. Which they basically are.

Couldn't agree more. This is something we'd certainly warn her about and, honestly, probably discourage. But, she's eager to enter the workforce and be self-supporting which ultimately puts her ahead of so many of her peers, so I'll be happy for her regardless.

I hate trannies? To be fair to you, it's true that I hate nearly everyone, but my feelings towards trannies would be best categorized as sympathy or pity. I'm sure I hate most of them as individuals, consistent with how I feel about most people, but as a demographic I basically just feel sorry for them.

She's dating another chick. An actual female, not the 2023 mental health version of a female.

She's a psych major. As mentioned, she had considered med school but has now ruled that out. The psych major is desirable across many industries. She doesn't know exactly, but she'll be pursuing internships for summer 2024 and that might narrow things for her. I won't be surprised if she wants to pursue something working with kids or disadvantaged populations in some regard. Or she might decide she's ready to start earning an income and look at HR, management, marketing, etc.

Daughter! Not GRANDdaughter. Damn, man. I'm 49!

She's always been a highly effective person. She accumulated 32 college credits during high school, so that's how she's accomplishing the early graduation. For a time, she planned to do med school but she told us a few months ago she's decided not to. A year or two in the workforce may lead her to choose a graduate degree down the road, though.