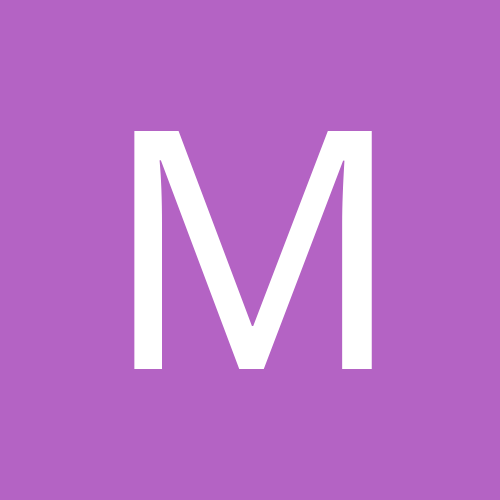 Content Count

2,264

Joined

Last visited
Community Reputation
218
Excellent
He wouldn't expect cerebral creatures made with free will and analytical brains to believe in the divinity of Him more than 1,990 years after his death "just b'cuz" without giving them some kind of affirmation about it. He just wouldn't.

When is your sociology paper due?

Evangeline Lilly has fallen fast. Dang. what Marvel does well is character development, which leads to emotional attachment. They're very good at making audiences care about the characters.

I was 13. That year pretty much sucked.

To be fair, you only know theories about how planets form.

Ao do they think earth is a cube? When you reach the edge so you just walk onto the next side? Or is it a plane? I don't understand the concept.

This isn't really true and doesn't reflect what social justice advos are claiming about the system. When analyzing system-generated outcomes, the most important question in judging the system is if the intended outcome aligns with the actual outcome. This is the basis of any QA analysis. SJW implicitly claim that higher arrest rates for blacks is ipso facto evidence that the intended outcome of policing is high arrest rates for blacks.

But there's no way for you to know why anyone named their son Tyler, which is what makes your post about Fight Club pretty dumb.

I think Tyler and Jack were common names prior to Fight Club. Let me know the stats in kids named Stiffler or Hogarth and then there might be some conversation.

Nixon intentionally sabotaged a Vietnam peace deal to aid his election. His legacy is blood.

You've never of Richard Nixon or Andrew Jackson?