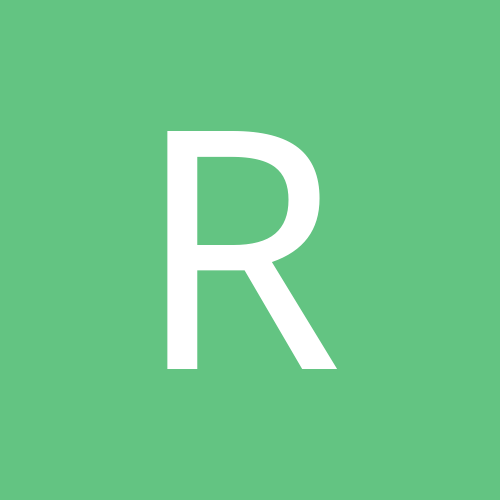 remote controller
Members
Content Count

14,246

Joined

Last visited
Community Reputation
95
Excellent
Loves me some Steely. FM.........No static at all. (If you are old this line means something)

You're the cutest thing that I ever did see I really love your peaches Want to shake your tree

I asked because I felt he was alluding to the fact that he would have been a factor had he drafted right.

so how many points per game do you think a kicker and a def could have brought on average?? (12 to 15 points max)

Thx. How did last year turn out?

I'm all for expanded rosters for this season....up to 5 additional.

16.05 - K Jake Elliot, PHI

we have discussed this before....maybe last year.

we are to draft at least one of each.

Between McCaffrey, D.J. Moore, Samuel, and Robbie Anderson, the Panthers are set up for a nice year thru the air. Teddy is very accurate and used to Brady's system from his days at the Saints. Teddy is a QB#2 target for me this year and is available at will.

Perriman was a nice gift late.

I texted shovel. He should be here shortly.

In these covid times I feel leagues should bump up rosters at least a couple of players.

I always draft as if this is a pay league not for no hassle success in a best ball format. Agree!......but I do grab a 2nd QB.