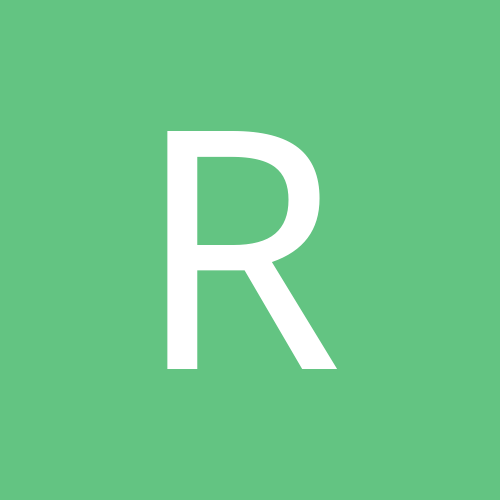 remote controller
Members
Content Count

14,363

Joined

Last visited
Community Reputation
105
Excellent
"My sister is so fat, when she jumps she gets stuck."

remote controller replied to remote controller's topic in The Geek Club

He stepped Down from the Mavs. I just saw that he had 2 years left on his contract so I likely jumped the gun. He played for the Celts I I thought he might be a good match.

Anyone else get the feeling he will be the next Coach of the Celtics?

That sounds like Ron White

George Carlin - "If God didn't want man to masturbate he would have made his arms shorter."

"There's the fiz, the faz, the fiz faz, the ripshit, tear ass, and one that goes whoosh!" Carlin on farts

Cousins was the backup I coveted. The wideout group is stellar.

I loved the 8/9 turn having one of those two as my #3 Wr then still having Ruggs. Dillon was could play a huge role if the Pack takes some leads

I liked the 16th round snag of Tyrell, and felt CEH was a 4th round gift. TE position is a strength with Kittle.

Thanks Fumble. I was real fortunate with a few players that fell in my lap. I wish I would have landed Hopkins and Gibson but that wasn't in the cards. I looked at Russell as the safest of the 3 QB's I was looking at. He is cagey and I like his chances of playing all 16 games without injury. Dak is coming off of a bad injury and Lamar seems like an injury waiting to happen. Murray was the guy I had my sights on. Worm got me on Gibson, Murray and the Bucs Def.

16.10 - K Robbie Gould, SF

1.03- RB Derrick Henry, Ten. 2.10- WR Justin Jefferson, Min. 3.03- RB Austin Ekeler, LAC 4.10- WR Robert Woods, LAR 5.03- QB Russell Wilson, Sea. 6.10- RB Mike Davis, Atl. 7.03- WR Ja'Marr Chase, Cin. 8.10- TE Logan Thomas, Was. 9.03- WR Marquise Brown, Bal. 10.10- TE Irv Smith, Jr., Min. 11.03- RB Kenyan Drake, LV 12.10- QB Derek Carr, LV 13.03- WR Rondale Moore, Ari. 14.10- RB Justin Jackson, LAC Qb's - Wilson (9), Carr (8) Rb's - Henry (13), Ekeler (7), Davis (6), Drake (8), Jackson (7) Wr's - Jefferson (7), Woods (11), Chase (10), M. Brown (8), R. Moore (12) Te's - Thomas (9), Smith (7) - How do you feel about your draft position? I liked the 3 hole. I think it is a good slot for this draft. - What is your teams strength? Positional balance. This is going to be an easy squad to manage. - What is your team biggest weakness? WR #3 Both rookies have game, but will one step up? Can Marquise take the next step? - Who did you miss out on? Hopkins and Gibson in back to back rounds early - Who fell to you or was your favorite pick? I was really happy to get Henry with the 3rd pick in this format, and landing Davis in the 6th really solidified the position. - What was your toughest pick and why? I struggled at 9.03. I was really wanting to snag Sermon there but went with the underwhelming Marquise Brown pick. Sermon was the pick I should have made.

15.03 - D/ST Washington Football Team

Nothing like the feeling of getting your Def sniped in the 15th round.