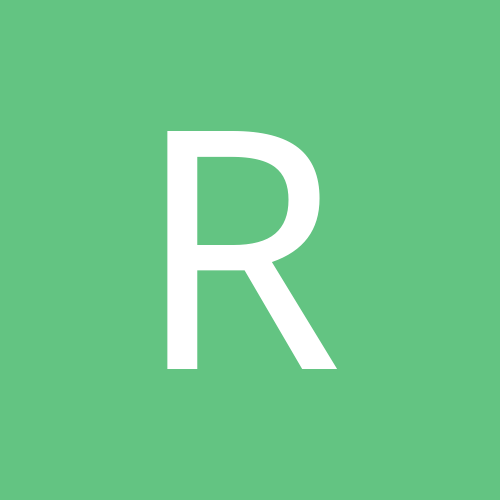 remote controller
Members
Content Count

14,131

Joined

Last visited
Community Reputation
87
Excellent
remote controller replied to Vikings4ever's topic in The Geek Club

remote controller replied to RaiderHaters Revenge's topic in FFToday Board

The prudent move for Kraft would have been to kept Brady and Coach McDaniel and traded Bill for picks.

remote controller replied to Bier Meister's topic in The Geek Club

Just heard this about Cousins. He has the all time highest winning % against the spread in NFL history when playing in the 1:00 eastern time slot. (69%) He has the all time worst winning % in the NFL in all the other time slots. (36%) I heard this from R.J. Bell and his Vegas radio show on FOX

Northwest Corner 55 miles east of Sioux City

Decatur sounds like a much safer place.

We had gun safety courses in school when I was in Jr. High. You learned how to handle, clean, and care for guns. I brought my 12 gauge to school in 7th grade and made a simple duck plug for it. In high school our basketball coach would allow us to pheasant hunt after school until sundown. Our shotguns and shells were in our locker. We'd grab them, go hunt, come back at sundown and throw our birds and guns back in our lockers and hold practice. When you grow up around guns, and are taught the dangers of, and how to handle them properly, you respect them and your privilege to own them. I vividly remember when mom and dad were gone going into their bedroom and opening their night stand drawer just to gaze upon and hold my dads 357 magnum. It was loaded. I would pick it up, admire it, clean it off, then put it away.

https://www.cbssports.com/college-football/news/mississippi-state-hires-washington-states-mike-leach-to-be-next-head-coach/

I don't own any guns but if I did I would probably have a couple of 12 gauges, one in the bedroom and one under the sofa in the living room. I would have Bond Arms Snake Slayer 45/410 combo concealed and carried. I would probably have a few others like a 25.06, a pair of handguns, and a couple of .22's and 20 gauges for the grandsons. Oh, and I do keep a few baseball bats around for my protection.

remote controller replied to Mike FF Today's topic in FFToday Board

So Aaron Jones was the 8th overall scorer last season in ppr leagues. 5 players above him were Qb's. The only two non-QB players that outscored him were McCaffrey and Michael Thomas What was Aaron Jones value last year. Did that rank as a #1 Rb in a fantasy league of 12 teams?

I'm for "Crusades 2".......finish the job!

remote controller replied to remote controller's topic in The Geek Club

The runner up from Mexico would qualify as fun to watch swing.