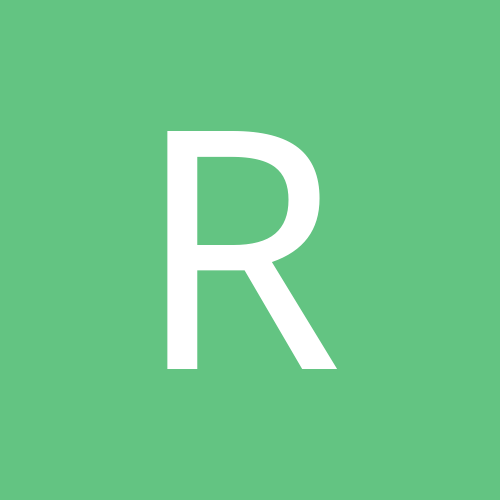 remote controller
Members
Content Count

14,659

Joined

Last visited
Community Reputation
124
Excellent
remote controller replied to RaiderHaters Revenge's topic in The Geek Club

You know Charles had to walk out of that room, down the hallway into another room then into a closet, pump his fist and scream YES!!!!

oops! I was thinking "The Movie Channel".

The Andy Griffith Show starring Andy Griffith, with Ronnie Howard.....also starring Don Knotts. (commence the whistling)

Chandler Redmond, a Cardinal second baseman Double-A Springfield, had a four homerun, 11 RBI night. He had one of each........solo, 2 run, 3 run, and a Grand slam! This was at Hodgetown in Amarillo Texas against the Sod Poodles.

Greg Norman is on the outs with the Saudis and might get dumped for comments on some murder??

Soccer, Formula 1, Baseball Baseball plans to hit home run in Mideast, India and Pakistan | Arab News, Golf.........Football next???

Cameron Smith and Marc Leishman bolt to the LIV tour.

Weber Smokey Mountain thanks to the old Sage that used to moderate this board. That is for my long smokes. Being 22 inches everything that works on it works on my Bullseye. Those are the two I use along with my Camp Chef Flat top. My favorite way to do good steak is using a charcoal Chimney with a grill grate (upside down for air flow) on it and then use a cast iron pan and sit it on the grill grate. Sear it good with rosemary and crushed garlic cloves in some ghee.

Watching the 20 year old finish was pretty cool. To know that he was +4 after his first hole the first day then won by 4 is pretty amazing. He impressed me.

My oven went out at the height of the covid shortages a few years back. It took over 5 months to get it replaced and my Bullseye got me through it.

No this isn't for those massive cookouts, but for everyday quick meals, it's hard to beat. Cooks on low at 200, and tops out on Riot Mode at about 750. Fits all weber kettle 22" accessories. RT-B380 Bullseye Wood Pellet Grill – recteq. I got mine the week before the 4th to replace my original Bullseye. Procrastinated and did my initial burn in on the 3rd and nothing happened. I called and of course it was Sunday, left a message, then expected a call on Tuesday the 5th. I had a Rep call me and get me running on the 4th of July!! Can't beat it for the money and as efficient of a grill as you can buy.

Wouldn't it be something if Faldo all of the sudden joined the LIV? I bet had Ricky not made the top 125 on the Number he would be the newest LIV addition.