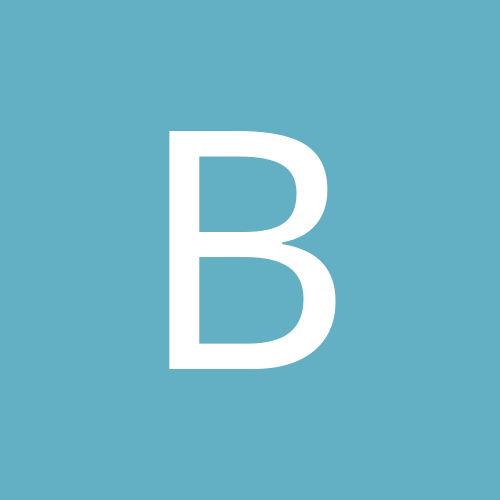 Content Count

2,041

Joined

Last visited

Days Won

3
Community Reputation
117
Excellent
About BufordT
Rank

FF Geek


Birthday

10/08/1968
BufordT replied to Ray Lewis's Limo Driver's topic in The Geek Club

Once he realized how much work these guys are required to do, he decided he would be happier flashing his smile on TNT

That's bad marketing, the "T" at the end of Buford would be a difference maker.

As far I can tell, the left is doing everything but moving on. hth

Fine. Lock her up then let's move on. Don't really care. These investigations (and lack of results) are getting pathetic.

Benghazi, no charges....waste of time and money. Emails, no charges....waste of time and money. Mueller, no charges (despite what Dems think)....waste of time and money. Anything else was and will be a waste of time and money.

They ain't gonna find anything on anyone...Democrats or Republicans. Why can't these people call a truce and get on with governing this country?

You left out the Trump Foundation

Snowflakes gonna snowflake.

Only from the mange board.

ID: postyiscool PWD: buthasnofriends

Stumbled across this prime original series over the weekend. Never seen a show quite like this. S1 had 10 episodes....S2 had 8 episodes. Easily in my personal top 8-10 series. Mostly unknown actors but this show had some of the best dark/dry humor I've ever come across. Wasn't highly publicized by amazon for whatever reason and the name Patriot I don't think helps much either. It's about an intelligence officer on the verge of depression/breakdown. Litmus test. If you decide to check this out and don't get a good laugh within the first 15 minutes then don't bother, this show ain't for you.

August 17, 2016. Never knew I won a day until I saw this thread and looked it up. Not sure how I can win a day.....I don't post much. What does winning a day even mean?