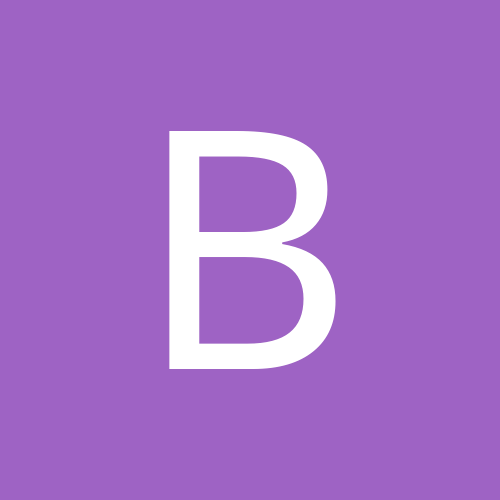 Content Count

13,950

Joined

Last visited

Days Won

1
Community Reputation
121
Excellent
Profile Information
Gender
Location
Interests

Sports, fantasy football, poker
Good job Gettleman, you motherfocking azzhole! We're at 14 and nobody else has taken a QB (not counting #1 overall). You were bidding against yourself.

What is Going on with Devin Bush's hair? He looks like a Dothblackie!

That would be a good pick for them. I thought no way he would still be there at 9.

The Jags are the biggest winners of the draft so far.

I really don't know what the hell the Giants are thinking. I don't know what is happening here.

I'm starting to hate my own team.

Not so fast. Don't forget how stupid Gettleman is. Let's see.

Wow, I am giddy. Gettleman should pull a hamstring running his envelope to the podium for Josh Allen.

God bless the Raiders. Keep things lively. If the Giants can luck into Josh Allen, I would have to change my pants. Please Bucs, screw this up.

I knew (and everyone did) that Murray was going 1. I just can't believe that they didn't trade Rosen before hand. If they want to trade him now, teams have them over a barrel.

Holy sh1t, what is with these guys? He is done.

That is pretty crazy. The Giants have a ton of picks, so if he sees someone that he wants to move up and grab, I'm good with that. They certainly have the ability to do that. However, they have so many holes (especially on defense) that I'd like to see him use most of those picks.

Have tickets for Friday morning. I don't know how it can live up to the advance reviews, but I'm eager to see.

I am shocked that you don't watch something. Shocked, I say! I think the Giants hold tight at 6 and take the best defensive player available. There are a lot of top end defensive players coming out, so no matter how the first 5 shake out, they will end up with a really good player. Then at 17, I think they finally take a QB, like Daniel Jones from Duke. If they don't come out of this with either Haskins, Jones or Rosen, I will be pretty ticked off. No more putting off the next QB, even if he has to sit this year behind Eli.

I have no idea what got deleted or didn't or what pissing match was going on, but her comment there was hilarious.