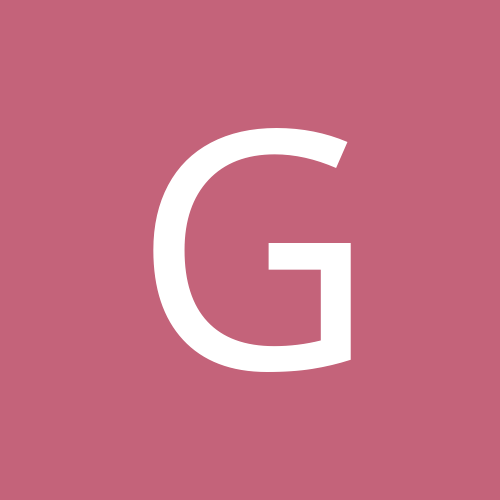 Content Count

982

Joined

Last visited
Community Reputation
12
Good
I really thought I was set until Cook got hurt now I need to decide between James Conner or Tyler Lockett. Conner at Jets Lockett vs Cards It is a PPR league. I have never been a Steeler fan and their players have always let me down. From Bettis to Fast Willie Parker who blew out his knee with his 1st carry in the championship game many years ago. This Championship may come down to picking the right player.

I would Drake and Williams.

Both with great matchups, who can I trust the most?

Ryan vs Saints in what could be shootout Wentz at Miami - good matchup Darnold at Cincin. great matchup 1st round of the playoffs and playing against Lamar. Happy Thanksgiving and would appreciate all help.

would you start Darnold over Wentz?

Who is trusting Snell this week with the playoffs on the line. I am tempted to sit Carson and plug Snell in against the Browns.

Snell has the Browns this week but his projections are real low. Why is this? Is it because they haven't ruled out Conner? Would be worth a start in the 1st round of my playoff's over Carson at Minnesota.

!st week on the playoffs and I am facing Lamar so I really need to make the right choice. Neither has been reliable lately. Ryan at the Saints on Thursday - don't care for the matchup Wentz at the Dolphins - great matchup but he really has stunk the last several weeks but should get back Jefferies. Leaning towards Wentz because I hate Thursday night games.

How do you see him in the next coming weeks if Conner is out?

I have the Ravens vs Houston and do not like the matchup. Available are: Rams vs Bears or Raiders vs Bengals. This is a very tight match up with the 1st place team. It may come down to the defense. Help appreciated

1/2 ppr league Waller vs Cin - great matchup Edelman at Philly - pretty consistent

Zeke at Vikings Carson at SF Ingram at Cin Samuals at Rams Murray vs Falcons I have Zeke, Carson and Ingram penciled in but with Conner out and Karmara banged are they worth a start?

I really need him for week 11 or I will be forced to drop him for someone on waivers

I have held on to him for about 5 weeks hoping he might help me in the stretch run. I really don't need to play him this week, but is anyone rolling with him this week? What about the rest of the year? I think he might benefit from Finley. I was impressed with him in preseason.