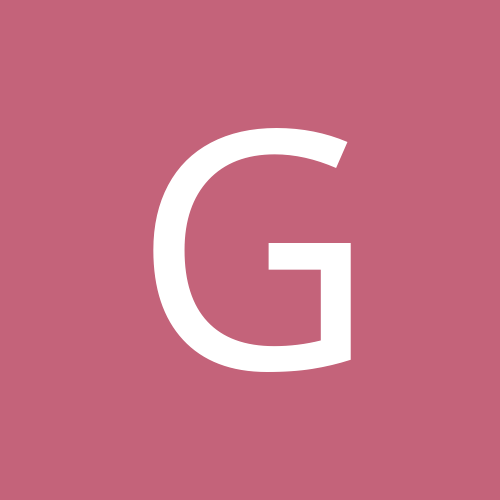 Content Count

972

Joined

Last visited
Community Reputation
12
Good
I have the Ravens vs Houston and do not like the matchup. Available are: Rams vs Bears or Raiders vs Bengals. This is a very tight match up with the 1st place team. It may come down to the defense. Help appreciated

1/2 ppr league Waller vs Cin - great matchup Edelman at Philly - pretty consistent

Zeke at Vikings Carson at SF Ingram at Cin Samuals at Rams Murray vs Falcons I have Zeke, Carson and Ingram penciled in but with Conner out and Karmara banged are they worth a start?

I really need him for week 11 or I will be forced to drop him for someone on waivers

I have held on to him for about 5 weeks hoping he might help me in the stretch run. I really don't need to play him this week, but is anyone rolling with him this week? What about the rest of the year? I think he might benefit from Finley. I was impressed with him in preseason.

I have Carson also. I am now starting Zeke, Carson and Samuels at the flex.

Conner is doubtful!!!!!!!!!!!!!!!!

The quarterback position has kept me from running away with my league. I have Wentz (very inconsistent) and Brissett, who when I do play him like last week, he stinks. Someone dropped Mayfield who has been awful but has a great closing schedule. Broncos, Bills, Steelers, Dolphins, Steelers, Bengals . Can he turn it around? He has played a very tough schedule. Any thoughts?

Who are you benching him for? How confident are you all with starting this week?

Brissett and Derek Henry. I have played Brissett twice this year and each time he has had his worst game. Henry 8 carries C'Mon Man!

Any new news on Conner? Dying to play Snell on Monday night.

I really need a running back in week 8 because of byes. I have picked L Murray and Edmonds but was wondering on Snell. Does any Steeler homers have any updates on Conner's injury. Steelers play Miami in week eight so what a great match up.

Yes he is. That is who I have in the flex spot, but the Vikings are tough against the run.

Thanks, the other option was Jordan Howard.

Would you start him over the other 3 I mentioned?