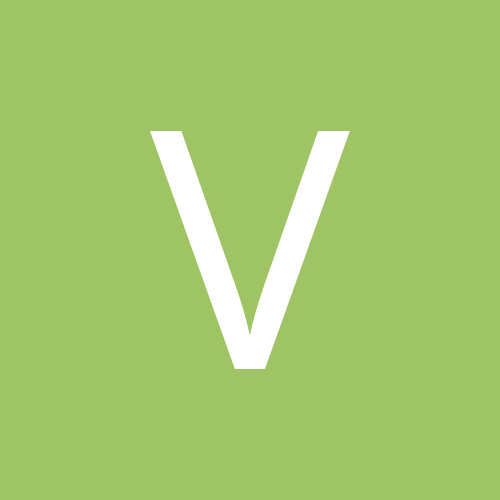 Content Count

15,235

Joined

Last visited

Days Won

4
Community Reputation
231
Excellent
Vikings4ever replied to avoiding injuries's topic in The Geek Club

I don't know if it would be anything beyond filing a false police report. Of course, it would also depend on if the prosecutor had the balls to go through with it. Which I have my doubts about.

There was also the crap they sold via TV commercials. Only a state or two would have to add sales tax.

Kinda surprised Tennessee is in the top 5, but DC, Louisiana, Illinois, and New York are pretty obvious.

Vikings4ever replied to avoiding injuries's topic in The Geek Club

Amazon wants a reason to invest in a location. (Most) Voters want jobs. Even if literally every city, county, state, etc say "fock it, no special treatment for any company", companies will still choose locations based on the costs and benefits of investing there.

Is Flacco really much better than Keenum? They lose a draft pick, take on Flacco's huge contract, and take a 10 million hit if they cut Keenum.

Unfunny ######. But she's low key pretty hot.

California was named by the Spanish. We took upper California in the Mexican American war, and left Mexico with Baja (lower) California.

How many of those people are in high tax states, which lost their ability to have the feds subsidize their rates?

Express interest in a starting job elsewhere, but if the Eagles stand firm, take 25 million to do nothing this year. Spend a million or two on a hell of an insurance policy against injury/loss of value.

On desktop, there's an "Insert other media" button on the lower right.